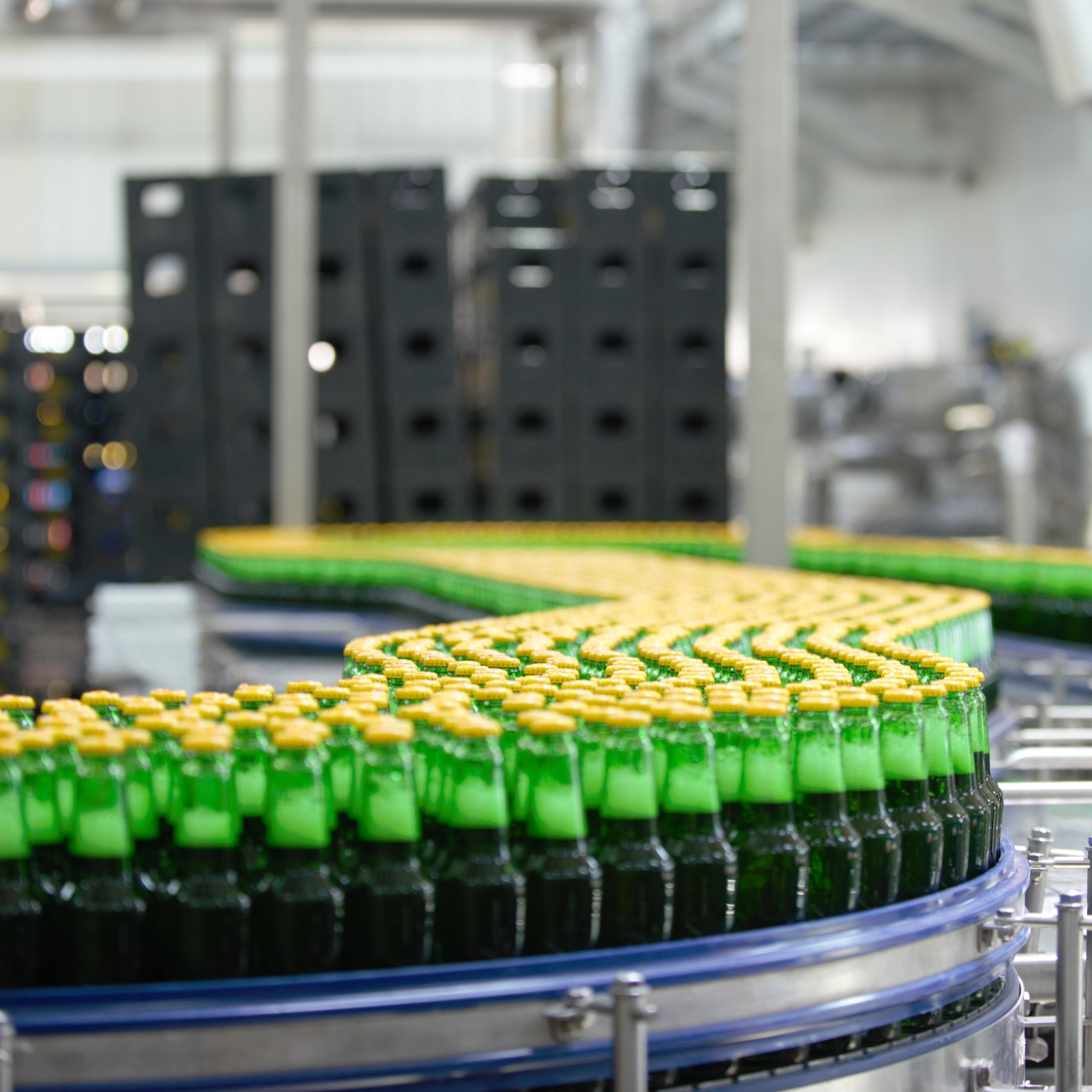 SKOL Brewery Ltd (SBL) is celebrating 10 years since its 1st SKOL beer production in Rwanda in 2010, after investing in the country through the acquisition of 51% shares of Brasserie de Mille Collines (BMC), a private-owned brewery with 80,000hl yearly production capacity. Since then, it has had a growth rate of 35% year on year; and surpassed 500,000hl/year in 2019. SBL has an ambition to reach 1million hl/year in the next 5 years.
Today, SBL has put 7 brands in the market with SKOL Malt being the first brand brought to the Rwandan market, it then introduced SKOL Gatanu, Virunga Mist and Virunga Gold, SKOL Panache, SKOL Lager, SKOL Select and just last Friday Virunga Mineral Water and Virunga Sparkling Water "the first Rwandan mineral water in a returnable glass bottle".
The company has always been in production of alcoholic and non-alcoholic malt-based beverages until 2019 when the Government of Rwanda voted the Law N0 17/2019 of 10/08/2019 relating to the prohibition of single-use plastic items in the country; SKOL as a company with a commitment to environment sustainability and contribution to Government's agenda on prohibition of single-use plastic items, decided to invest in a Mineral Water production line, that is now fully operational. 
SKOL Brewery Ltd has a reputation of not only offering high quality products to its consumers but also giving pleasure and much fun through different promotional and marketing activities held throughout the years such as the SKOL World Cup Village, SKOL New Year's Village, SKOL Lager Comedy Nights, Gikundiro Promotion, and more.  
SKOL Brewery Ltd is involved in various Corporate Social Responsibility activities like local talent development through cycling teams – SACA and Fly Cycling Club, SKOL FXBVillage a program with the ambition to uplift its beneficiaries from extreme poverty, providing medical support to vulnerable families around the Brewery, and more. 
It has also been sponsoring cycling since 2012 through Tour du Rwanda, Rwanda Cycling Cup, and football with Rayon Sports F.C. since 2014; and signed a sponsoring partnership with Arsenal F.C. in 2018. 
SKOL Brewery Ltd goal is to not only make profits, provide Pleasure and Perfect products to its consumers but also to contribute to People's development, wellbeing of its employees and the Rwandan community in general, while respecting the environment at all stages as states its slogan "Pleasure – People – Perfection". This is also recognised by the awards won – 2018 Best Taxpayer, Best Investor and among Top Taxpayers in 2019; and its investment in a waste-water treatment plant.