Rwanda International Trade Fair organizers hope for a huge turn up next week at the 2020 edition that comes with several exceptions meant to prevent the spread of COVID-19.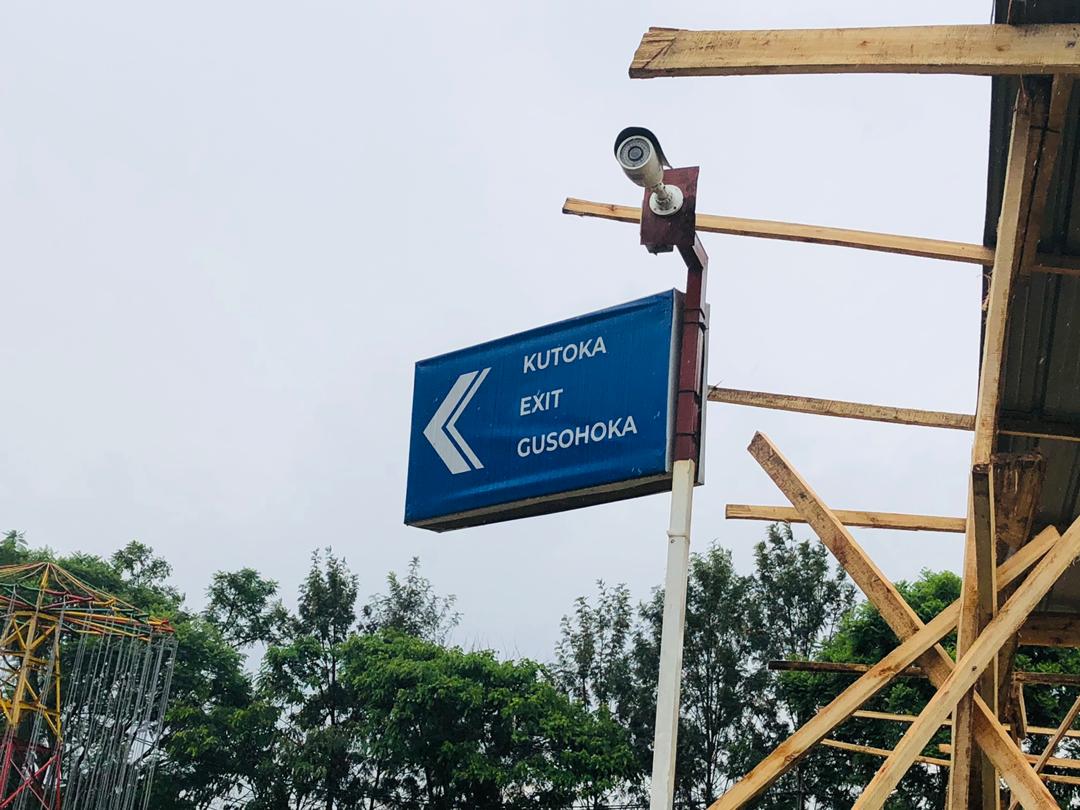 According to Rwanda Private Sector Federation (PSF) which organises the exhibition, this year's edition hopes to include 450 stands compared to the pre-Covid-19 editions that attracted about 600.
PSF said it was obliged to reduce the number of exhibitors for the purpose of enabling social distance among exhibitors and clients.
This year's edition will be held from 11-31st December under the strict Covid-19 preventive measures according to PSF
The Expo to take place at Gikondo Expo ground – Kicukiro district normally takes place between July-August but was postponed as Rwanda was still in a stiff battle against COVID-19.
"Different from previous Expo editions, this year other strict entry and exit gates have been established to prevent the spread of Covid-19. Hand washing stations have been built with the capacity to serve 20 people at ago," Eric Kabera, PSF communication specialist said on December 3.
"This year, we shall not have live music performances. We don't want people to crowd in one area watching musicians performing," Kabera said.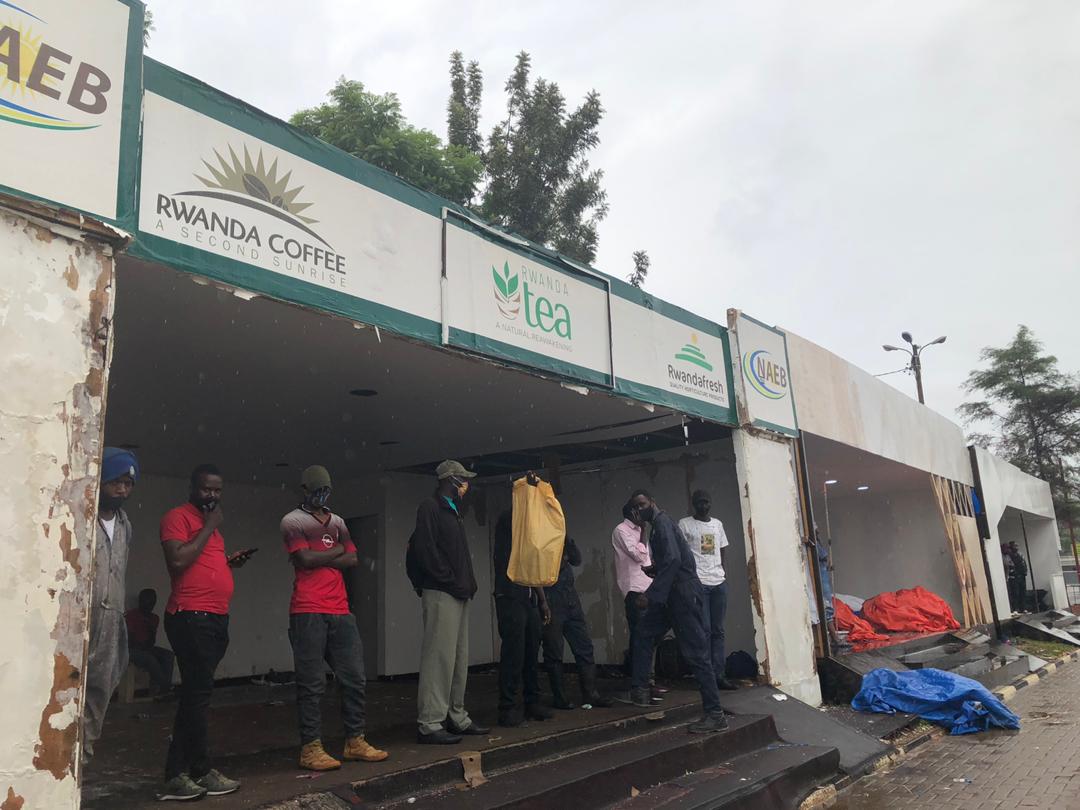 Also, the children's space will not be at Expo this edition and only 12+ children will be allowed in.
At Expo, transactions will use cashless system and in efforts to control the movement, the entry and exit gates in the expo grounds have been increased from the usual four two six gates, meaning the other two gates have been established.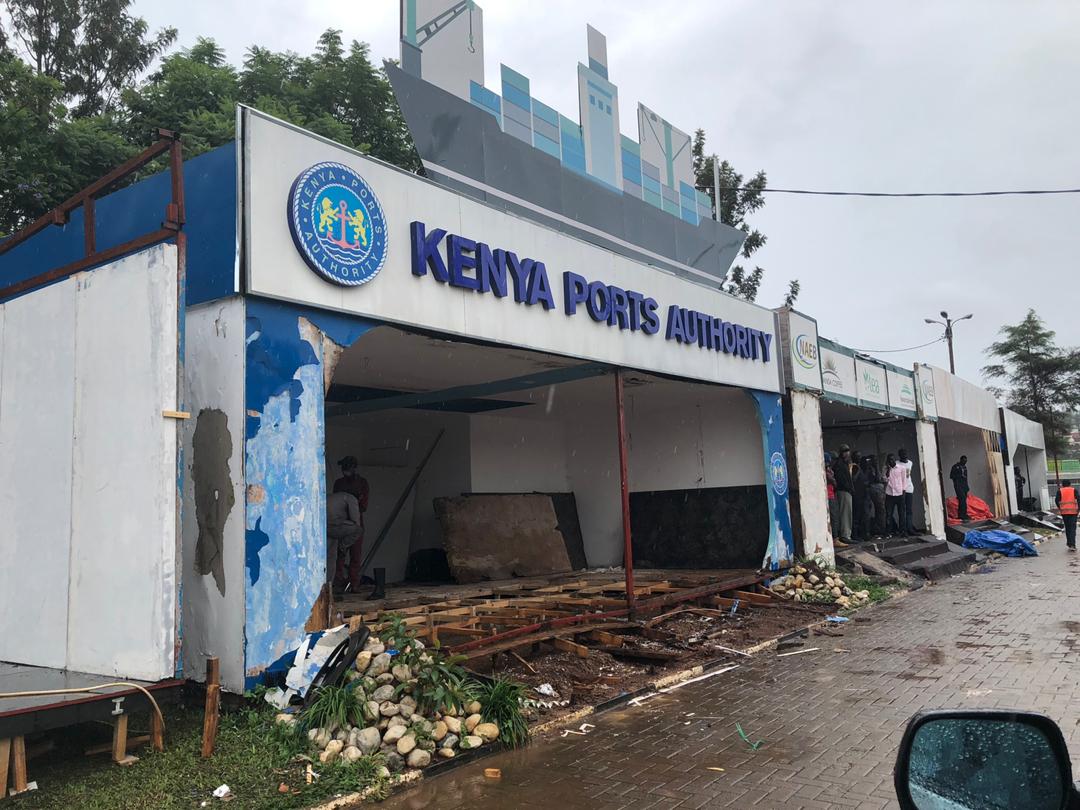 While this year's edition nears festive season, PSF has expressed confidence that though this might be a tough season economically due to the COVID-19, exhibitors will make good sales.
Most exhibitors are local, but some regional and foreign exhibitors have also booked space from Egypt, Ghana, Kenya, Tanzania, Benin, Madagascar, Ethiopia, and Turkey.