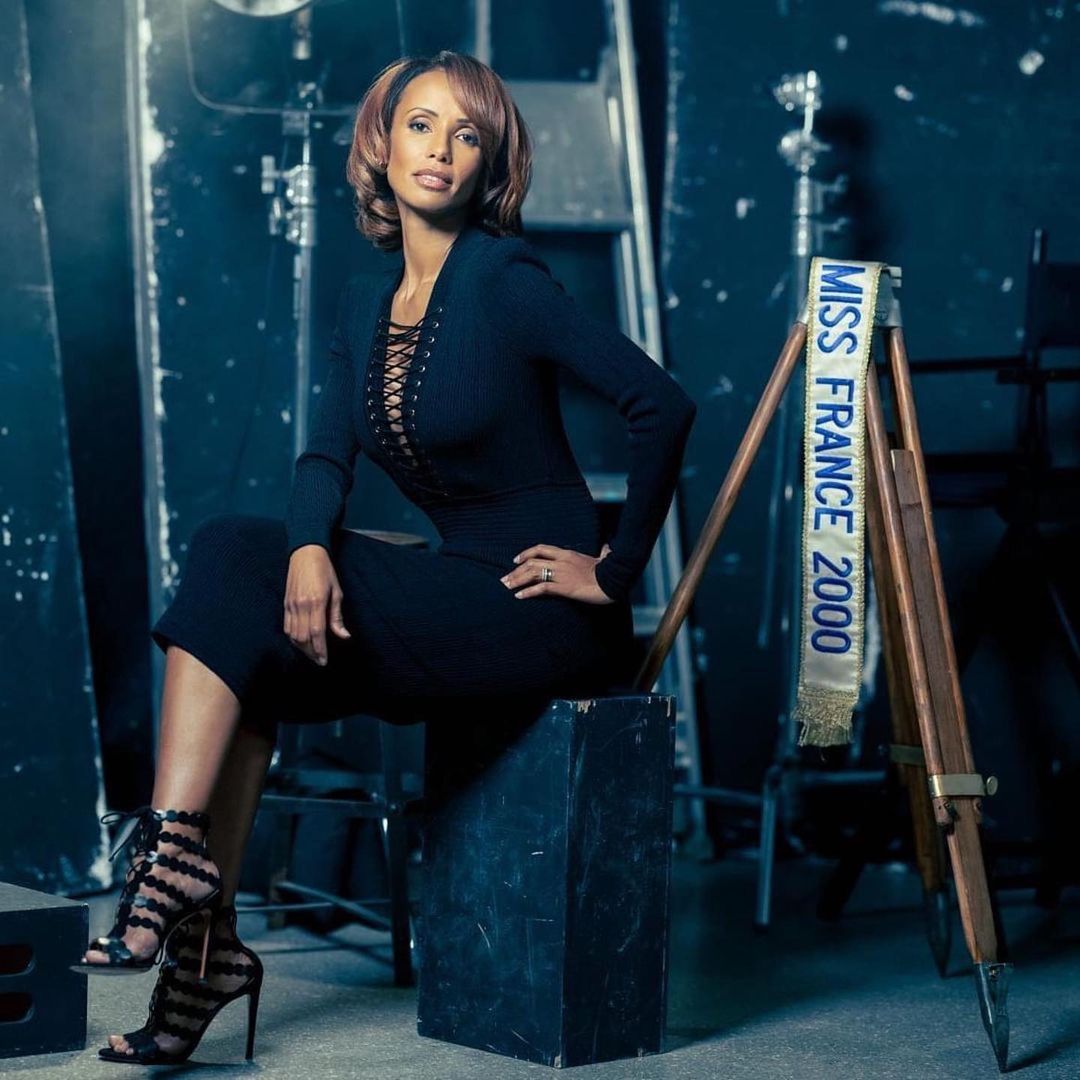 Former Miss France 2000 Sonia Rolland Uwitonze is among the main judges to select Miss France 2021 come December 19th.
The Rwandan beauty queen will be celebrating 20 years after she became the first ever African to be crowned Miss France.
Through her Instagram, Sonia shared the good news with her followers and received the honor with both hands.
"It's a big pleasure and honor to be among the judges to select Miss France 2021 and I will be celebrating 20 years since I was crowned Miss France 2000," says Sonia Rolland. 
The 91st edition of Miss France beauty pageant will take place on 19th December this year and the winner will replace the reigning Miss France 2020, Miss Clemence Botino.
Sonia Rolland, born February 11, 1981 in Kigali-Rwanda is a French actress and former Miss France 2000. She was born to a Rwandan mother and a French father.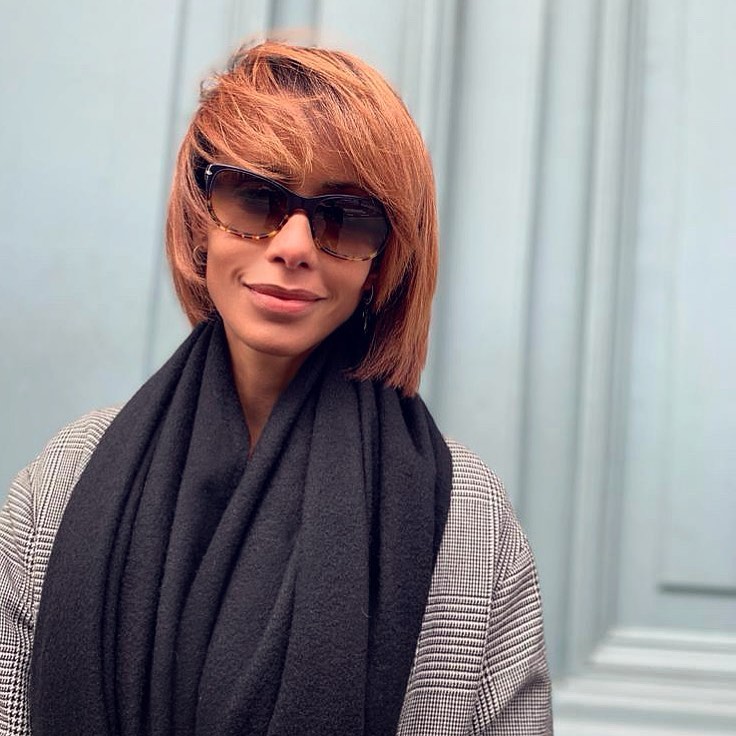 She also participated at Miss Universe and was the first African-born Miss France pageant winner.
Rolland has a charity organization called Maisha Africa, which helps the orphans of the 1994 genocide against Tutsi.
She devotes most of her time acting and doing charitable work especially in Rwanda and Burundi. She once said that she has a special link with former first lady of US Michelle Obama.