Rwanda's cement manufacturer Cimerwa PLC has paid tribute to the victims of the 1994 Genocide against Tutsi while reminding that it is shocking that a government can massacre its people.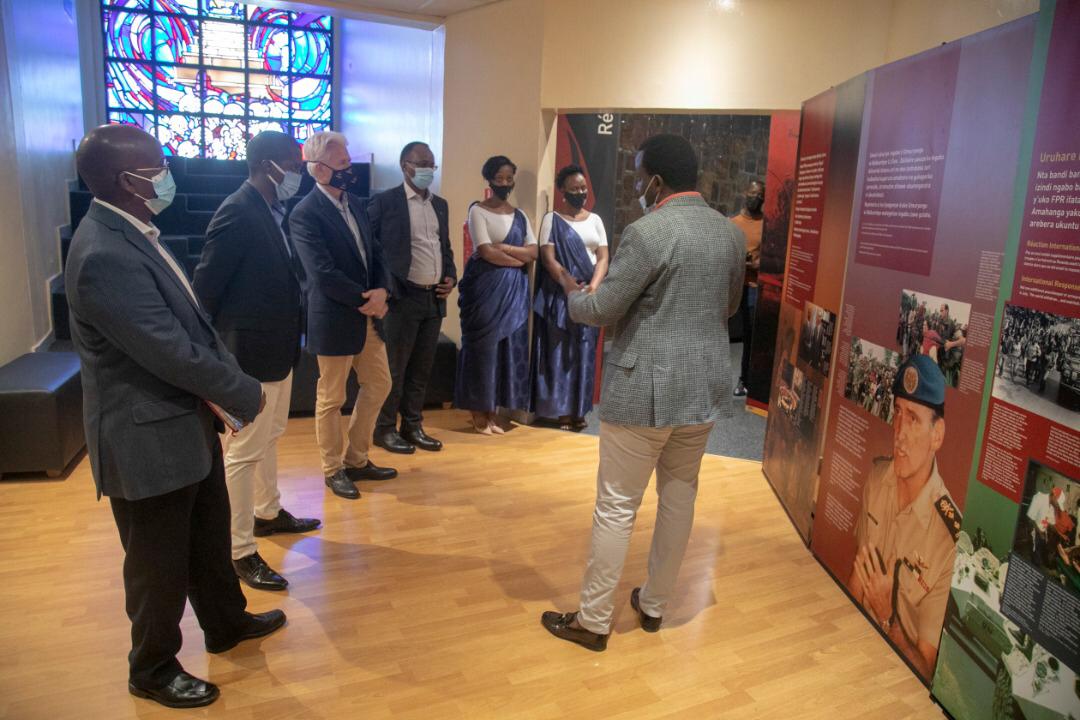 During the Genocide, Cimerwa lost 58 staff and their six family members that have so far been identified. 
The commemoration event included on Tuesday, laying wreaths at the mass graves of Kigali Genocide memorial to pay tribute to 250,000 victims who are laid to rest to the memorial.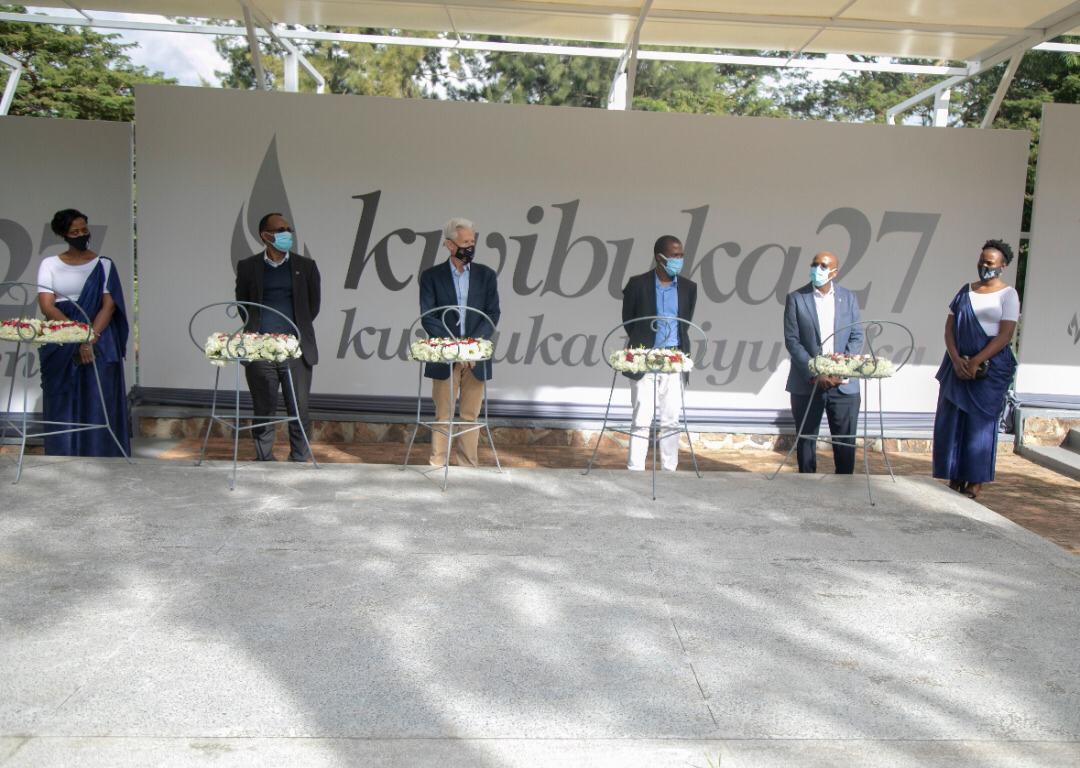 On Wednesday, Cimerwa PLC officials and staff launched a commemoration stone which bears names of the victims at the company headquarters in Rusizi district.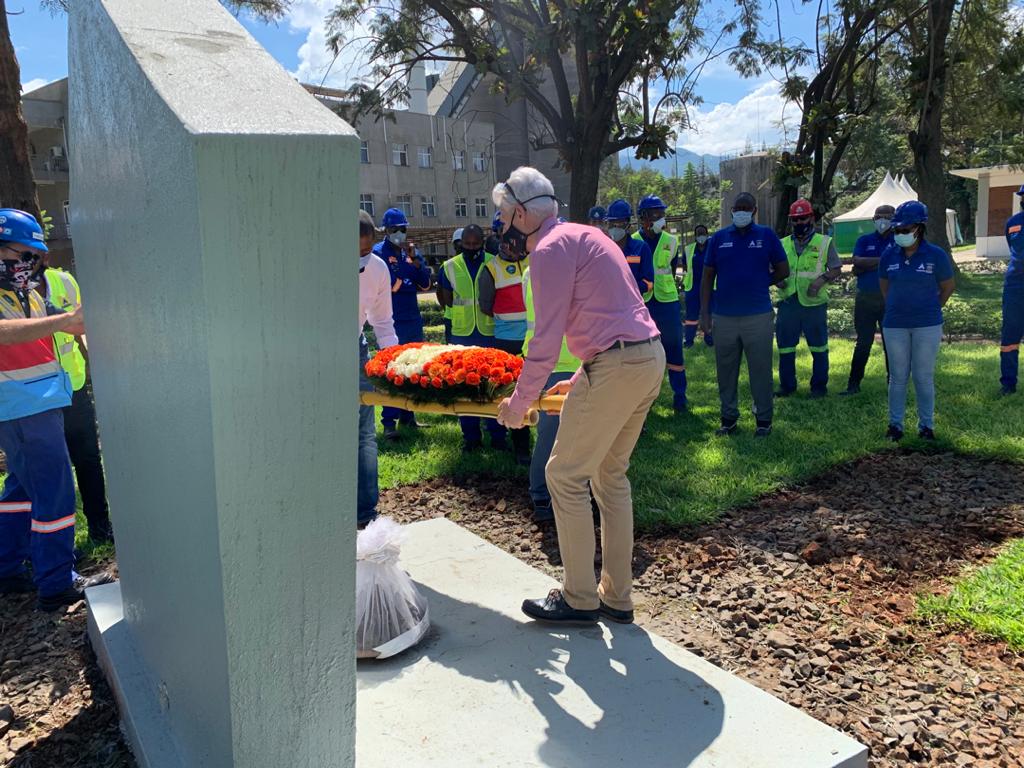 "When the Genocide against the Tutsi happened in Rwanda, I was still a young student. But, being here today I have realized the impact and importance of working together in peace, and most especially having access to the truth," Roland van Wijnen, Chief Executive Officer of PPC limited said.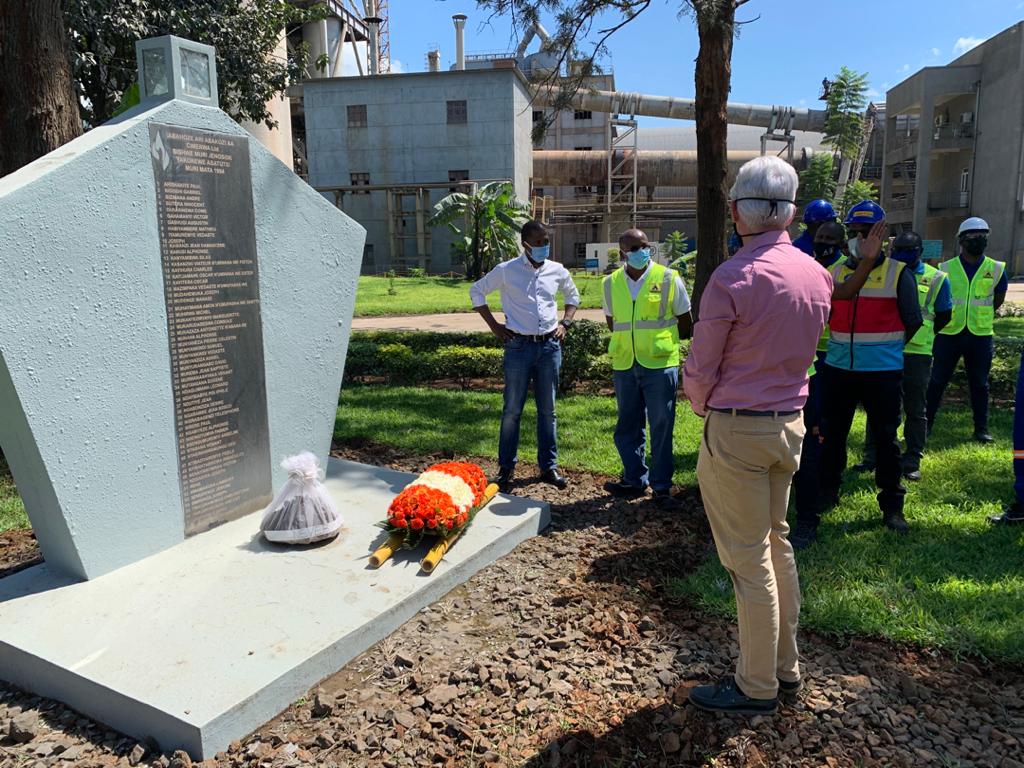 "It is shocking disbelief. I don't understand why the former government could do this, without a sense that we should all have life as humans."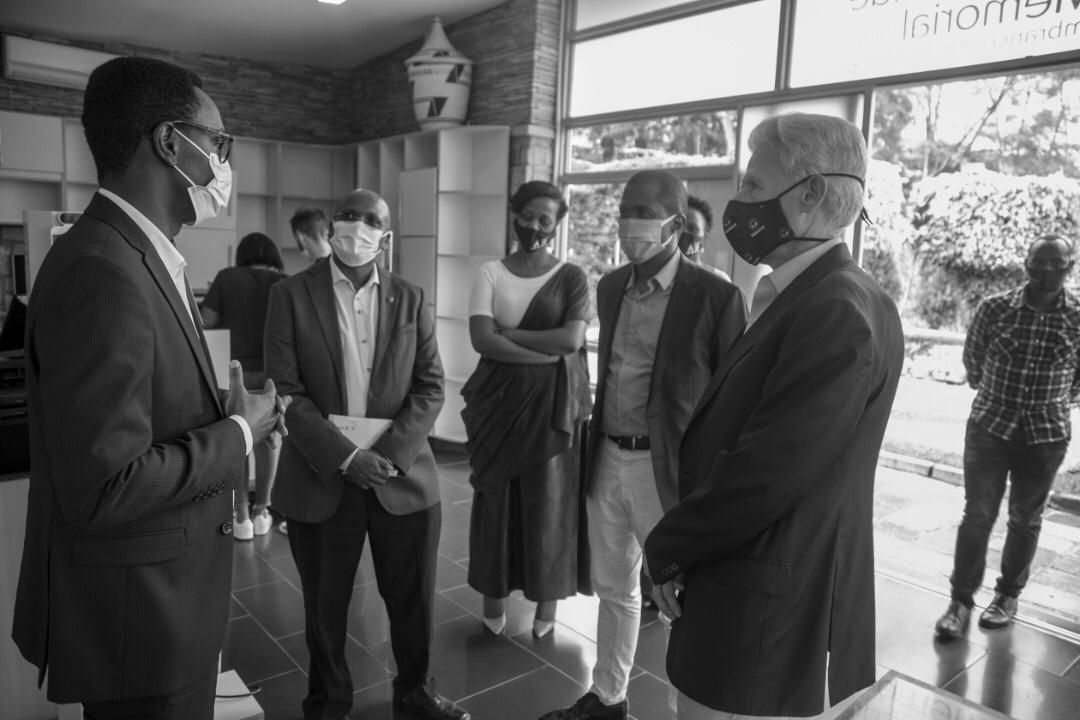 During the event, Cimerwa donated two cows with cow sheds and renovated two houses for the survivors.