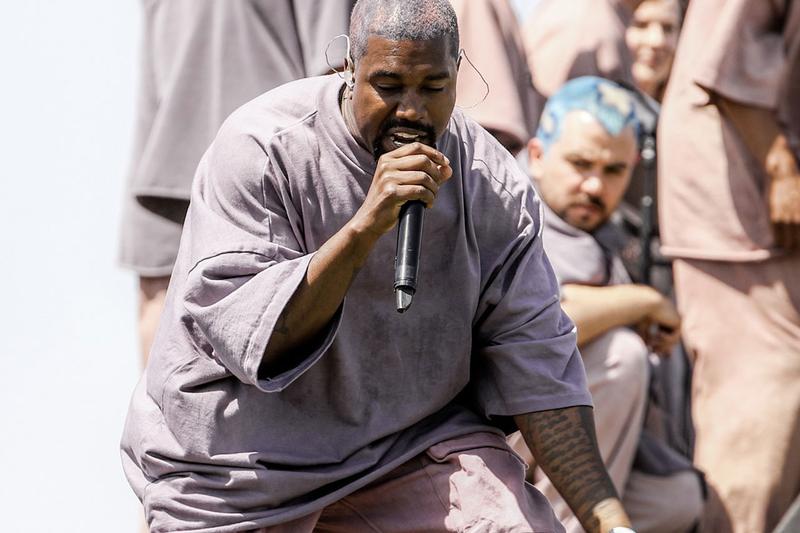 Hip hop mogul and fashion designer Kanye West real names Kanye Omari West reveals that, he is going to be homeless for a whole year after turning out all his mansions into church and places to feed homeless people.
The Yeezy founder shared his plans to millions of his followers via his official social media platforms.
Kanye West is turning all his homes into churches, to help shelter and feed the homeless.
"I'm going to be homeless in a year, after turning all the homes I own into churches. We're making this orphanage, and it will be a place where anyone can go sleep and eat, with food available at all times" said Mr West.
West, is known for his arrogance and boldness when it comes to his belief.
Forbes has valued his Yeezy sneaker line alone at $ 1.26bn and the magazine reported that, Kanye West's brand is challenging Michael Jordan's line "Air Jordan" for sneaker world supremacy and is one of the great retail stories of the century. 
Apart from Yeezy fashion brand, Kanye West made millions from music and currently is one of the best-selling artists of the last 20 years. 
West's music label dubbed Good Music record is worth at least $90m in total according to Forbes.
The rapper and his ex-wife, the reality television star Kim Kardashian, are known to own several properties in Los Angeles and Wyoming.
West became the second hip hop artist classified as billionaires after Jayz real names Shawn Corey Carter.