Kigalians are yet to be entertained by Wave Noheli Festival slated to take place on December 24-25.
Eight artists, two disc-jockers and two emcees have been already contracted for the annual festival.
Main acts to entertain revellers were introduced to the showbiz fraternity in a press conference on Tuesday.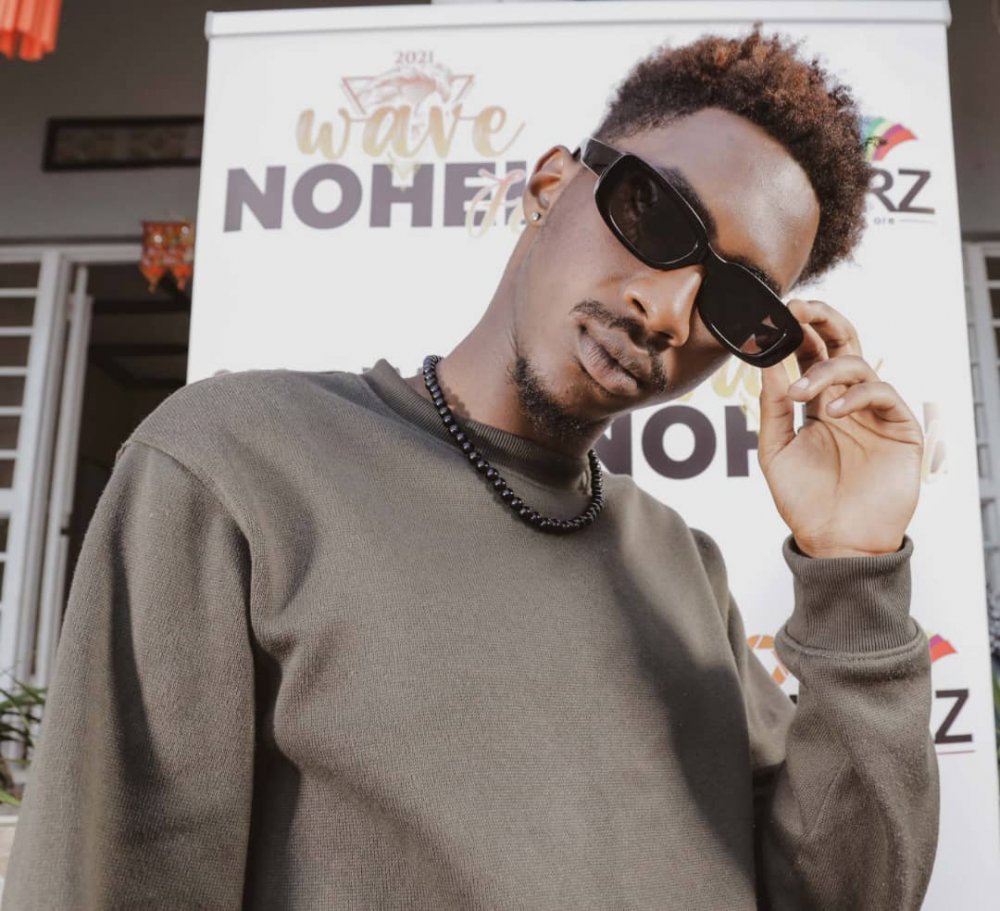 The musicians include Yvan Buravan, Alyn Sano, Kenny, Bushali, Davis D, Ririmba, Ish Kevin and Logan Joe.
According to organisers, Wave Noheli Festival will give time and space for get together functions for families, parents and kids time to celebrate Christmas with lots of entertainment games, music, food and drinks.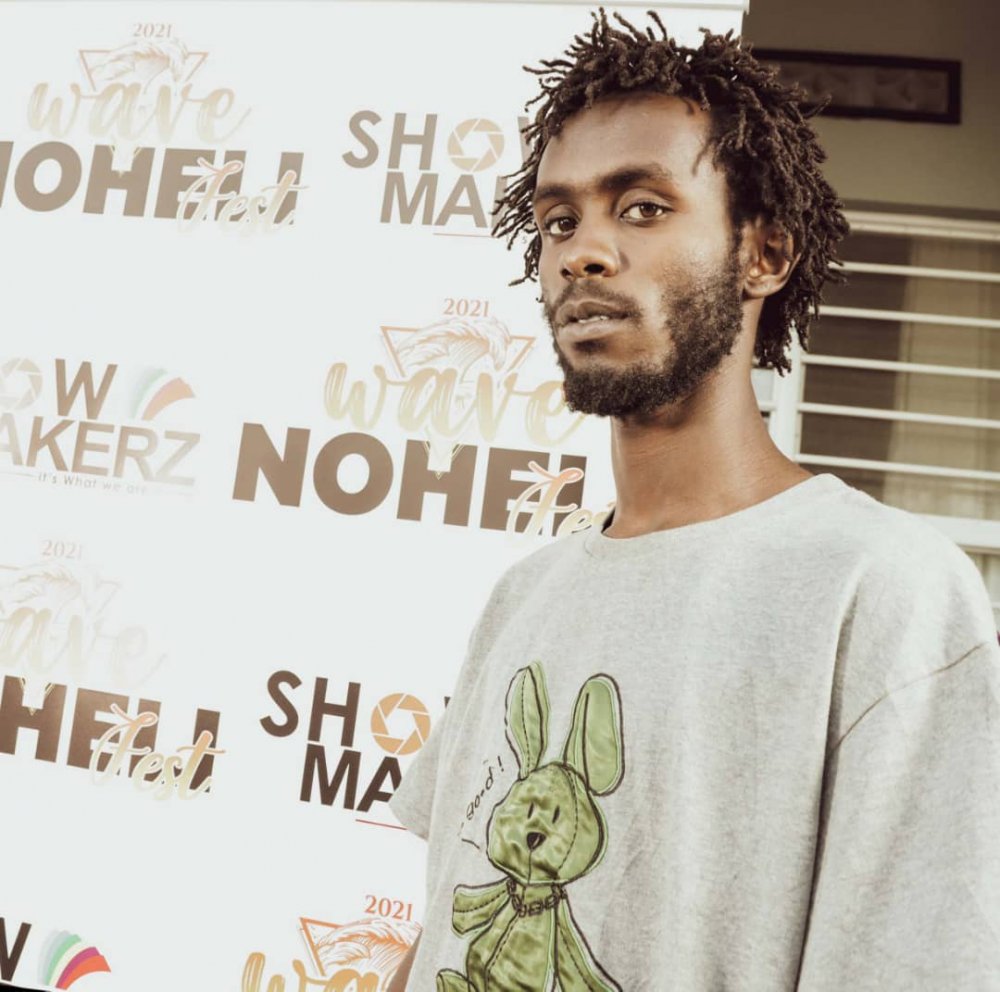 KT Radio's celebrated emcee Tino and Ange will be the emcees of the festival whereas, deejays Ira and Phil Peter will be on the decks playing music for festival merrymakers.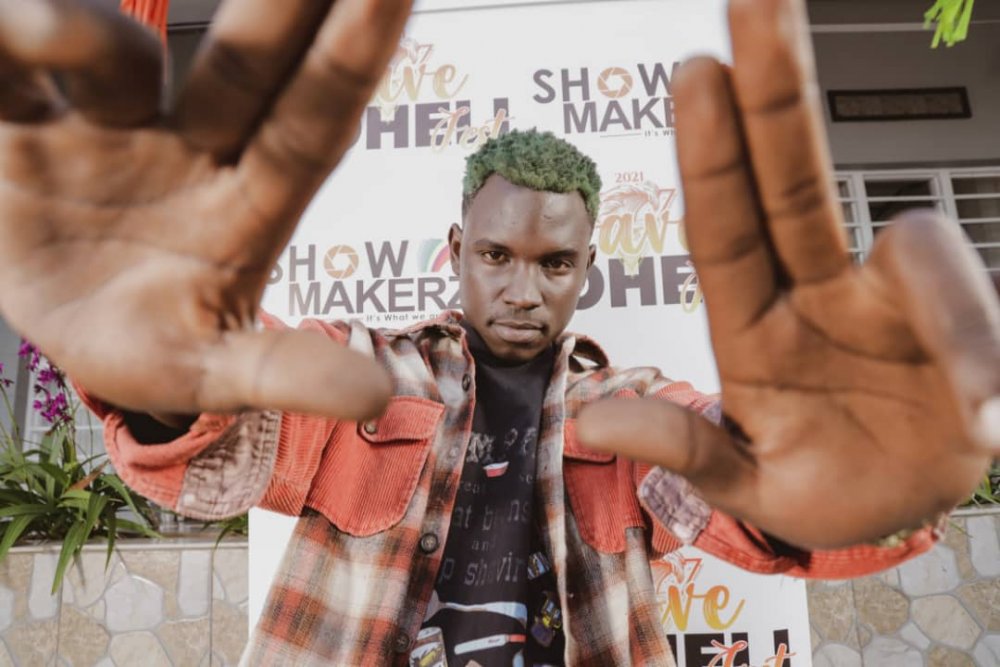 The festival originates from India but it will be hosted in Rwanda every December due to Rwanda's hospitality towards foreign investors and security according to Indian investor, Patrick Pradeep Ayare, behind the team 'Show Makers' organising the festival.
Venue and price to participate in the festival will be communicated at a later date and all measures to prevent the spread of covid-19 will be in place for the safety of revellers.