REG WBBC has announced the signing of three players namely: Tetero Odile, Sandrine Mushikiwabo from RP IPRC Huye and Congolese  Feza Ebengo from the rival The Hoops Rw.
This comes after securing a ticket of FIBA Africa women club championship from Fiba Africa zone V champions cup that was held in Dar es salaam- Tanzania last month.
According to the announcement, the club has also reached to the agreement with the national team's captain Henderson Tierra Monay to join the club.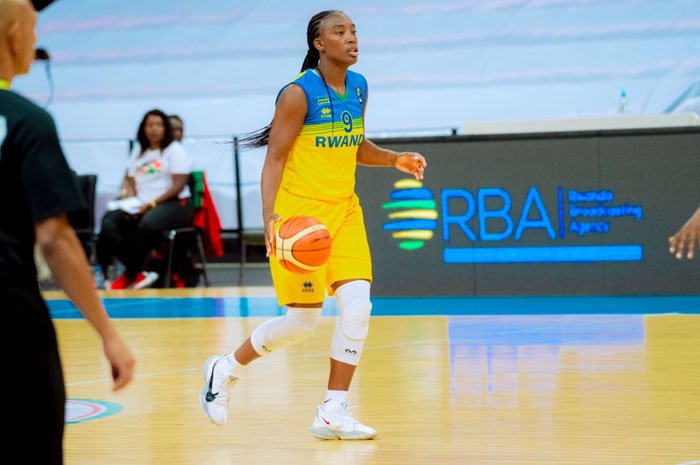 After Re-naming from Ubumwe wbbc to REG BBC, the management has signed five renowned players including Mireille Nyota Muganza from DR Congo, Akon Rose Paul from South Sudan and the three latest.