Rwanda Senate has set up a temporary special committee to assess emerging problems amongst families of citizens who have been resettled in Integrated Development Program (IDP) Model Villages.
IDP Model village settlements are a government initiative to provide proper housing to disadvantaged and persons in high risk areas.
The idea was born in 2010 with each of the 30 districts supposed to have a model village to promote proper human settlement in rural areas.
The Latest Ministry of Infrastructure reports showed 130 IDP model villages constructed countrywide. Out of these, 70 IDP villages have been constructed using clustered buildings approach (4-in-1, 2-in-1 and 8-in-1 units) with over 4,200 households benefiting from the program.
Besides proper housing, most of the IDP model villages have fully-fledged infrastructure such as roads, water, electricity, health, education, social and recreational amenities and others with communal income generating activities.
In November a Senate report presented by Senator Marie Rose Mureshyankwano indicated that there were some issues including missmanagement of infrastructure, communal projects, and selection and reintegration of beneficiaries in the new lifestyle among others.
The report recommended that Senate sets up a specialized committee to evaluate and assess the issues faced by persons living in the IDPs and how they are integrated in the program within the government policies.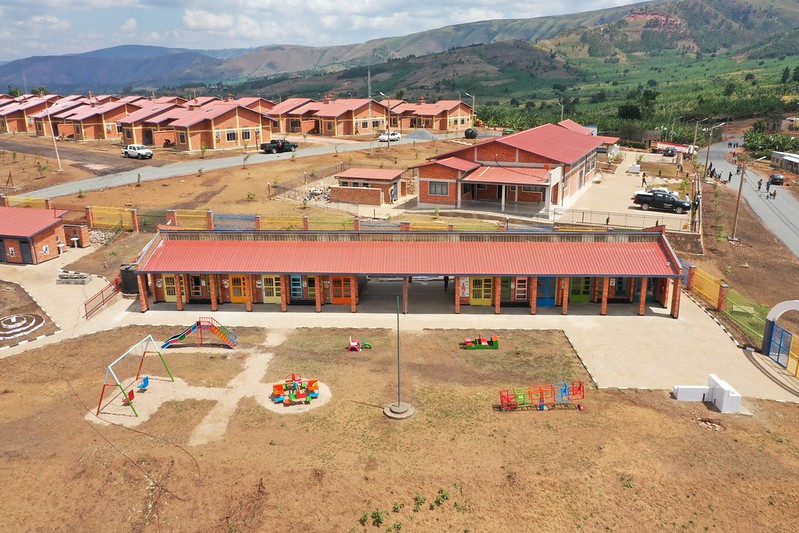 During an extra-ordinary seating this December 28, 2021, the Senate elected Senator Marie Rose Mureshyankwano as the chairperson of the committee with Senator Fulgence Nsengiyumva as vice chairperson, and a committee team composed of Senators- Pélagie Uwera, George Mupenzi, Epiphanie Kanziza and Dr. Emmanuel Havugimana.
Effective this Tuesday, the committee was tasked to evaluate basic infrastructure ranging from water, electricity and biogas, the social welfare of beneficiaries in the IDPs, which will have to be conducted in one month with a possibility of extending the duration.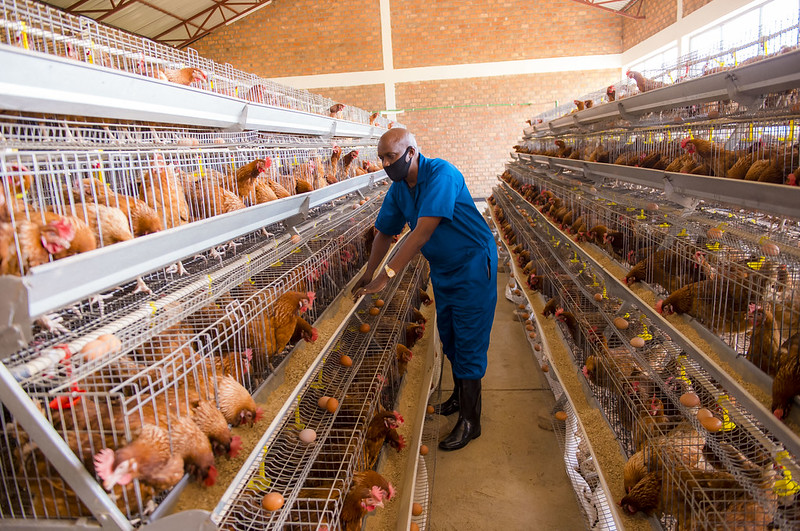 The committee will also assess governance programs, conflict resolution initiatives and how far the unity and reconciliation program (Ndi Umunyarwanda) have been implemented in the IDPs.
The Senate President, Sen. Augustin Iyamuremye said that "the committee will come up with a roadmap to implement its mandate but the Senate will also give them a full team of support staff and a coordination office to fulfill their duties".
Iyamuremye stated that once the committee completes its mandate, they will present their findings to the Senate to vote and take action or measures accordingly.