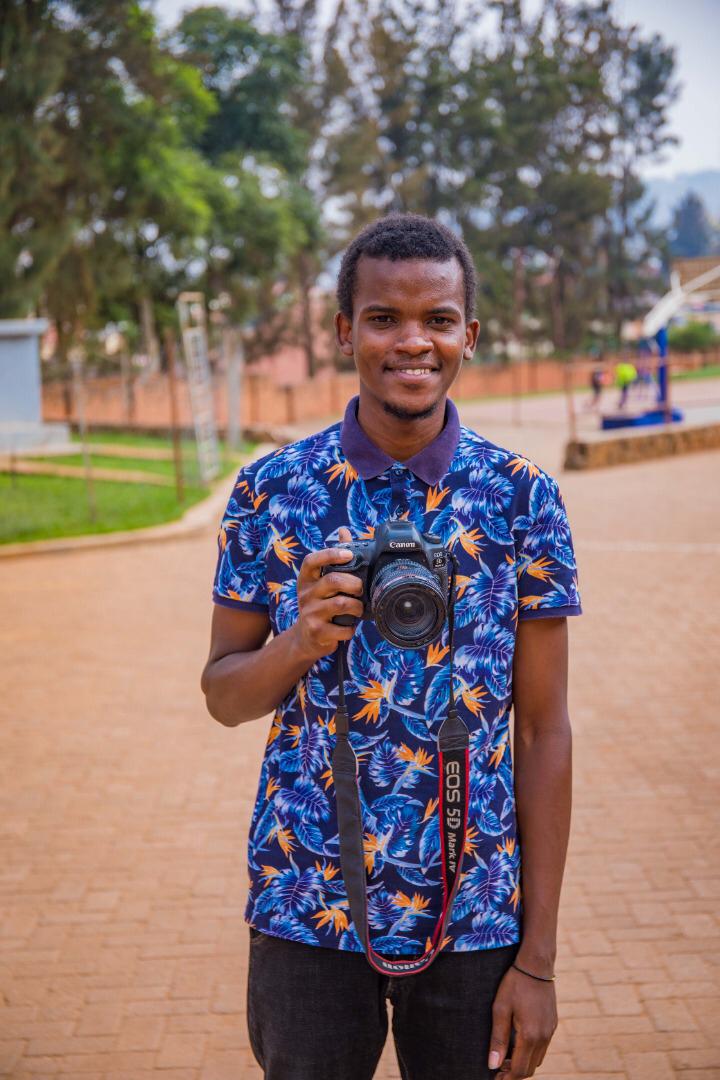 Patrick Isumbabyose is a 24-year-old Rwandan amateur photographer, whom from face value and his contagious smile you cannot know that he lives with a hearing and speaking disability.
Isumbabyose was born like any other normal child, but during his early childhood, he lost his hearing functions which shattered his life but this didn't deter him from thinking of a photograph career as a deaf person.
"As a child I also wanted to learn photography but I realized that there is no specialized photography school for the deaf in Rwanda," he said.
For this reason, he resorted to pursuing studies in electrical engineering at Groupe Scolaire Association des Anciens de Don Bosco (ADB) Nyarutarama- a Technical Education School in Kigali city.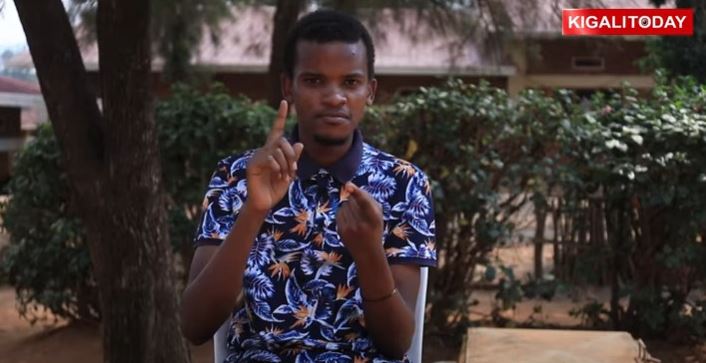 However, this didn't stop him from continuing to dream of becoming a photographer and the desire lead him to encounter a photography (Hubert) in Kigali who introduced him to the trade thus opening Isumbabyose's doors into the photography career.
"Every disabled person has a right to choose a career that suites their disability so as to earn a living since we (deaf and dumb) also have equal rights to a life career," he said during an interview with KigaliToday TV.
Isumbabyose says that lack of information is a major impediment for disabled persons to be able to use it to explore their abilities in disability and most resort to staying indoors or isolated from the public.
Normally it is not easy to communicate with a deaf, or dumb person especially if one doesn't have training in using sign language.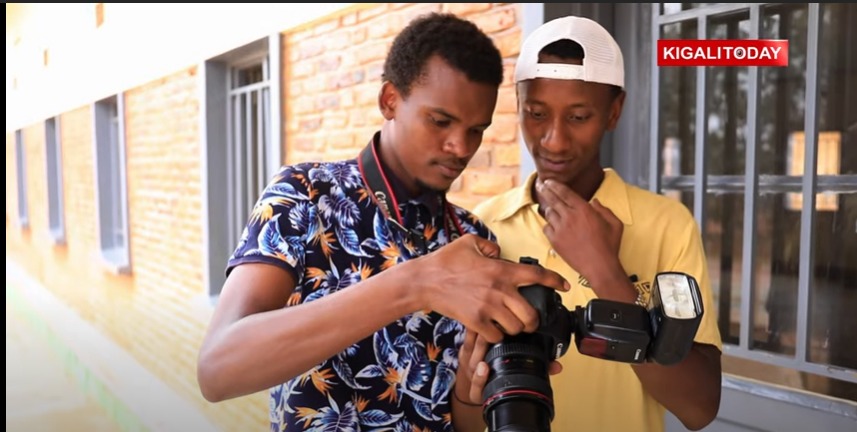 The government says it has a plan to increase access to sign language with a training manual currently being developed.
Since photography is more of a hands-on skill, Isumbabyose has for the last three months been able to get on-field training from his mentor Hubert, a sidekick training which he says will eventually lead into becoming a pro photographer.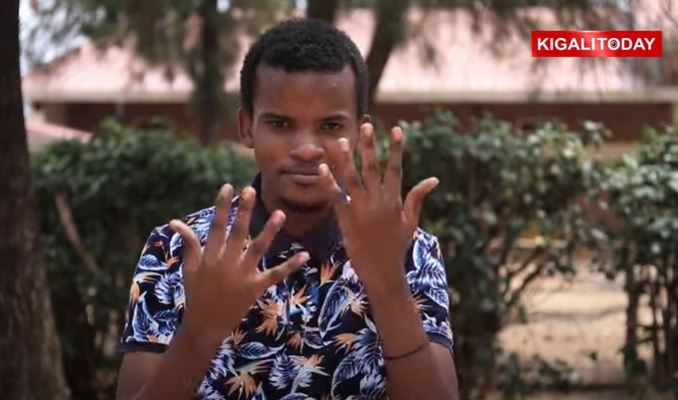 This is proven in the amateur photos that he takes with his subjects during a field photoshoot practice where one can see how he focuses on the subject using different angles (horizontal and vertical) and range but also leaving his muse impressed in this video. See Video here https://www.youtube.com/watch?v=_s76U4276K8
"I complete my short training and I would love to pursue this career to become a professional photographer but for now I need support to get equipment," Isumbabyose said through a sign language interpreter.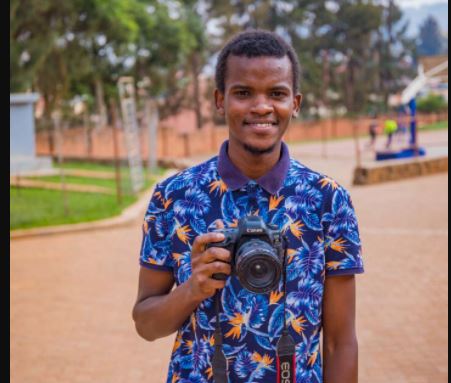 Despite an existing policy on persons with disability, inclusive education in Rwanda remains with gaps of infrastructure.
The National Council of Persons with Disabilities (NCPD) has called for a review of the policy so as to attend to current needs which were not considered in the current policy which is about ten years old.
With many more disabled persons not being able to get an education, if the kinds of Isumbabyose can attain their life dreams this could enhance Rwanda 's development agenda a Middle Income Country status by 2035 and High-Income Country by 2050 through skills development.
To reach this goal among the disabled, last year, the One UN Rwanda launched a disability inclusion initiative to promote innovative learning for children with disabilities aimed at empowering them to achieve their full potential.
The United Nations Children's Fund (UNICEF) and National Council of Persons with Disabilities (NCPD) agree to and through initiatives like 'Activate Talks' have used voices of Persons with Disabilities to call for inclusive education and infrastructure.