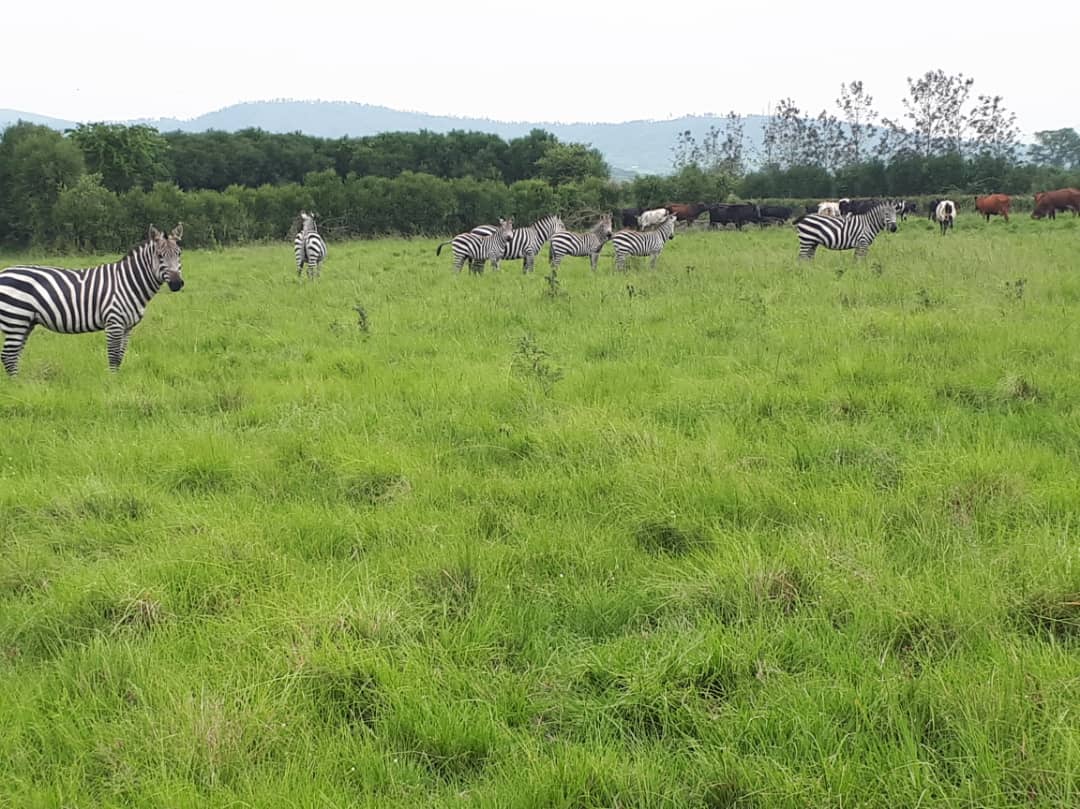 A farmer from Kayange, one village in Karangazi Sector of Nyagatare district which hosts the wonder Akagera National Park in Eastern Rwanda has added seven zebras on his farm.
They were four when they escaped the gazetted land in 2019, and they have multiplied ever since.
A journalist of Kigalitoday.com, our sister website visited the farm last week to find the animals grazing with cows.
He was welcomed with the farmer's son, Fred Mazimpaka.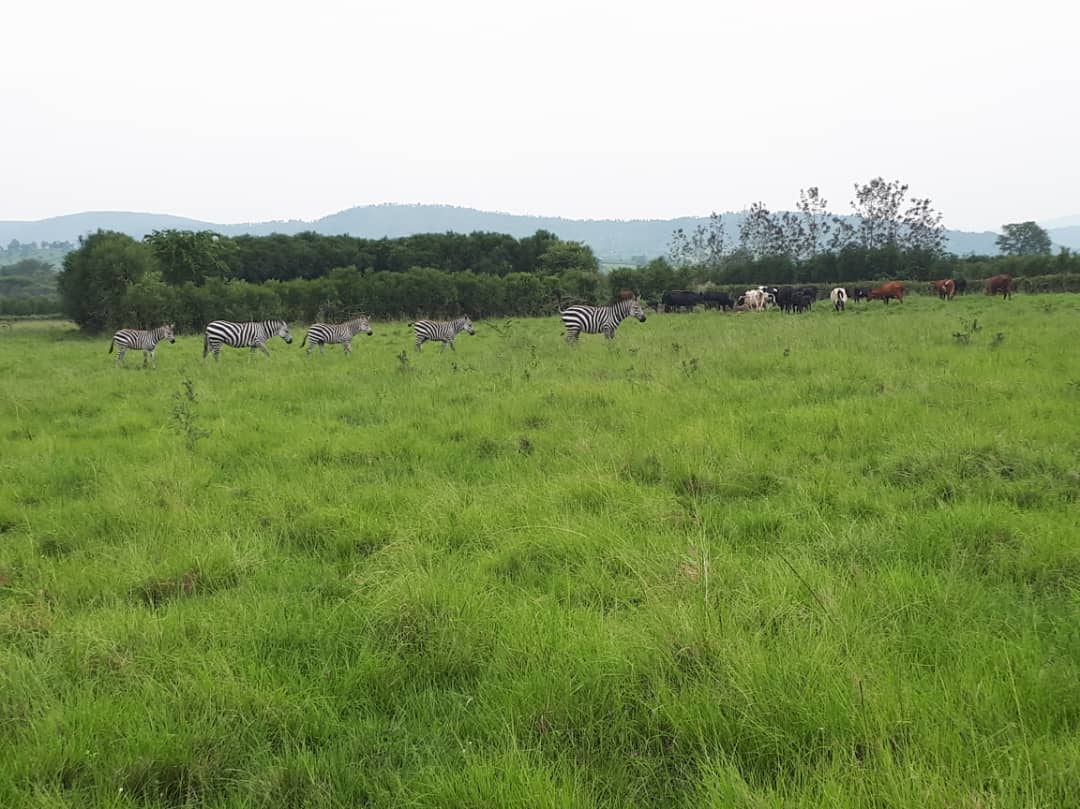 "They have become part of our cattle; they share the salt block with our cows, graze with them and drink from the same well with them," Mazimpaka said.
"The only problem comes when they invade the fence from neighbors' paddocks; they complain and want me to pay any damage instead of raising their complaint to conservationists."
A staff from Rwanda Development Board(RDB) in charge of parks and conservation Telesphore Ngoga said, that Zebras are peaceful, and do not consume a lot.
"He can keep them until the time we shall be able to reintroduce them to their habitat," he said.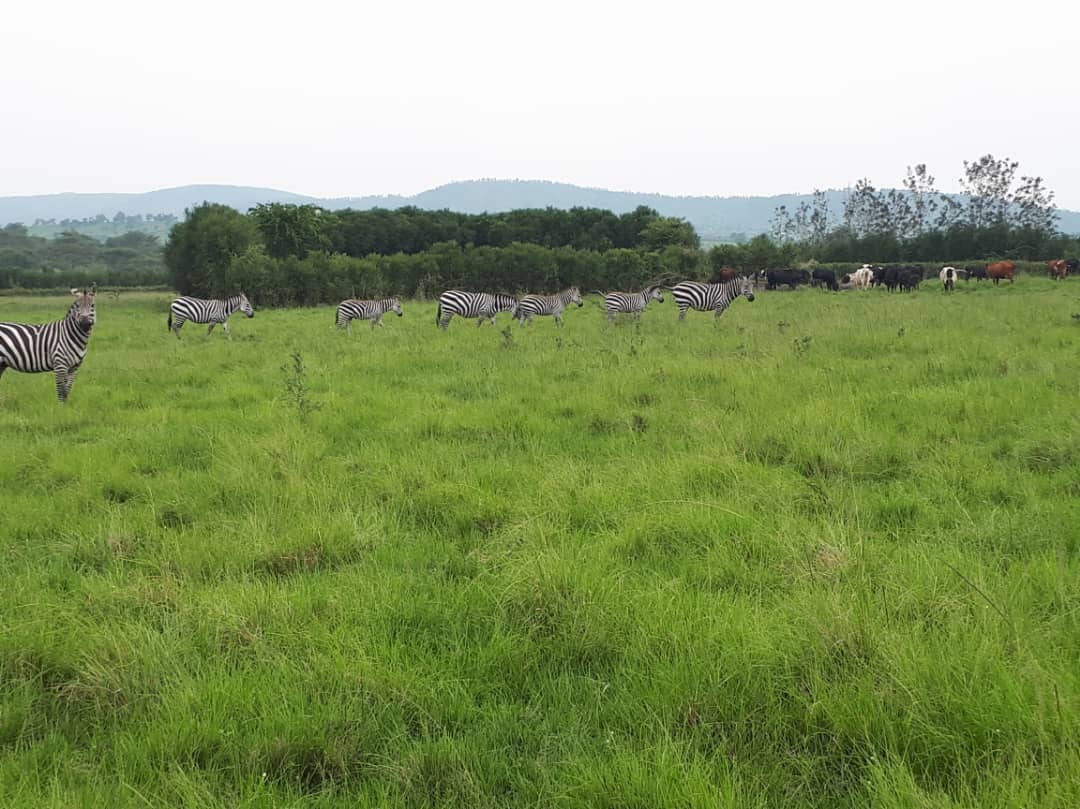 Ngoga further said that if he wishes, he can apply for the authorization to keep them in his farm "because the law provides for it, as far as the applicant fulfills requirements."
Speaking about the invasion of neighboring farms, Ngoga said, that is an issue to which they can find a solution, but "none should seek reparations from the farmer. They should come to RDB to raise their concerns which can be addressed through conservation fund."
Regarding some diseases that would affect the cattle from Zebra, conservationists said that Zebra are safe from severe disease of foot and mouth which affects this milk reserve of the country.