They were in different uniforms, different size and different directions last week-end and early this week as schools reopen for second term.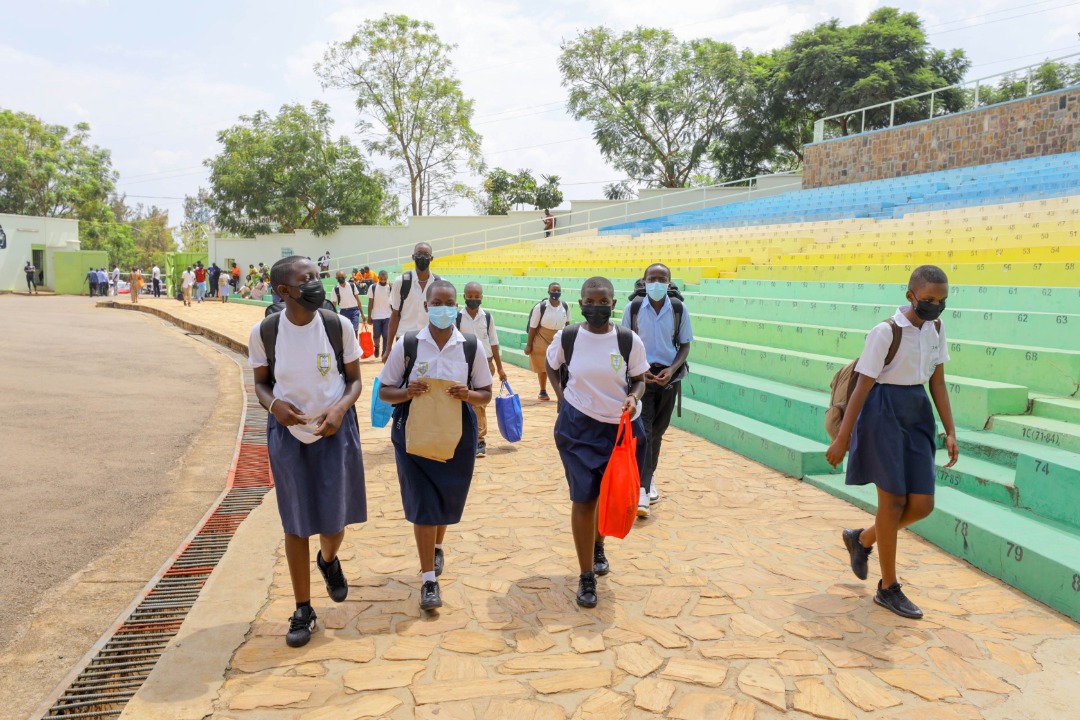 They were in several school uniforms according to the choice of their respective schools, and, as it has become a new trend, everyone should arrive to school in that clothe.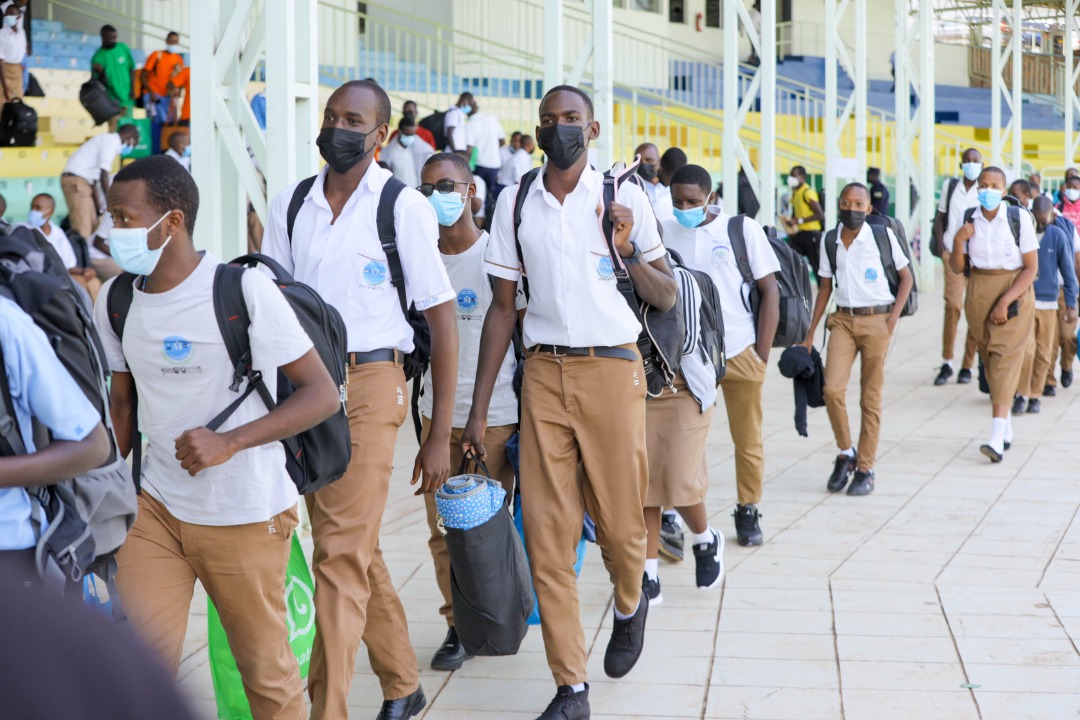 This replaced the old narrative where everyone would come in their own, "civilian" clothe which could expose them or help some of them to sneak through other passengers for a strange mission.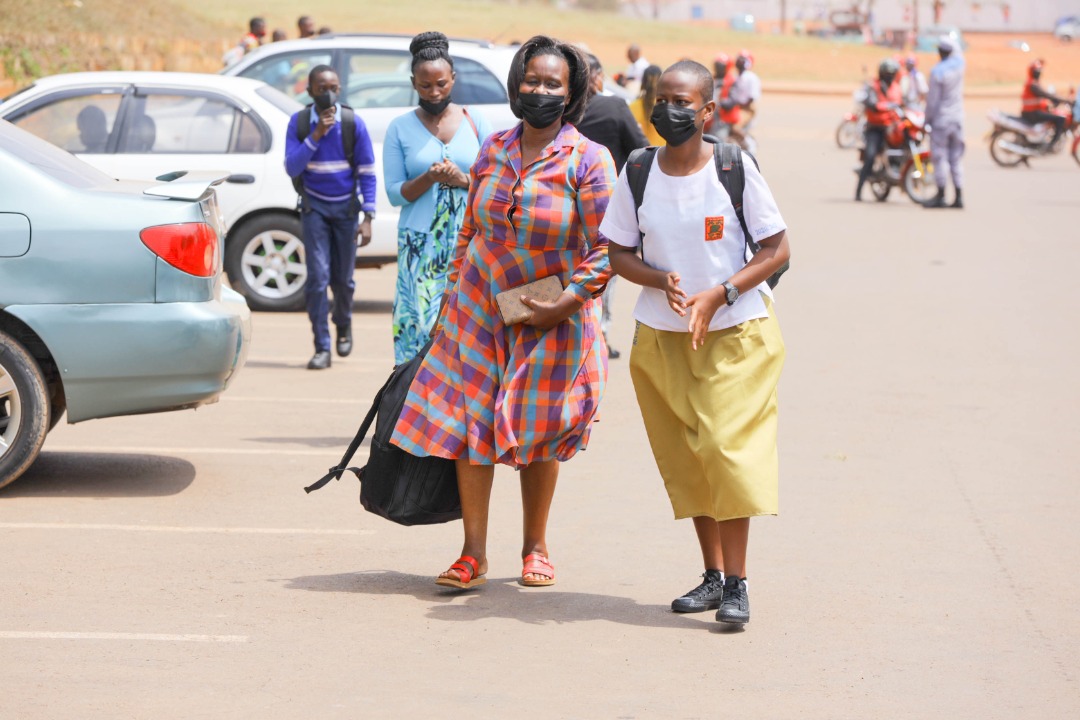 No wonder, the new practice to have them board a bus straight to school rather than a bus that drops them to the taxi park is also in that context; to have everyone reach school the very first day on the academic calendar, safely.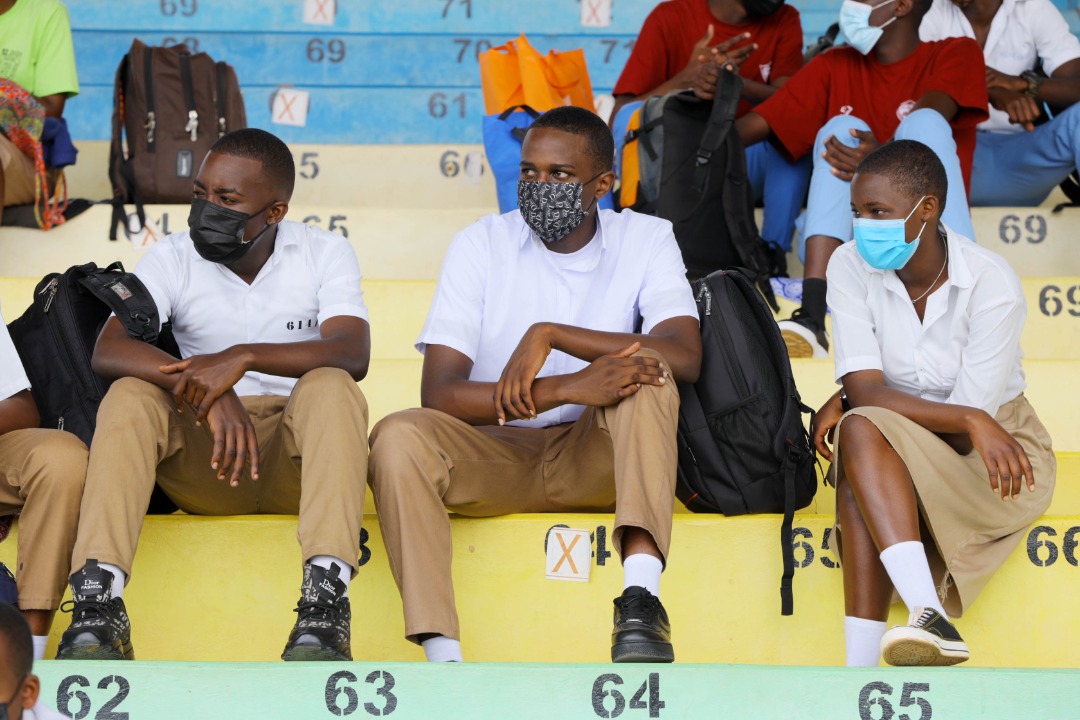 Effort to organize students' transport in a way that does not allow them to mix with the general public makes more sense in this particular period of COVID-19 pandemic.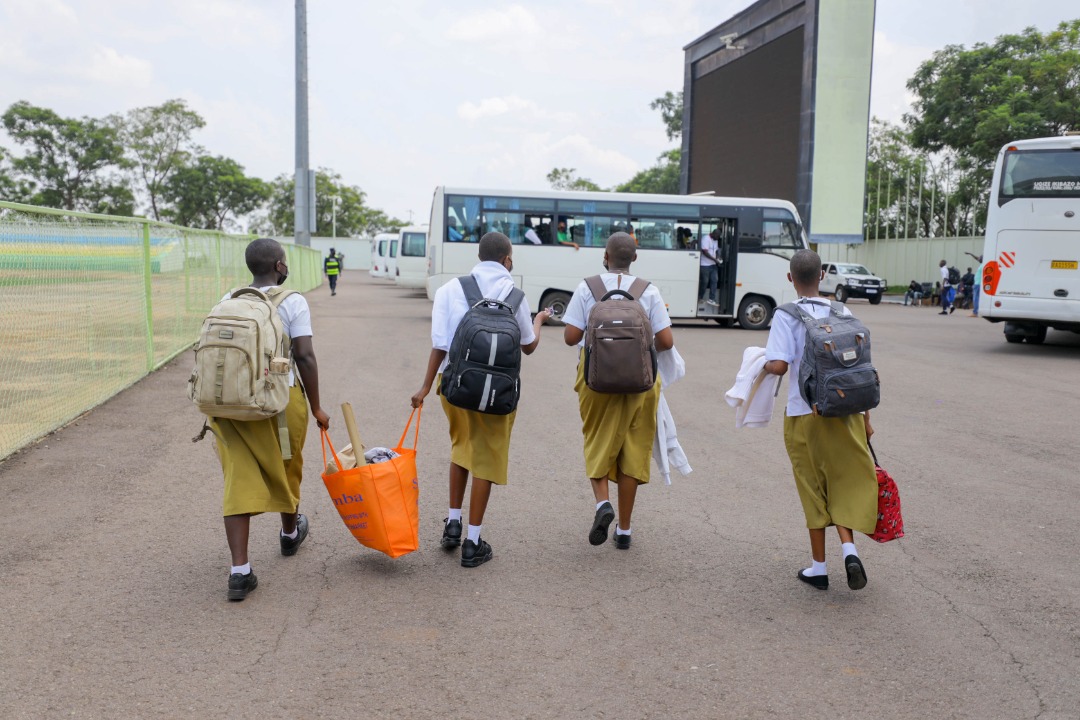 It is closing rooms against COVID-19 which would cause disastrous events if ever it reaches a boarding school.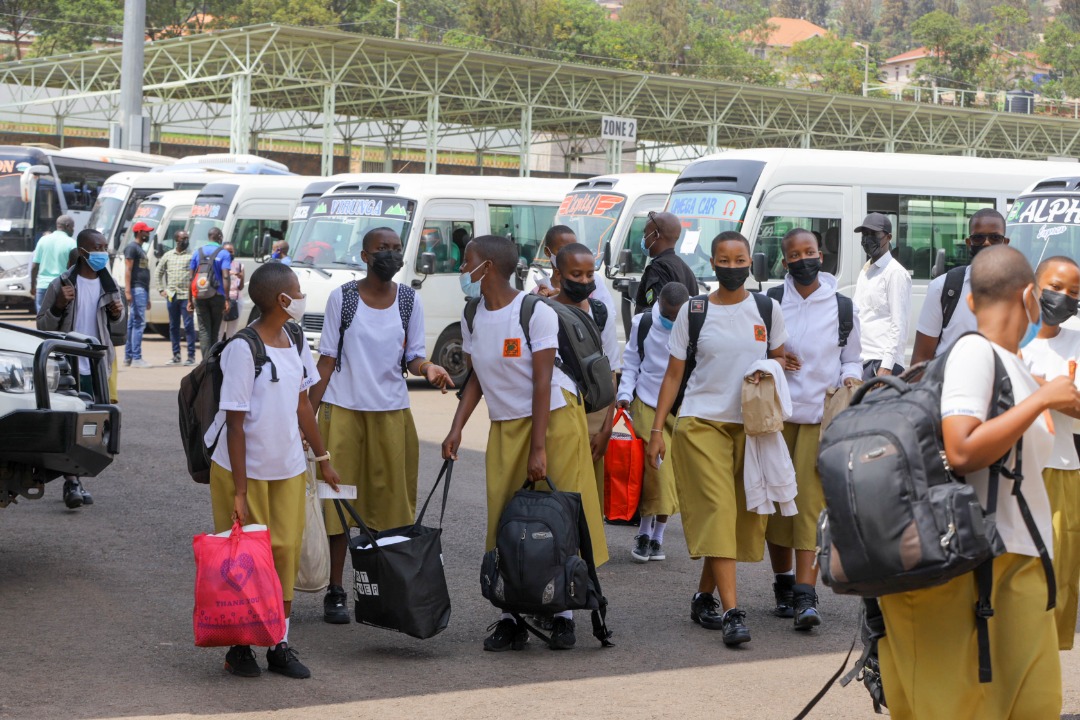 Meanwhile, at school life has continued against all odds.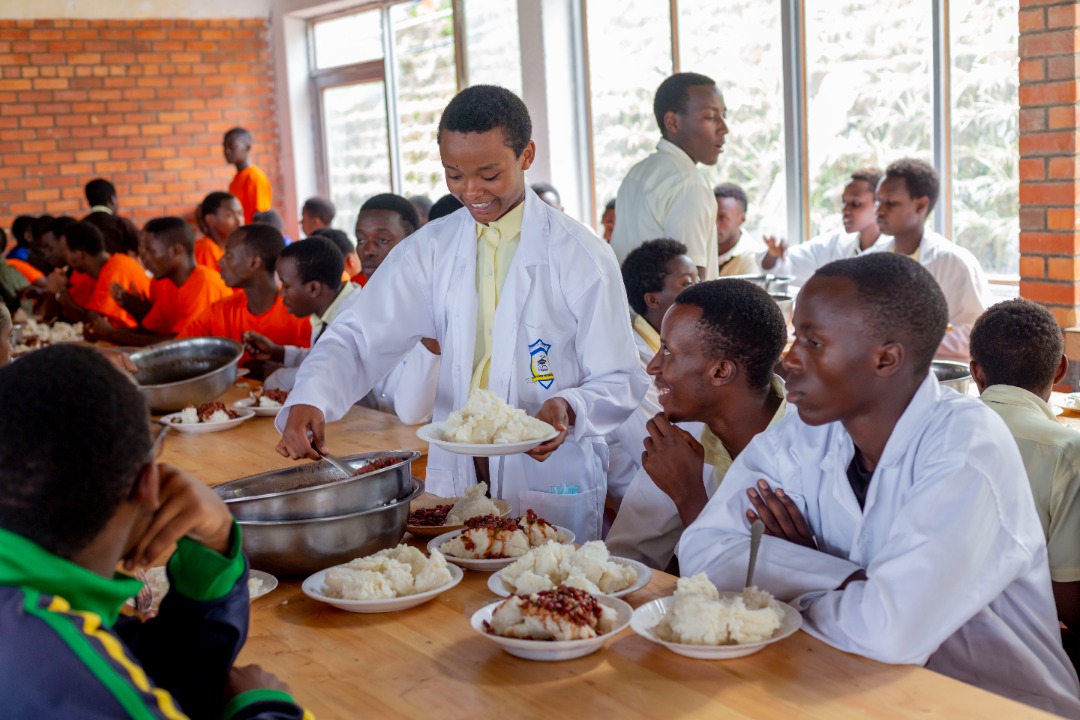 And without further due, business resumed with every school doing what they do best, what they stand for.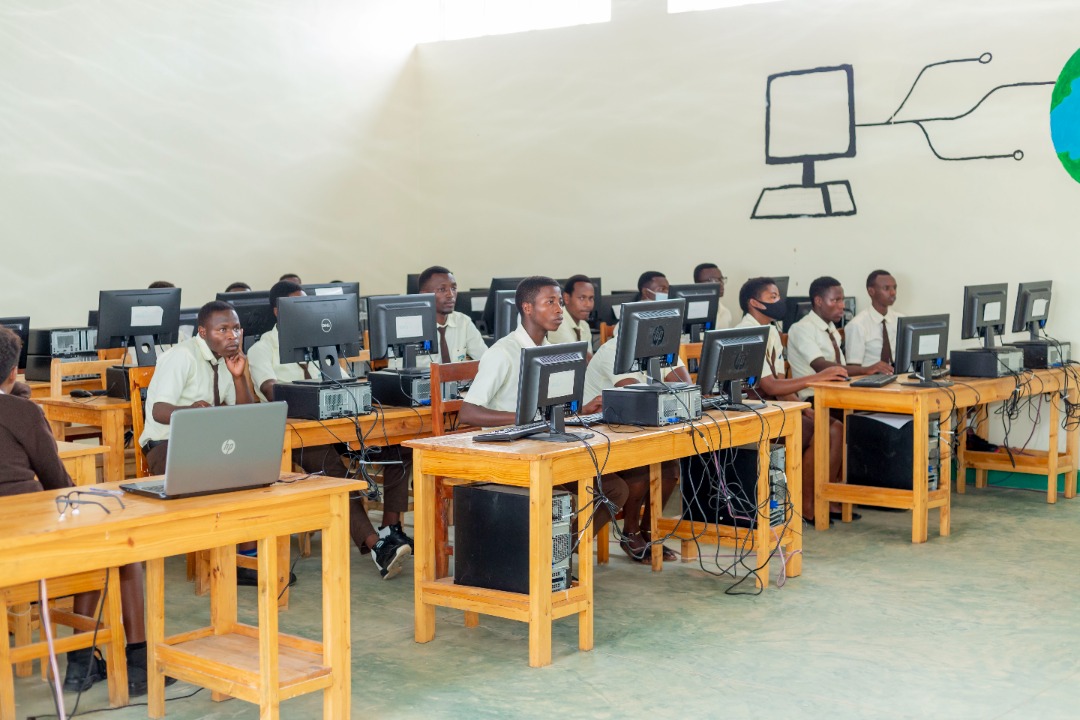 The primary schools are also up and running. In capital Kigali's streets, some children walk to school, others are brought by their parents either on bike or bicycle, or aboard a car.
In the proximity of every school, private and public, a man/woman who stands at every zebra crossing has become very important in the life of Rwandan children. They help the children to cross in the morning where traffic is intense.