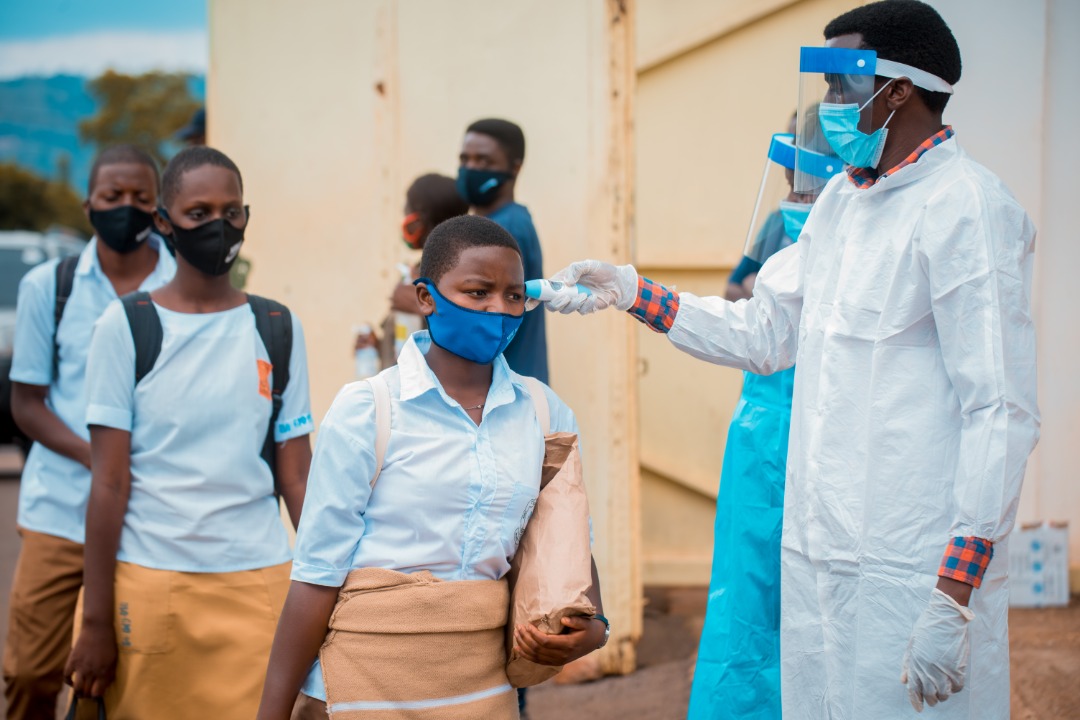 The National Examination and School Inspection Authority (NESA) has released a nationwide 'back to school' transport schedule for boarding students.
According to the students, from Musanze, Huye, Gisagara, Nyamasheke, Rusizi, and Gatsibo, Nyagatare will kick off the journey on 9 January 2022.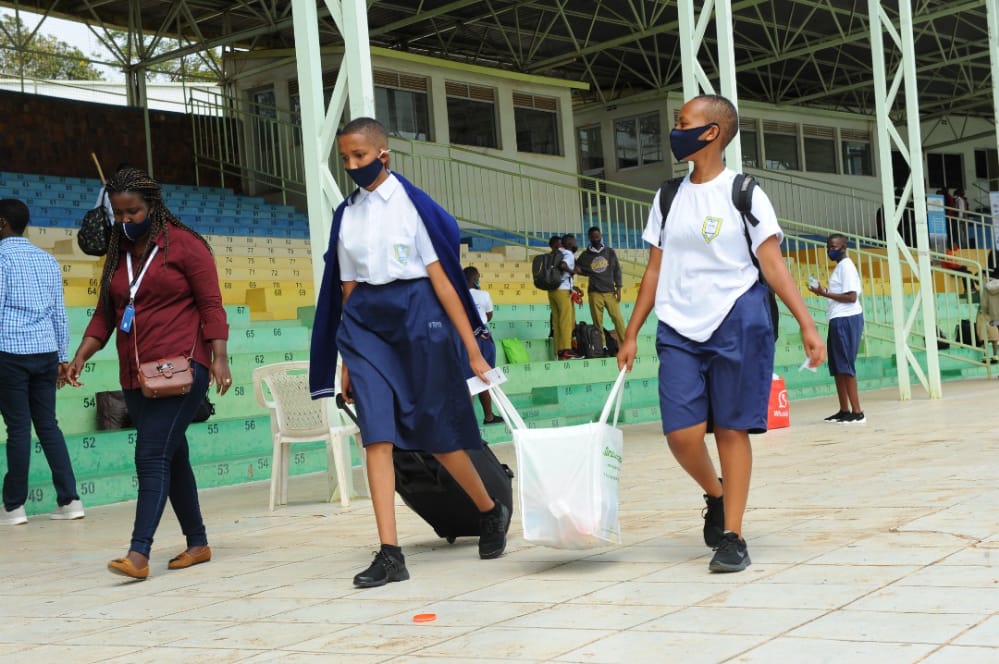 Boarding students from Nyamagabe, Nyaruguru, Rulindo, Gakenke, Karongi, Rutsiro, Rwamagana, Kayonza, will follow suit on 10th January 2022.
On 11th January, boarding students from Kamonyi, Nyanza, Gicumbi, Rubavu, Nyabihu, Ngoma and Kirehe will also travel back to their schools.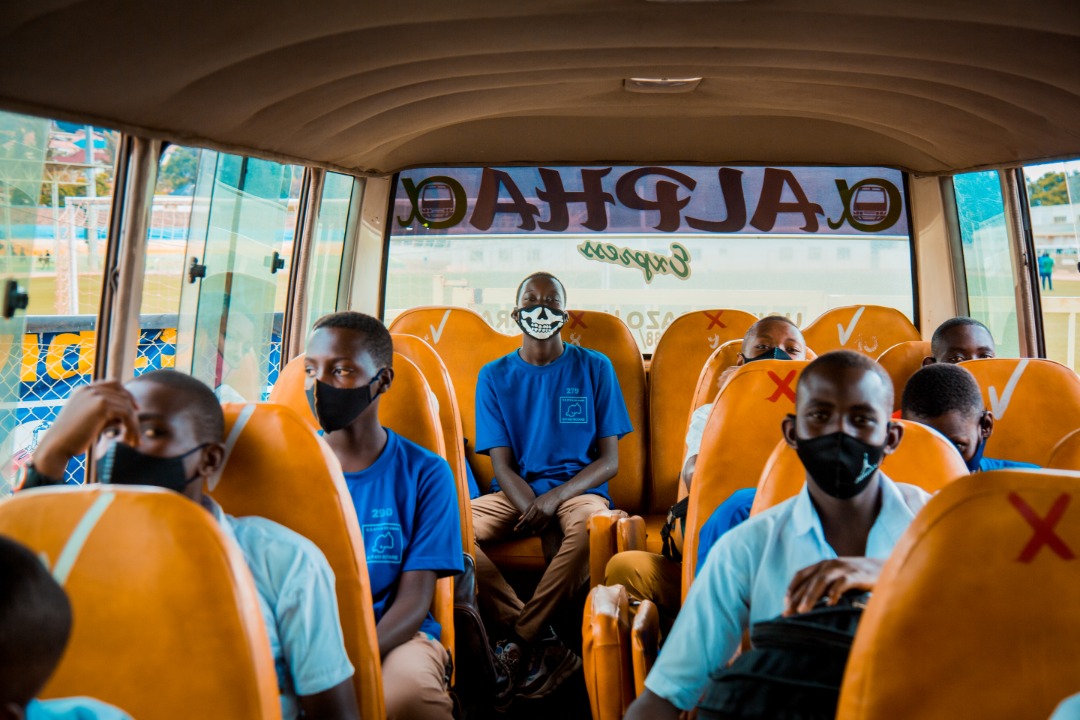 On 12th January 2022, Nyarugenge, Gasabo, and Kicukiro, Muhanga, Ruhango, Ngororero, Burera, and Bugesera will also board to school.
"Parents are required to respect this transport schedule by sending boarding students to school on time for them to arrive at their schools no later than 5pm while wearing their uniforms. Parents are also required to give their children enough transport fees that will facilitate them until they reach their schools," The communiqué released by NESA on 7th January 2022 reads.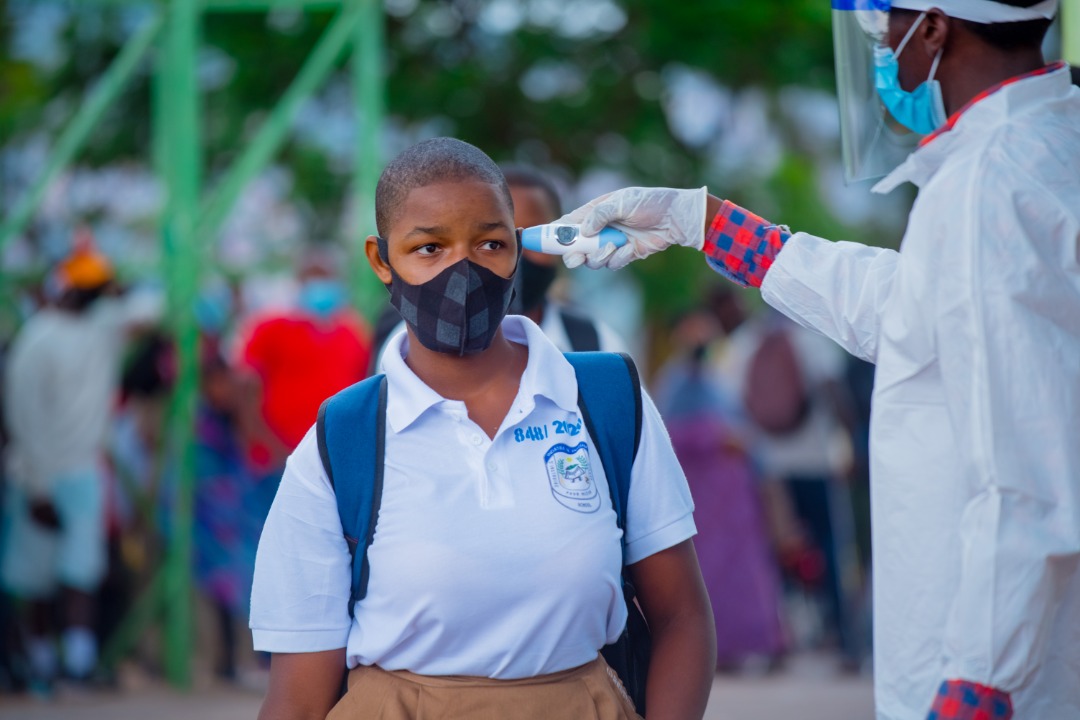 "Education officials at district and sector levels are responsible for supervising bus parks as students travel back to their respective schools and the way they are received by their schools. All students are required to respect all the Covid-19 preventive measures while traveling and at school."