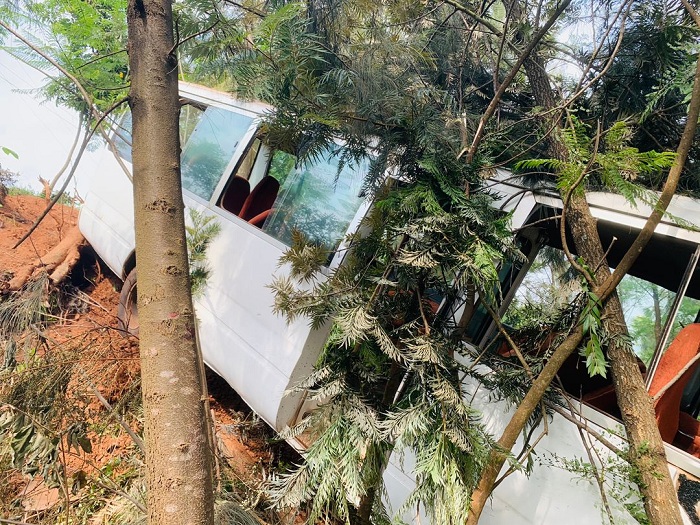 At least 15 children have been reported injured in a road accident involving a bus carrying school children on the first day of reopening classes today.
The Rwanda National Police (RNP) said that the accident involved children from the 'Path to Success' school happened at Mount Rebero in the city of Kigali this morning Monday, January 9, 2023.
Senior Superintendent of Police (SSP) René Irere, in charge of Road Safety Department said that when the bus crossed the road and fell into the forest, 15 children and the driver were injured, but fortunately no one was killed.
The injured were taken to different hospitals in Kigali City.
No information is available on the cause of the accident, but it is suspected that the car may have lost its brakes.
Security agencies and various authorities immediately arrived at the scene of the accident to rescue the situation and commence primary investigations into the cause of the accident.
The RNP has recently cautioned drivers to drive safely and abide by traffic rules to avoid fatal accidents.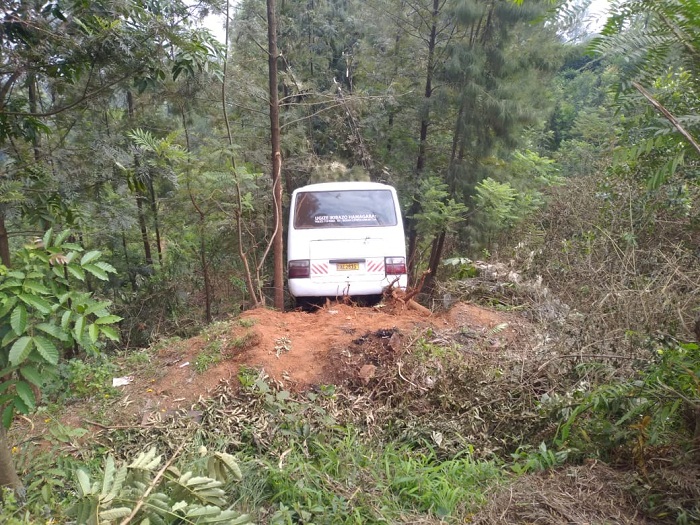 A report compiled by the Senate in 2022 showed that at least two Rwandans die due to road carnage every day and such deaths are also on the increase year-on-year.
The report presented on December 19, 2022 by the Senate Committee on Foreign Affairs, Cooperation and Security, showed that despite strategies that the Government put in place to curb accidents, they increased from 4,160 in 2020 to 8,660 in 2022.