The Government of Rwanda has through the Central Bank floated bonds worth Rwf20billion that will be used in infrastructure and capital market development.
The January bond offing opened January 16, will close this Wednesday January 18, 2023.
The bond has a tenor of twenty years with competitive bids worth Rwf50 million and non-competitive bids at Rwf100,000- which will be listed on the Rwanda Stock Exchange (RSE) starting January 24.
Central Bank said in a statement the secondary listing is open to resident and non-resident applicants who have a central security depository (CSD) account with a commercial bank or a licensed stock broker.
All investor's interest will be offered semi-annual (starting in July 2023) and be subject to a 5% withholding tax.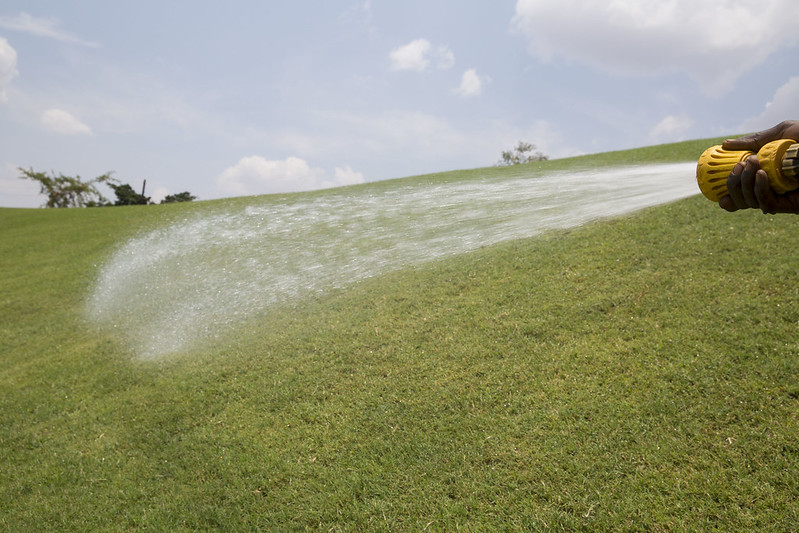 Rwanda's bourse currently has 12 listed and cross-listed companies and the government has been focusing on growing the market which is ranked among 6 top bourses in Sub-Saharan Africa to have weathered economic storms to post positive returns to shareholders in 2022.
In December 2022, the Central Bank reopened a 10-Year Treasury Bond worth Rwf30 billion (with a tenor of 10 years) for Capital Markets Development only that was floated earlier on during the year.
The RSE is currently beefing up its investments on the bourse by encouraging local companies to come on board. Recently, RSE managed to graduate three companies in the first cohort of companies from the Investment Clinic (IC): The 3 Companies include: Gashora Farm, Energicotel, and Multisector Investment Group.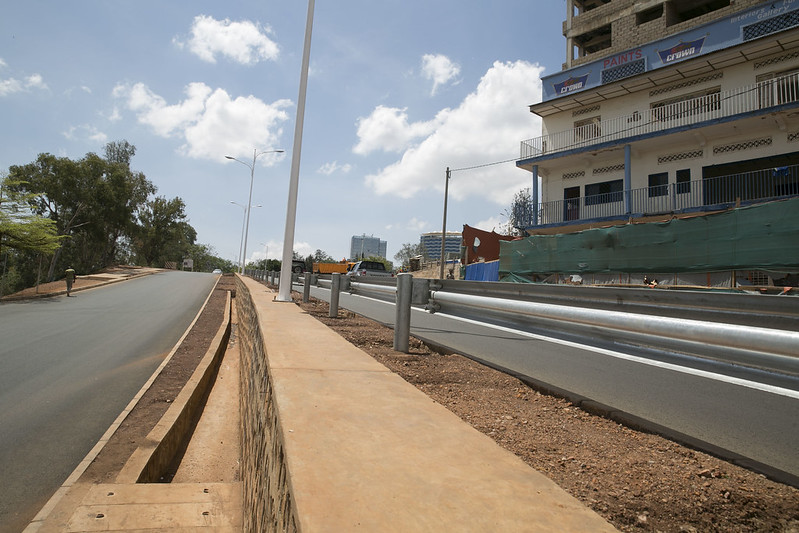 Infrastructure Projects to be implemented include Upgrading of unpaved national roads to paved, rehabilitation of paved national roads, construction of urban roads in the City of Kigali and Secondary Cities, maintaining paved national roads, install and operationalize weighbridge stations, rehabilitate feeder roads.
With the completion of the upgraded Sonatube- Gahanga- Kagera road budgeted at Rwf9.7billion, some of the ongoing major infrastructure projects, completion of the Bugesera international airport, upgrading of the Amahoro National Stadium, on top of energy sector and major road networks.
Topping the infrastructure agenda are a rural electrification project worth Rwf14.2billion and Muvumba water dam for irrigation and distribution of electricity in homes around the area at Rwf29.2billion.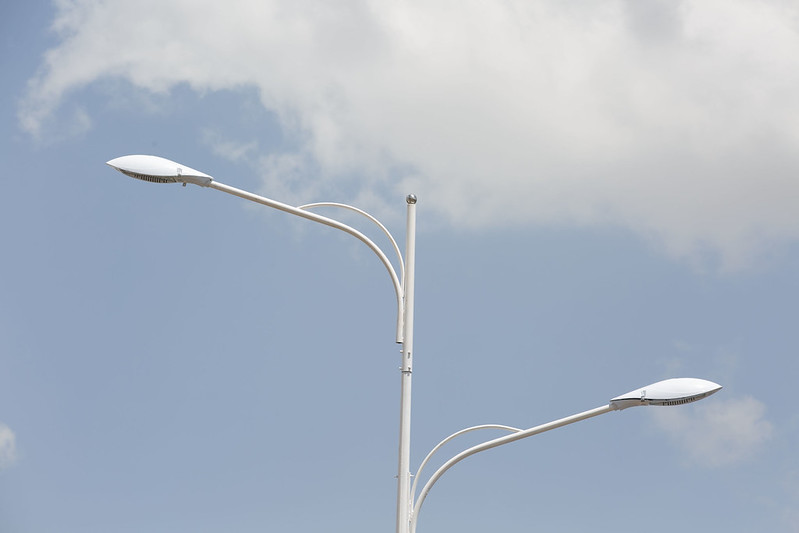 The 43.5-MW Nyabarongo II hydro power project in which government will inject over Rwf16billion will also be top priority and so will the joint Rwanda-DRC electricity project worth Rwf13billion and Rusomo-Bugesera-Sango power line project ($21M).
Ongoing road projects include; Kagitumba-Gabiro Rwf5.7billion, Nyagatare-Rukomo Rwf4.8billion, rehabilitation of Kibeho-Huye-Ngoma road with Rwf8.2billion, Ngoma-Ramiro Rwf23.8billion and several road networks in Kigali city at Rwf40billion.
Rwanda also plans to invest Rwf8.4billion in construction of fuel storage facilities (60million cubic litres) worth Rwf14.7billion in Rusororo.