A telecom infrastructure service provider company- IHS Rwanda has provided financial sponsorship for a training of 50 surgeons from Africa.
The surgeons will benefit from the Research Institute against Digestive Cancer (IRCAD) Africa Surgeon's Trainee Scholarship Program following a Memorandum of Understanding (MoU) signed between IHS Rwanda and IRCAD in Kigali, January 12, 2023.
The selected surgeons, especially those already in the field, will be trained in Kigali at Masaka sector were IRCAD Africa is current constructing a special training center for surgeons and research-due to open mid-year.
The center will be dedicated to the most innovative surgical technical in minimally invasive therapies. It will combine medical training, research and development in medical devices, especially in the field of computer assisted surgery, tele-training as well as virtual and augmented reality
IRCAD Africa aims to train 1,000 African surgeons annually with the objective to become the largest African center for training and research in minimally invasive surgery, and to improve surgical tandards in Africa by closing the technological and knowledge gap.
Under the program, trainee surgeons travel to Rwanda for specialist training in one of the IRCAD 18 specialties including laparoscopic, flexible, and robotic surgery, and benefit from a global pool of surgical experts.
David Kamanda, Managing Director of IRCAD Africa, said the year 2023 will be primarily directed towards training, research and development in minimally invasive surgery, partnerships, and empowering African surgeons with the most innovative surgical techniques.
"Our partnership with IHS Rwanda will helps us pursue our goal of being one of the largest African centers of excellence in minimally invasive surgery, with an emphasis on building a strong and skilled surgical team," Kamanda said.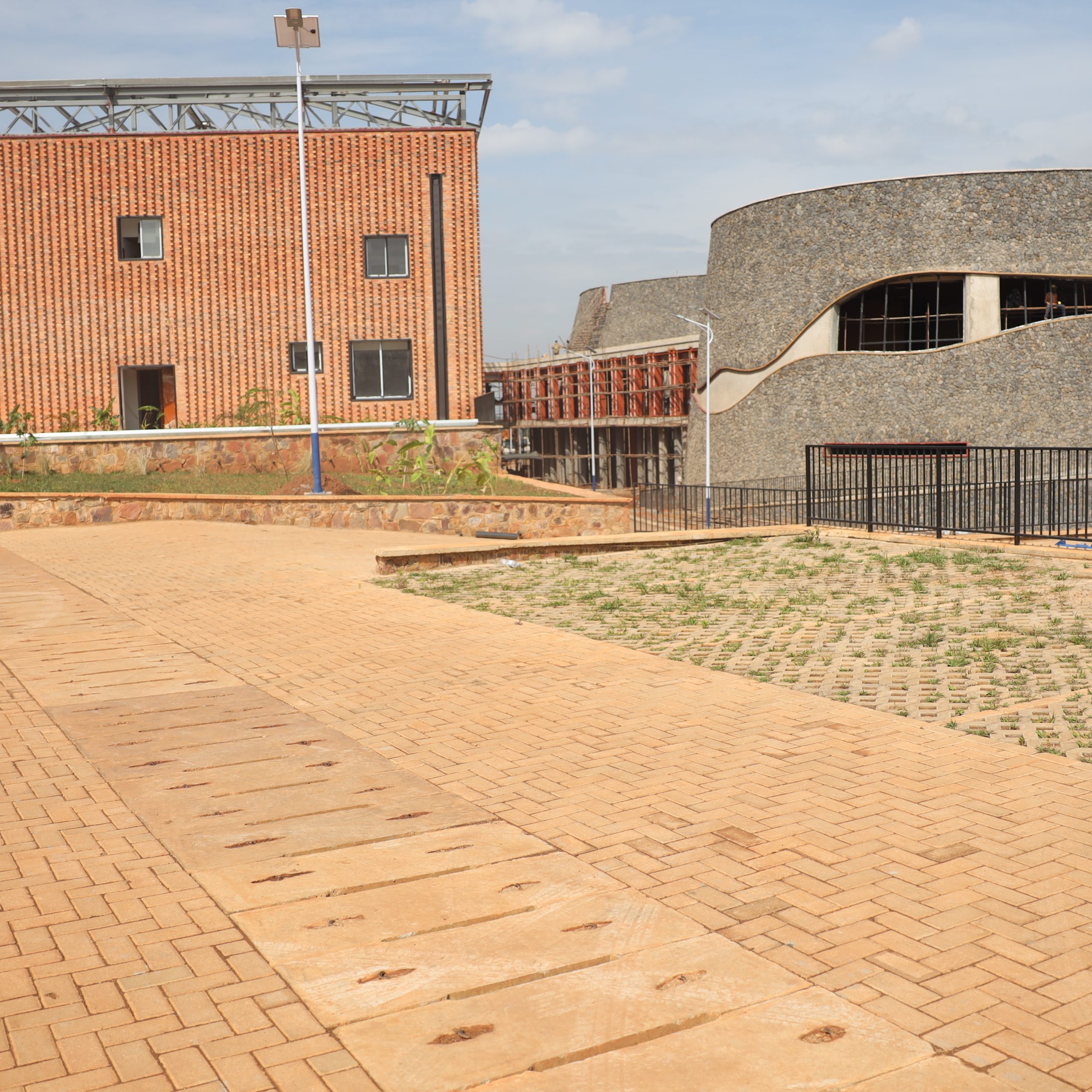 IHS Rwanda Managing Director, Kunle Iluyemi said IHS Rwanda is committed to supporting initiatives that directly improve the health and wellbeing of people in the communities.
By sponsoring the training of surgeons, we hope to contribute to local and national healthcare provisions. IRCARD Africa is undertaking important work across the African continent, and increase the capacity of surgical teams and ensure patients receive the best surgical care," Iluyemi said.
A framework of Memorandum of Understanding for collaboration between IRCAD and Rwanda was signed on May 2018.