In the classroom, edutainment takes the form of media, games, toys, and experiences that mix fun and learning to motivate pupils, especially in early reading and numeracy.
This tech model of teaching has been suggested at EdTech Monday program which emphasizes use of technology to improve Rwandan education and learning in schools.
Aired at KT Radio, the program is conducted every last Monday of the month under the sponsorship of Mastercard Foundation Centre for Innovative Teaching and Learning in ICT in collaboration with the Rwanda ICT Chamber.
The March episode was conducted under the theme "Improving Foundational Literacy and Numeracy through Hybrid models of learning."
"Every lesson should be researched thoroughly. It has been proven that teaching pupils in the form of entertainment is more productive. Children learn codes, and numbers in form of games," Jean Marie Vianney Karegeya, founder of School nest said.
"Teachers should be trained to use these IT materials; some don't need the internet. There are games installed that can be used to teach children, but it needs simple skills and research by teachers who should be trained regularly to this effect."
Karegeya pointed out that to make the learning environment more enjoyable for students, teachers also use gaming in addition to edutainment. In the end, these teaching strategies improve learning outcomes and pupil retention.
The efforts follow high rates of pupils who cannot read or do simple numeracy at the age of 10 years, in Africa.
By the age of 10, nearly nine out of ten children in Sub-Saharan Africa are unable to read and comprehend a basic text, according to the State of Global Education Update for 2023, from the World Bank. More so, 70% of people worldwide are unable to complete this job, up from 57% prior to the COVID-19 pandemic.
"In Rwanda, enrollment figures are good, above 96%, but there should be quality education and the way to go is technology in teaching. Technology improves three main things; school management, model of teaching and skills on lesson delivery," Clement Uwajeneza, Managing Director of RwandaEQUIP said.
"We do the research and provide teachers with digital teaching materials. It has been researched and it works. It makes teaching easy for a teacher, but a child learns easily in the form of games and entertainment," Uwajeneza added.
According to Uwajeneza, RwandaEQUIP works with 250 public and government aided schools and gives digital teaching materials (tablets) to over 7000 teachers across the country.
In Rwanda, the literacy rate is increasing gradually in addition to the need for additional initiatives to promote reading culture in Africa. Only 58% of adults over the age of 15 were educated in 1991. In 2018, the percentage rose to 73%.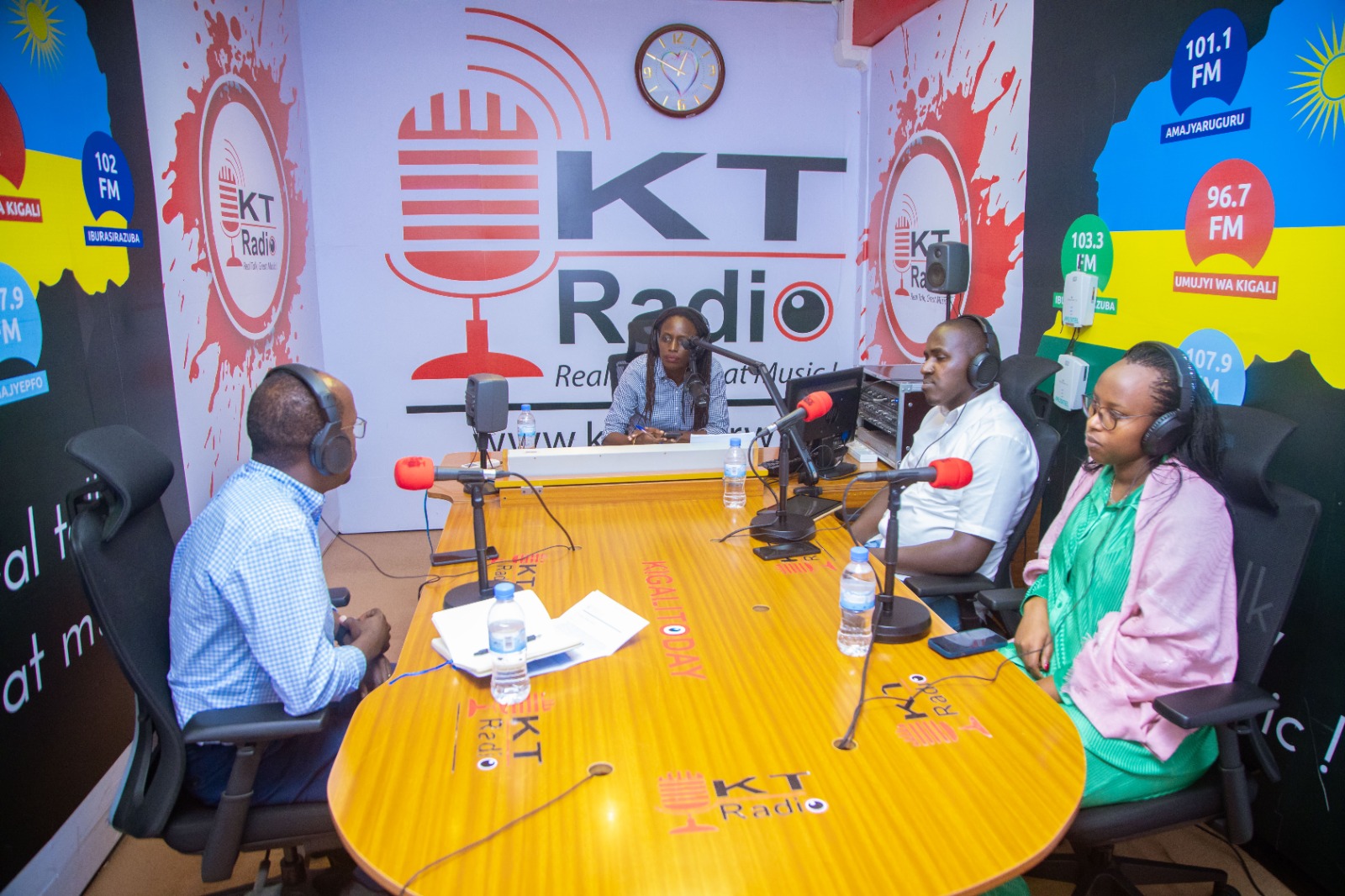 "It all starts with the youth; they should be able to invent these technologies and put them on market. This is what we do, they bring their ideas and tech mentors help to formulate them into IT solutions. We have all the categories starting from 5 years old to university students," Consolatrice Byiringiro, Future Coders Program Coordinator at kLab Rwanda said.
 "They have different lessons, specifically children with five years old are taught gamification. This teaches them codes but in the form of games. This is an opportunity for them, some come before learning how to read so they learn reading in the form of entertainment."