Heads of Environment Protection Agencies – EPAs across Africa have agreed to form a single platform that will be used to scientifically discuss and strengthen technical collaboration in addressing issues around the triple planetary crisis.
The triple planetary crisis is Climate change, Loss of nature and biodiversity, and Pollution and waste which currently affect the core existence of humanity and contribute to the current global climate crisis.
The platform was approved during the first ever roundtable meeting for the EPAs in Africa that kicked off in Kigali city this March 7-8, 2023 organized by the Rwanda EPA- Rwanda Environment Management Authority (REMA) in collaboration with United Nations Environment Program (UNEP)-Africa Region.
Despite the existence of Environmental Protection Agencies in all African countries, there has not been any formal platform to facilitate their collaboration, including in the form of sharing country-to-country environmental sustainability experiences, knowledge exchange, Multilateral Environmental Agreements implementation and environmental best practices.
The platform comes as part of recommendations of 18th African Ministerial Conference on the Environment (AMCEN) held in Dakar, Senegal in 2022 and will be used as a platform to inform the agenda and policy issues to be discussed by the ministers at the continental level.
The participants will spend two days discussing ways to enhance countries' collaboration to address common environmental challenges, agree on technical matters and strengthen technical collaboration, and present an opportunity to discuss environmental sustainability experiences.
Frank Turyatunga, UNEP Africa Director and Regional Representative said that in order to address the triple planetary crisis, it is essential that we all work together to identify and implement solutions to these threats that have now become existential in many countries.
"The establishment of a forum that brings together heads of EPAs from across the continent would enable us to coordinate our efforts, harmonize our policies, and pool our resources together to achieve our common goals," Turyatunga said.
REMA Director General Juliet Kabera said Collaboration is key in the framing of regional and global environmental discourse.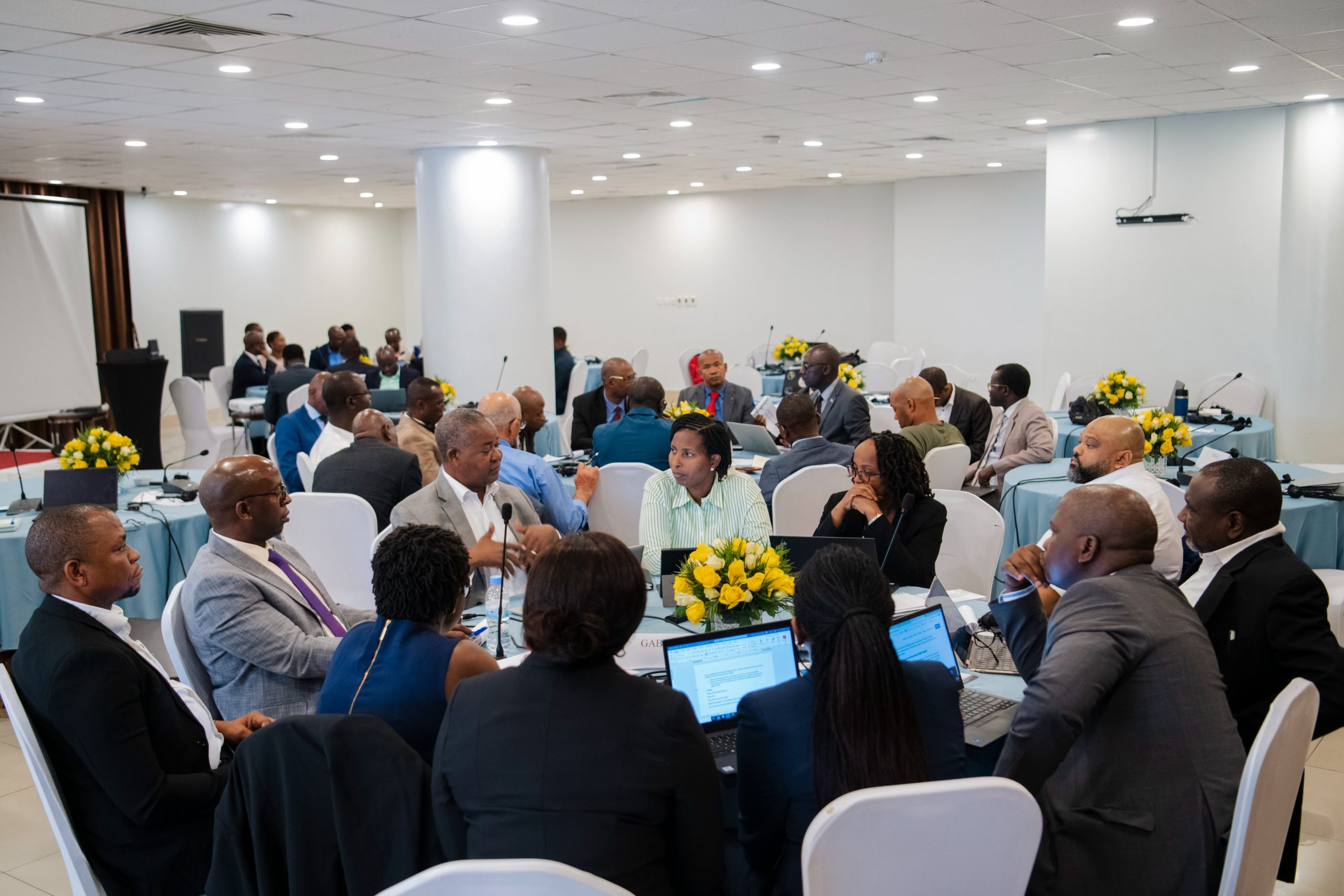 David Ombisi, the Coordinator of the AMCEN Secretariat showed that the platform will update the continent on good environmental practices and how to seize opportunities for scaling up and addressing common challenges.
"The platform will be an opportunity to be updated on the state of environmental management and governance in Africa, looking at opportunities, challenges and priorities. This is to act as a basis for discussions towards establishing a common framework for scaling up science-policy interface and digital transformation for addressing environmental challenges in Africa," Ombisi said.