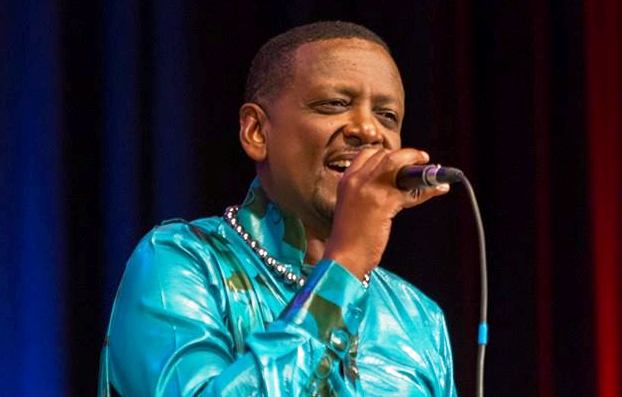 Traditional icon singer, Intore Massamba, Kenny Sol, Bwiza among others has been invited to perform in Gen. Muhoozi Kainerugaba's birthday party.
According to Mohoozi's Tweet, the party dubbed "Rukundo Egumeho" is set on April 19 when Muhoozi will be celebrating 49 th birthday. The venue will be at Kigezi School playground in Kabale District, Western Uganda with free entrance fee.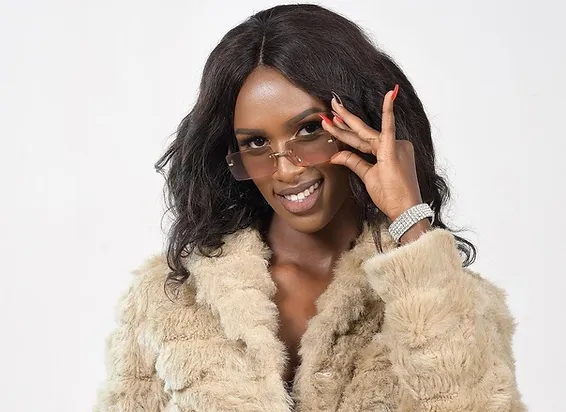 "The 'Rukundo Egumeho' concert 2023 is the biggest this year. It will be on fire! Bebe Cool, Chemeleone, Massamba Intore and many others! Let's meet there on the 19 th of April" he tweets.
The show will be the second one for Masamba during Muhoozi's birthday as he also performed at Kampala in
2022 when Muhoozi celebrated his 48th birthday.