Today, the Institut Catholique de Kabgayi(ICK) hold its 12th graduation with 325 students joining the labour market with Batchelor Degre.
Ick is institution of catholic Diocese of Kabgayi located in southern province, Muhanga district. It opened its doors to the public in 2002 and started with 331 students, currently offering 11 Bachelor's Degree programs and 1 postgraduate Diploma Program.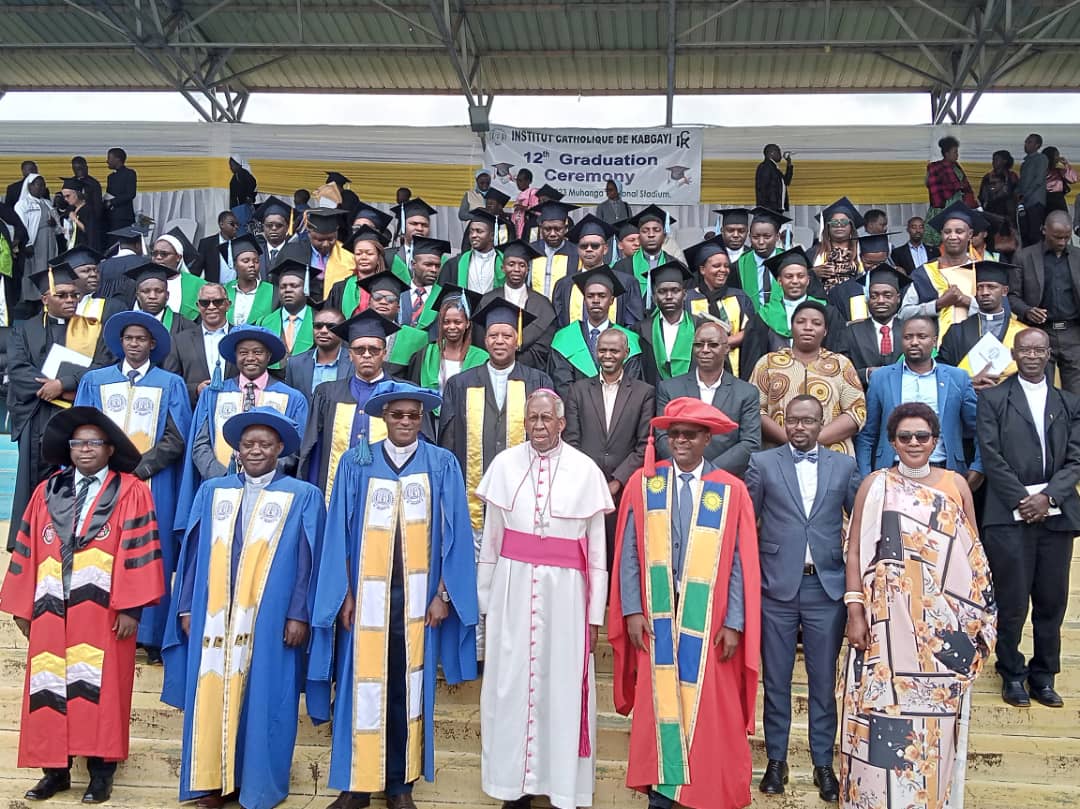 The graduating students belong to the faculties of Journalism and Communication studies, Social Economics, Science and Business Management, Sciences of Development and  Faculty of post graduates diploma in Leadership and Management
The graduation took place at Muhanga stadium which hosts the event for the 10th time.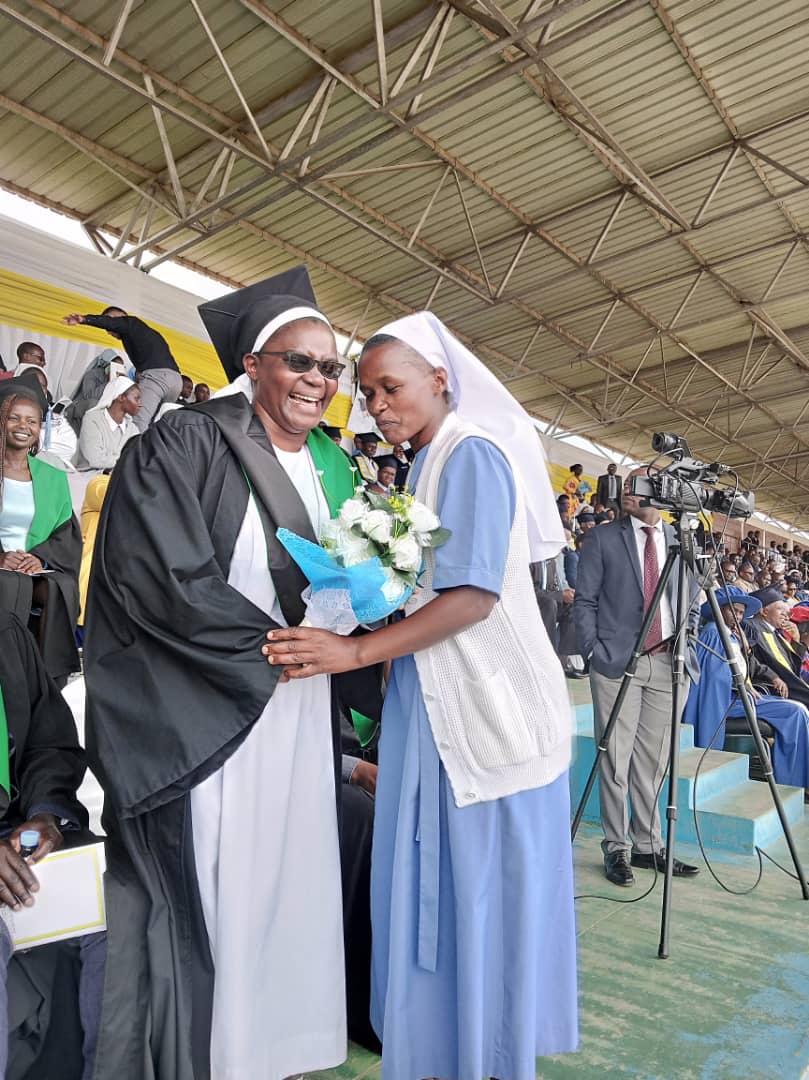 ICK has built strong partnership with many institutions worldwide, such as: US Embassy-Kigali/Rwanda, VIC City Council(Catalonia-Spain),Lleida University (Catalonia-Spain), Christian University of Applied Sciences (Netherlands), Fojo Media Institute (Sweden), Ecole Supérieure de Commerce et de Développement de Lyon (ESCD 3A) in France and Jönköping International Business School (JIBS), in Sweden.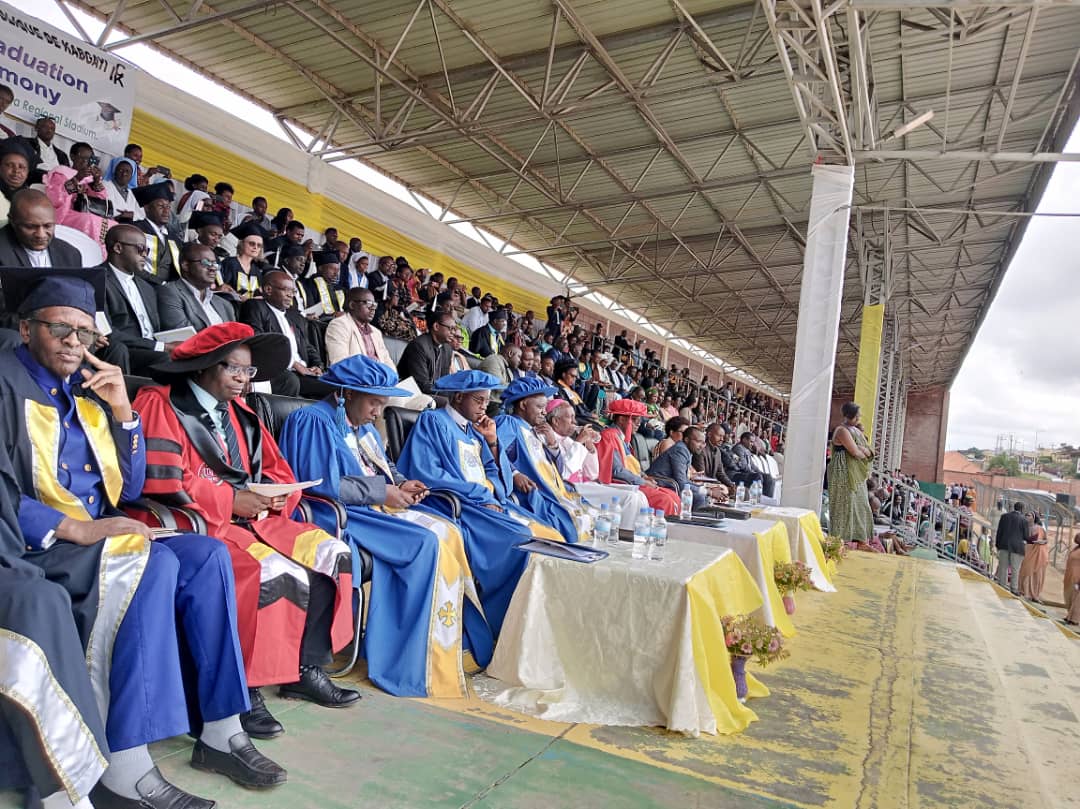 The school is member of different associations of Higher Learning Institutions on national, regional and international levels.
Those include the local Organization of Private Institutions of Higher Learning (ORIPES),  Inter-University Council of East Africa (IUCEA) and Association of Catholic Universities and Higher Institutes of Africa and Madagascar (ACUHIAM) and  International Federation of Catholic Universities (IFCU).