The Deputy Inspector General of Police (DIGP) in charge of Administration and Personnel, Jeanne Chantal Ujeneza, is in Poland, where she is attending the International Police Conference.
The two-day conference that started on Tuesday, April 25, at the Polish Exhibition Centre, Kielce city, was officially opened by the Polish Deputy Minister of Interior and Administration, Bartosz Grodecki.
It was also attended by Rwanda's ambassador to Poland, Prof. Anastase Shyaka.
The conference provides a platform for law enforcement institutions to address pressing global security issues.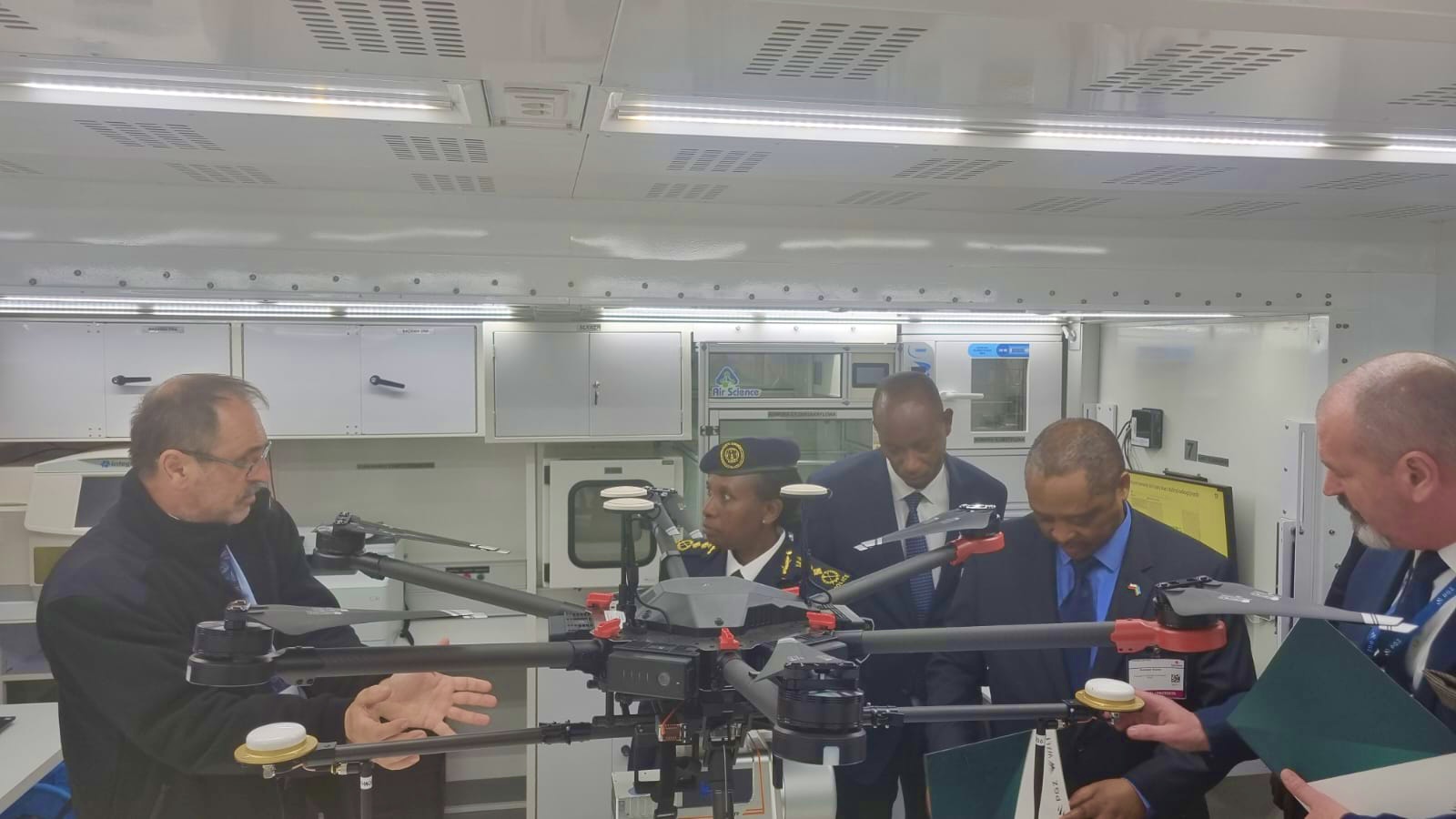 This year's edition focuses on cybersecurity, cybercrime, forensics and logistics in public administration in the context of the new challenges and innovations.
Experts in security will explore technological, organisational and legal aspects of addressing these global security issues.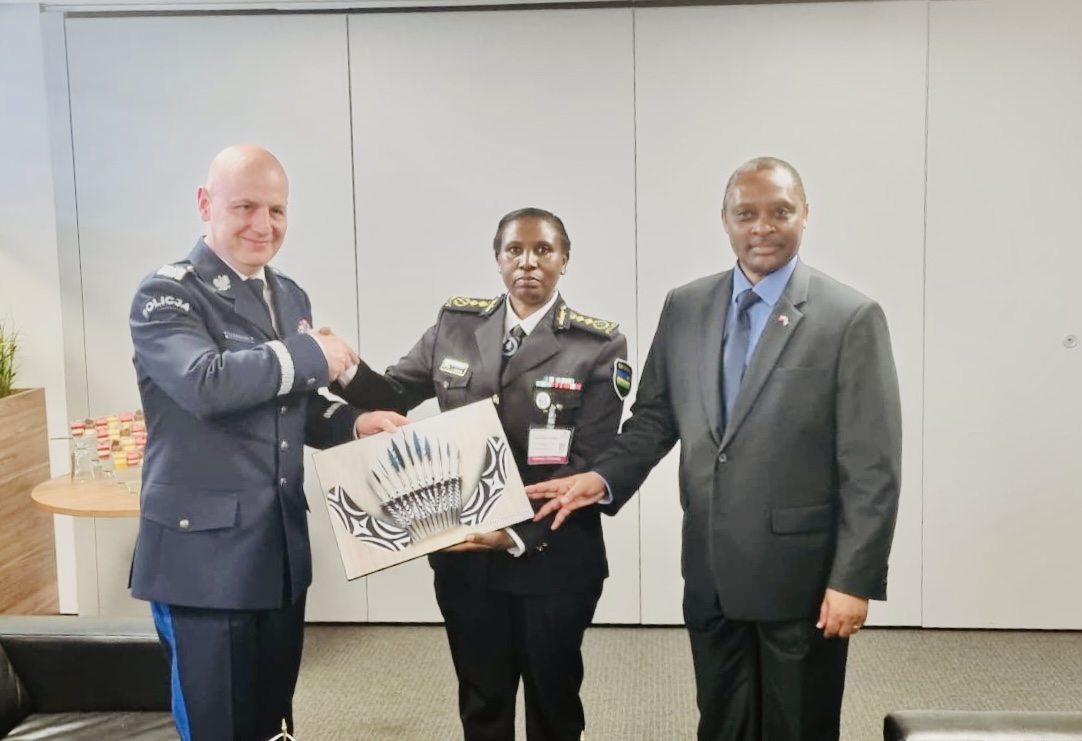 On the sidelines of the conference is also the International Police and Security Expo, dubbed POLSECURE 2023.
The three-day expo on safety and security includes manufacturers and providers of special, personal protective and rescue equipment; communication systems as well as command and control software.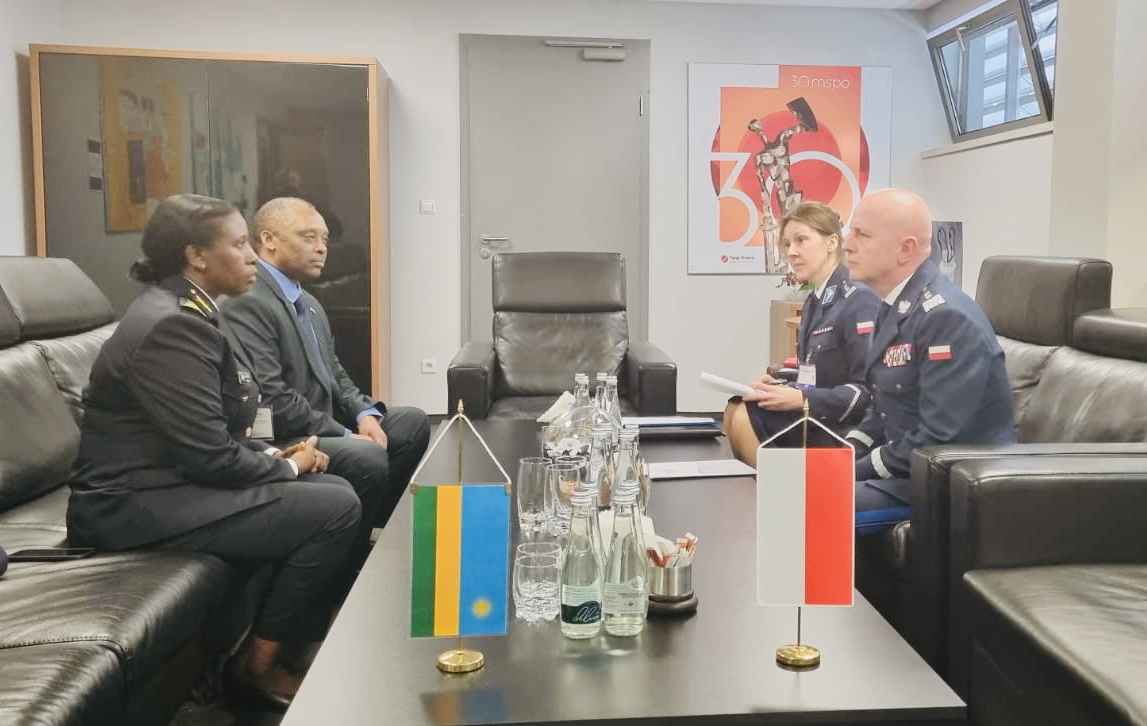 Bilateral meeting
DIGP Ujeneza flanked by Amb. Shyaka also held a bilateral meeting with the Commander-in-Chief of the Polish Police, General Jaroslaw Szymczyk.
Discussions focused on strengthening bilateral cooperation between the two police institutions.