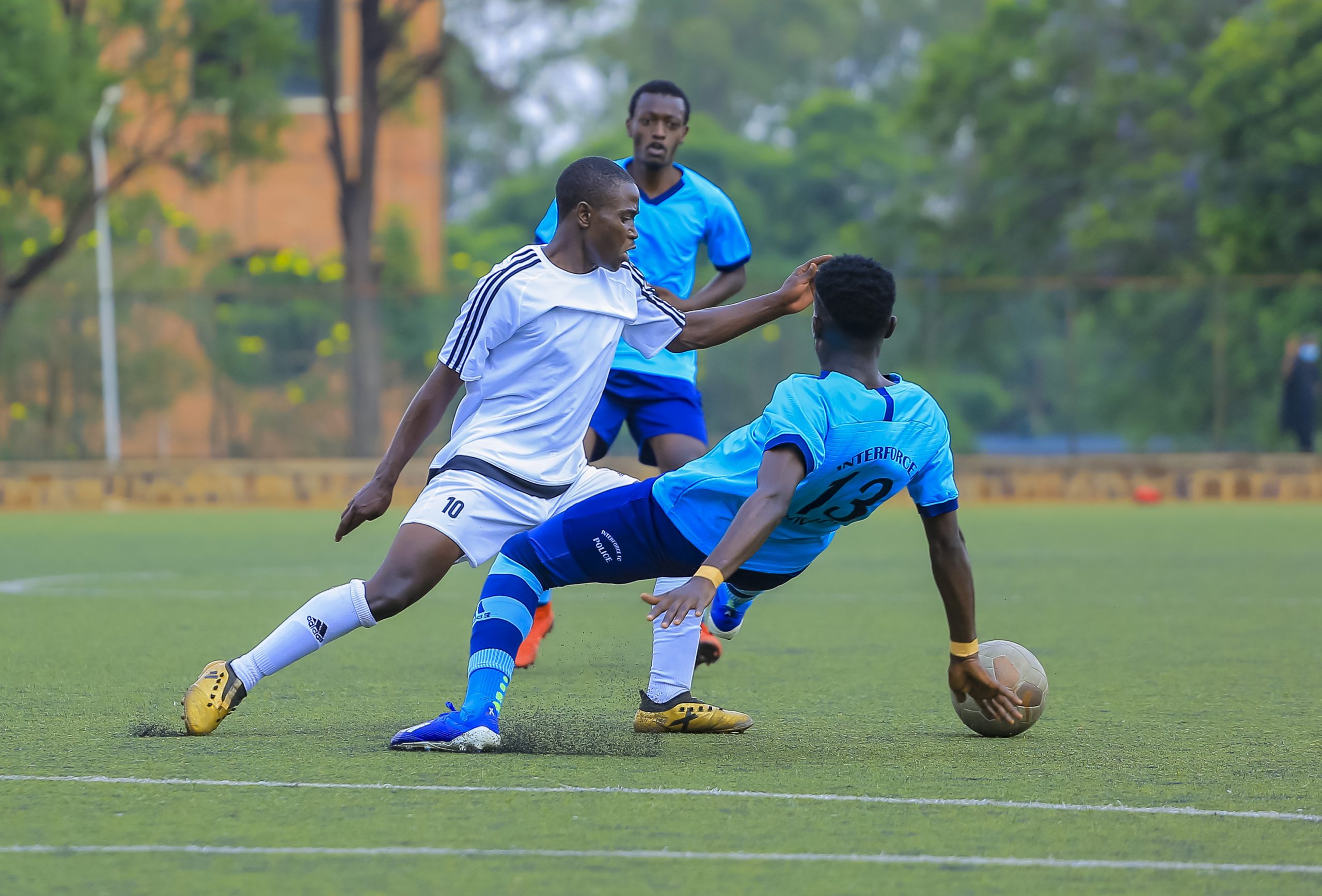 The Rwanda football (FERWAFA) has called people looking forward to joining the upcoming third division to send their applications.
A communique that was signed by acting General Secretary Jules Krangwa indicatres that the registration process is open since  Wednesday  April 26 and will run through May 5. And the dates for the starting of the third tie will be further communicated by the federation.
This is the second time Rwanda football governing board tried to establish a third tie; their first attempt was eleven years ago. It yielded no result.
As it was approved in the last federation's general assembly, the members decided to bring back the third tie to strengthen the local football and promote talents.
The third division will include both members and non-members of the federation and the U20 teams. On a seasonal basis, first two teams will be promoted to the second division.