Prime Minister, Dr. Edouard Ngirente has shown that Rwanda is sparing no effort to de-risk agricultural investment in the sector that steadily promises to drive Rwanda's economy towards a middle income status.
Ngirente this Monday, April 3, 2023, appeared before both chambers of parliament to present Rwanda's progress in increasing agricultural and livestock production by dealing with obstacles that threaten this sector.
He showed that despite the challenges in financing and risks in agriculture the value of agro-exports (forex) increased due to quality and quantity from $500 million in 2018/19 to $640 million in 2021/22 representing a 24.2% increase.
Some of the challenges that have been addressed are the high prices of fertilizers, low investment in agricultural financing, post-harvest wastage and management, and climate and disease-related challenges among others.
"The government has put measures to reduce fear in investing in the sector. We are doing the de-risking to make the sector attractive to youth and to see benefits in it," Ngirente said.
At the 18th National Dialogue Council – Umushyikirano, the government resolved to boost agricultural and livestock productivity focusing on access to finance for farmers, facilitating farmers in increasing milk production, sensitizing farmers to employ agriculture insurance schemes, and responding to crop pests and diseases.
The prime minister reports showed that government efforts have witnessed an increase in maize production by 12% , rice by 13% , and sorghum by 28%- which is a total from 700,000 tons to 800,000 tons to date, among other performance.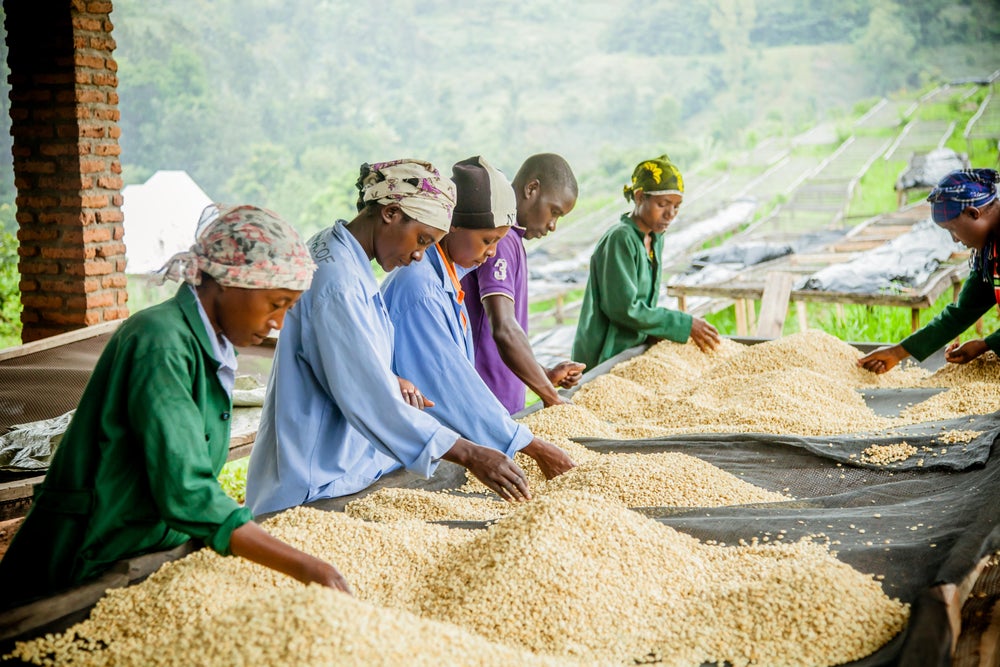 In order to ensure food security, the official said that 8,000 tons of seeds were multiplied in 2022 and 9,060 tons will be multiplied in this financial year.
The government plans to provide supplies, especially fertilizers worth Rwf31 billion in subsidies.
Big projects in Agriculture
Ngirente revealed plans to increase fertilizer supplies locally with the planned factory to be completed in Bugesera district by August instead of June 2023.
"This extension is due to some slight challenges. However, before the end of this year, we will be producing fertilizers in Rwanda," Ngirente said.
He further said that agriculture financing and investment is still low at 4.8% from financial institutions compared to the number of farmer's communities.
To solve this, Ngirente said the government has strategies for improved access to finance with $350 million in funding from World Bank Commercialization and De-Risking for Agricultural Transformation Project (CDAT) project.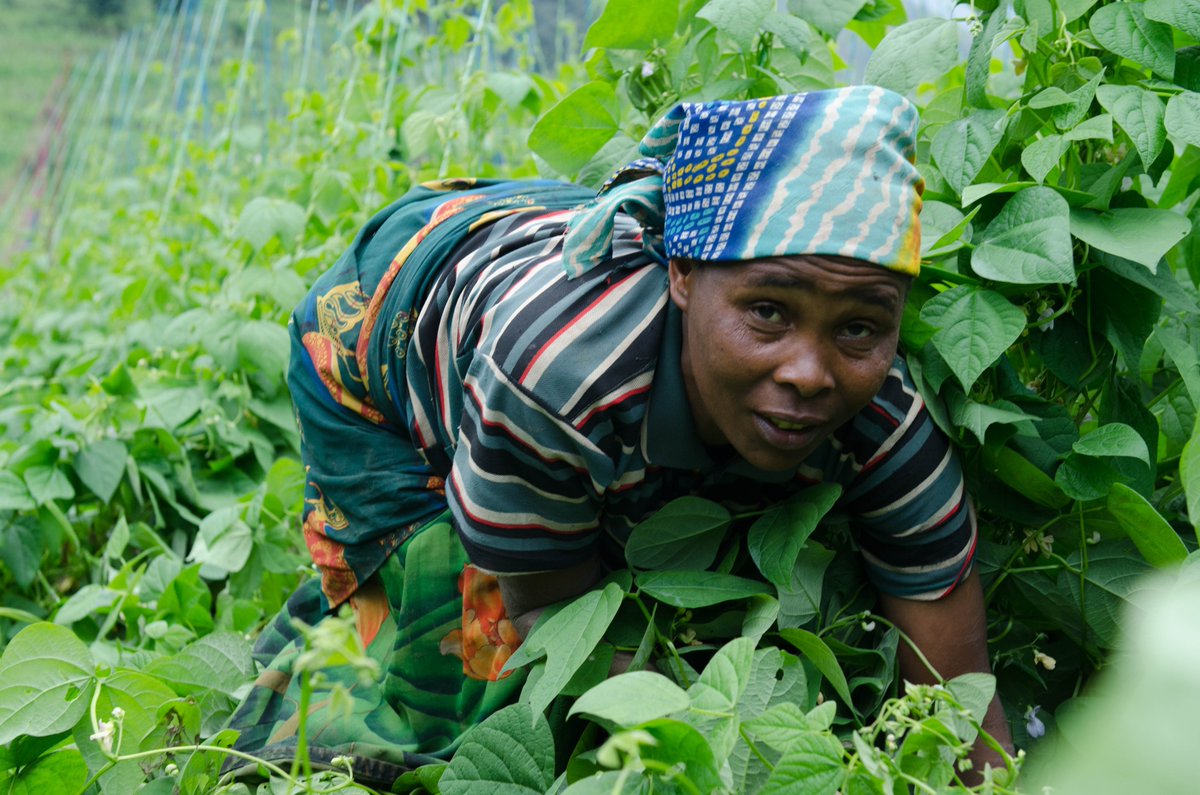 The CDAT project signed in 2022 targets to increase the use of irrigation and commercialization among producers and agribusiness firms across the country and increase access to agriculture finance and insurance but only paying 8% interest rates.
"This was aimed at having single digits on interest rates, to show that it is possible for farmers to benefit if they get low-interest loans. If this pilot project succeeds we will turn it into a sustainable fund for farmers," he said.
Ngirente said that the funds are already available and there is a need to make the program known so as to improve the sector's performance and 8,600 farmers in 16 initial districts before its expanded countrywide.
The 5-year Project will initially be implemented in 37 sites located in 16 districts; Muhanga, Nyanza, Ruhango, Huye, Gisagara and Nyaruguru, Kayonza, Bugesera, Gatsibo, Nyagatare and Kirehe, Rusizi and Nyamasheke, Gicumbi, Gasabo and Kicukiro in the City of Kigali.
Reducing More Risks
Prime Ngirente report showed that since 2019, 442,000 farmers benefit (28,000 of them livestock) from agro-insurance, with 43, 500 cows  233,000 goats and sheep insured.
He stated that more categories of insured crops will be added to the policy and those include beans, soya, and cassava due to the risks involved in growing them.
The Prime Minister insisted that there is a crucial need to empower farmers with information and skills and a focus will be on improving the efficiency of local government involvement in agriculture practices using farmer trainers and aides and encouraging youth to join the sector.
MPs Frank Habineza, Leonard Ndagijimana, and Senator Mukakarangwa suggested that the number of agronomists should be increased countrywide and the idle wetlands put to use to improve food security.
MP Madina Ndangiza warned that since Rwanda is a meeting and conference hub, it should consider ways to promote the use of locally grown flowers for decoration to replace imported plastic flowers which have a risk of damaging the environment.