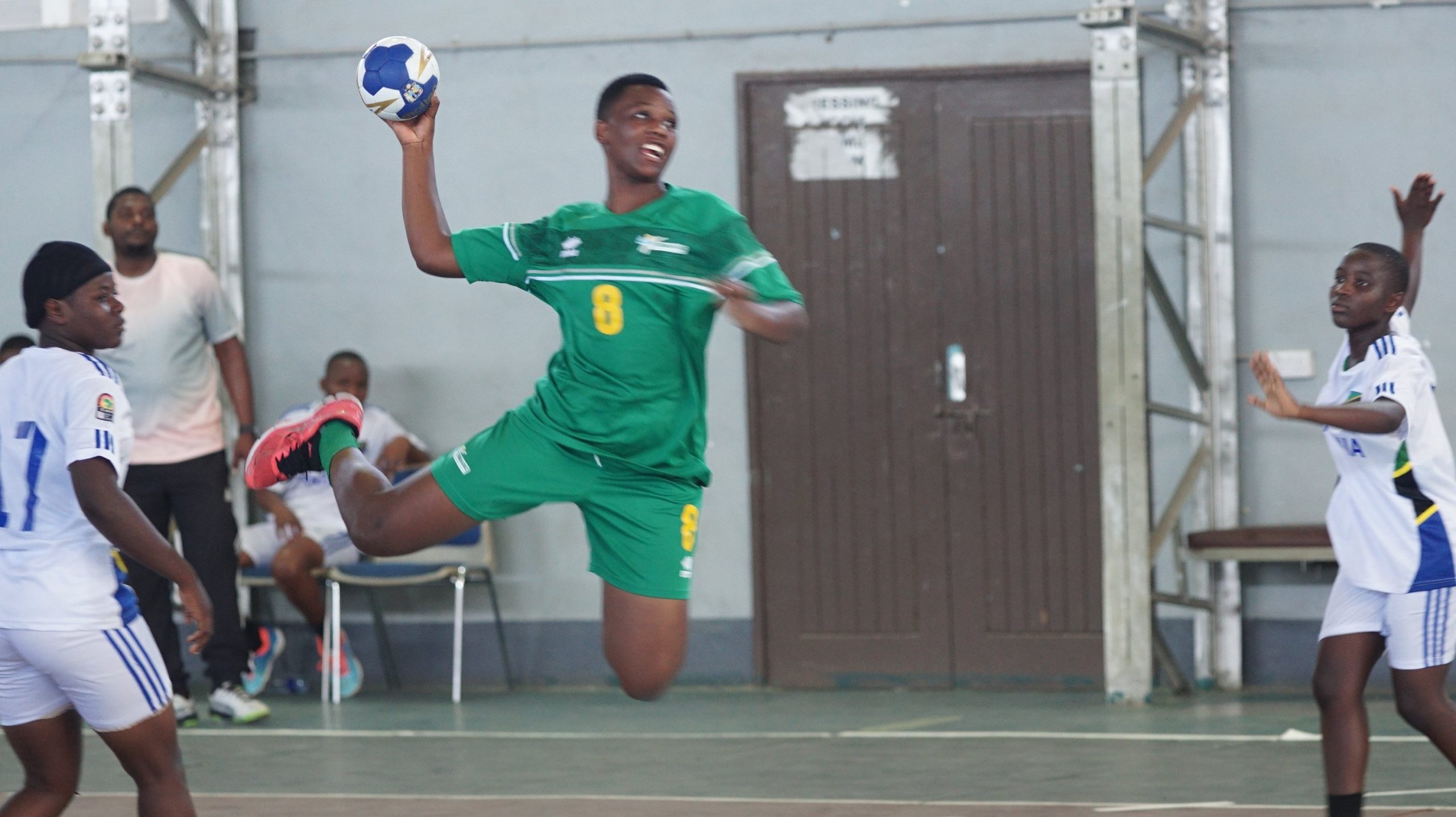 Rwanda national handball women under 17 team advanced to the semifinals of women's IHF Trophy Africa 2023 after edging the host 46-13.
In front of the home crowd Tanzania's young ladies did not drought the smile to the attendees faces as their neighbors (Rwanda) controlled the game on high intensity to the end to register their third consecutive win.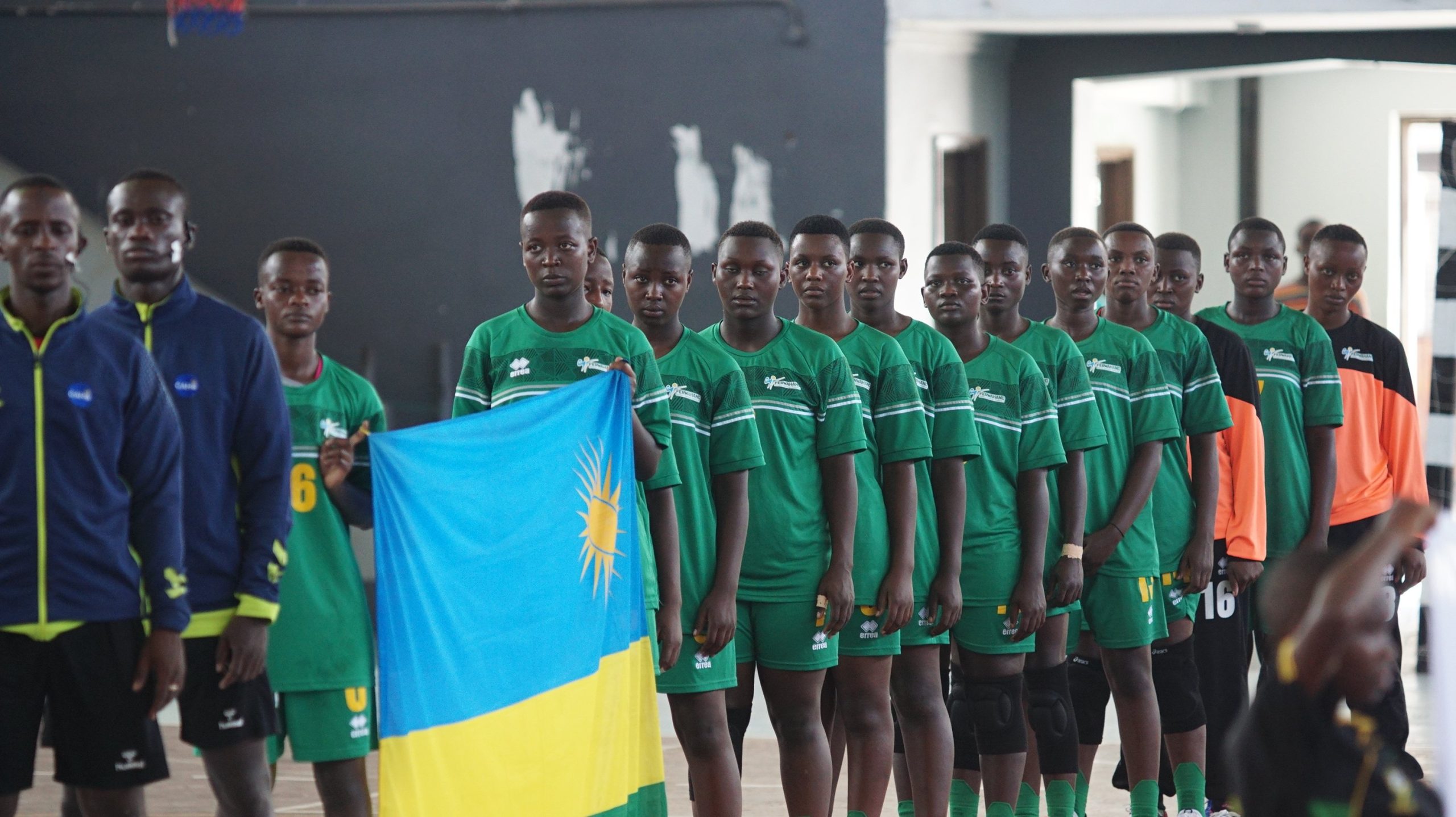 Rwanda started the campaign in style as they humiliated Djibouti by 52-2 in the opener game, South Sudan was the next on calendar as Rwandan young ladies pocket the game points after 45-15 before continuing the winning streak beating Tanzania in their final group stage game to lead the table.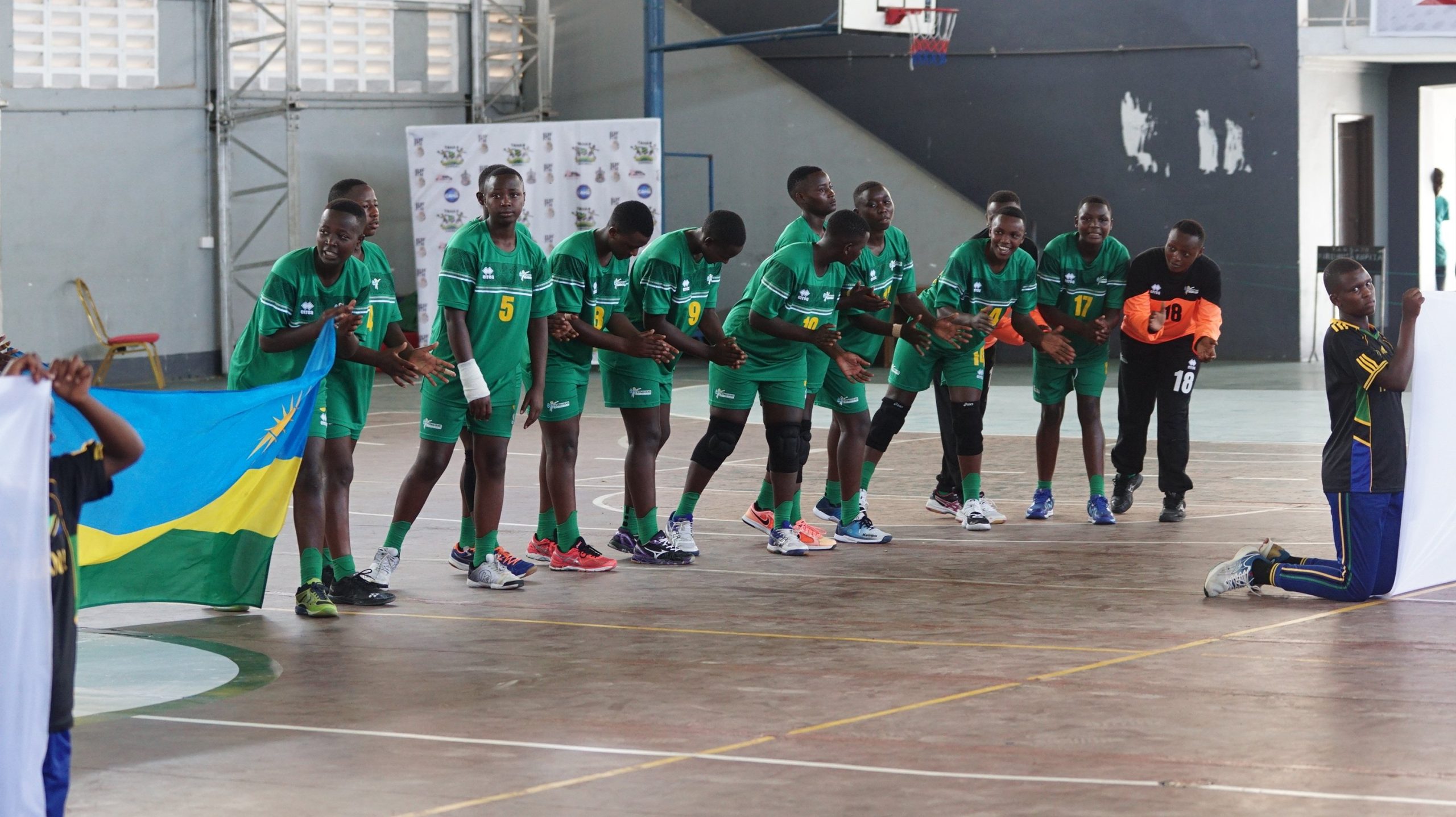 After ending all group stages games unbeaten, Rwandan automatically advanced to the semifinals and will clash against Ethiopia on this Saturday 29th April 2023,  in Dar es Salaam   Tanzania.
Rwanda was in group A alongside South Sudan, Djibouti and Tanzania.