"We are capable to build 300 kilometer road network in the next three years if city dwellers come together and raise the 30% of the budget required for their roads," says Sadate Munyakazi, the CEO of Karame Rwanda during the launch of a project where the citizens will partner with City of Kigali to tarmac roads in their neighborhoods.
Launched on May 25, the project is designed in such a way that, citizens in the same neighborhood raise 30% of their road's budget, and the City of Kigali raises 70%.
"We know that the city has money dedicated to this project. It's up to the citizens to join hands to raise their part and have beautiful roads," Munyakazi said.
The project was launched in Kimironko, but Mukanyakazi told KT Press, that already activities have started in other neighborhoods including Kacyiru, Bumbogo, Rusororo and Gasogi.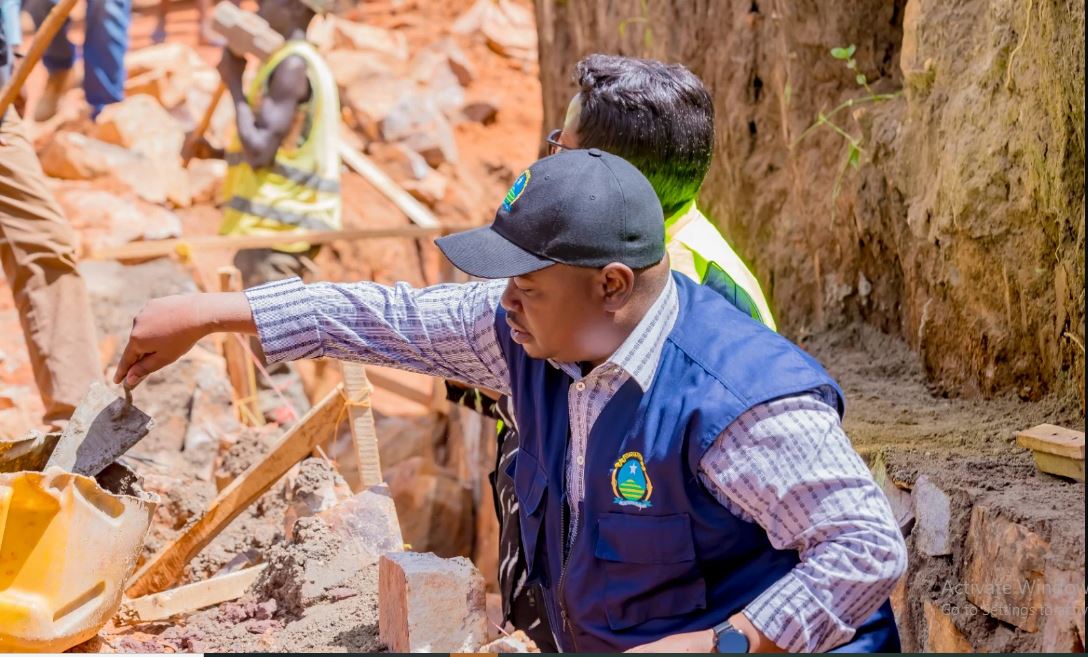 He estimates this first phase to include an estimate 10 kilometers, but the number of phases will increase depending on the citizens' commitments.
"We are capable to build 100 kilometers per year if the citizens grab this opportunity that was given to them," he said.