Like most people around the globe, conversations among Rwandans are dominated by the high and seemingly ever rising cost of living. Suggest that according to the Central Bank's Monetary Policy and Financial Stability Committees, things are actually getting better, and you maybe greeted with hollow laughter at best, or regarded as though you were speaking Martian, certainly out of touch with most people's reality. But whether or not people are yet to feel it, things are undoubtedly improving.
There is almost always an apparent disparity between people's direct experiences, and data from central banks.
If you were to go to any busy street, any bar, anywhere people congregate and grumble about their lot, the chances are that hardly anyone would acknowledge a direct link between their day to day lives, and the ruminations of pointy head economists, at the Central Banks.
This is to a large extent understandable. The Central Bank Monetary Policy Committee (MPC), and Financial Stability Committee (FSC), are almost always looking back, and ahead, to explain what people are facing in the here and now, and where possible nudge things in the right direction, by cranking this or that lever.  
There has been much need for that nudging of late, as global inflation remained high, with almost every corner of the world struggling under the weight of the cost of living crisis. Some of the contributors are the apparently never ending Russia's war on Ukraine, which interrupted global economic recovery from the effects of the Sars-Cov2 pandemic.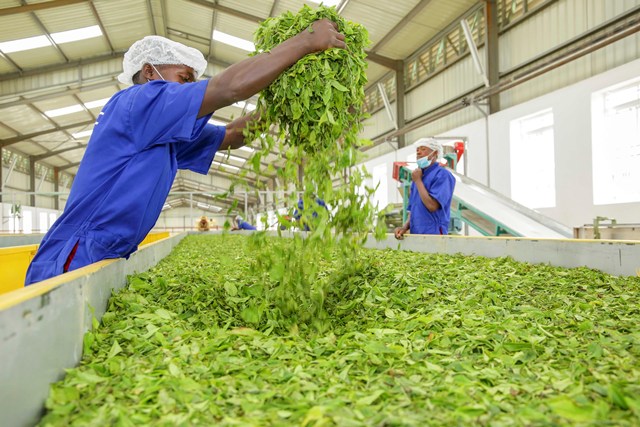 To ease these pressures the MPC increased the central bank rate (CBR), to its current 7%. These measures, supported by the government's own fiscal policies, are producing the desired results of lowering inflation.
Similar moves among central banks around the world, also mean that while it has to keep a close eye on them, Rwanda's central bank does not have to be too unduly concerned about external policies on the domestic economy. The world's central bank governors seem to be singing from the same hymn sheet, at least where inflation is concerned.
Although it has decreased from a one time high of 21.7% in November of last year, to 17.8% April this year, the bank does not think it prudent to relax monetary policy, just yet, and is keeping the CBR at 7%.
Core inflation, perhaps a more stable measure, because it excludes the more volatile prices for food and energy, fell to a low of 11.4% in April 2023, down from a peak of 15.4% in December of last year. Energy inflation too reduced, in line with lower prices at the pumps globally, and domestic cooking fuels, falling from 19.9% last year to 4.4% last month.
Rwandan motorists should however not expect to see dramatic falls in prices at the pump, similar to global prices. And before they are tempted to grumble about that however, they might be reminded that it is because the government is slowly reducing the subsidies that were introduced to shield motorists, when prices were at their highest.   
Although projected to improve, agricultural production remains poor, due to weather conditions, keeping fresh food inflation high. There is nonetheless, some good news even there. Food inflation reduced from 50% last year to 48.5%, in April 2023. Barring greater than expected destruction of harvests, following the recent flood disasters in the North and West of the country, inflation is projected to continue falling.
In fact, after a torrid period, when most ordinary people not only in Rwanda, but around the world, had resigned themselves to double digit inflation, the governor, John Rwangombwa, cautiously projects that by year's end, inflation could be back within the target band of between 2 and 8%.
Underlying all these recent convulsions, is the strength and resilience of the real economy, so called, as distinct from the less tangible financial economy.
There are always challenges however. The fall in the price of commodities lowers the imports, but it also means lower prices for Rwanda important exports of tea and coffee. And the other side of the coin of increased exports in manufacturing, is the need for greater imports to meet the demand for higher productivity.
Overall however, Governor Rwangombwa, emphasised a welcome reduction in the imports bill, with strong performance in the tourism sector, contributing to keeping the trade deficit lower than it might otherwise have been.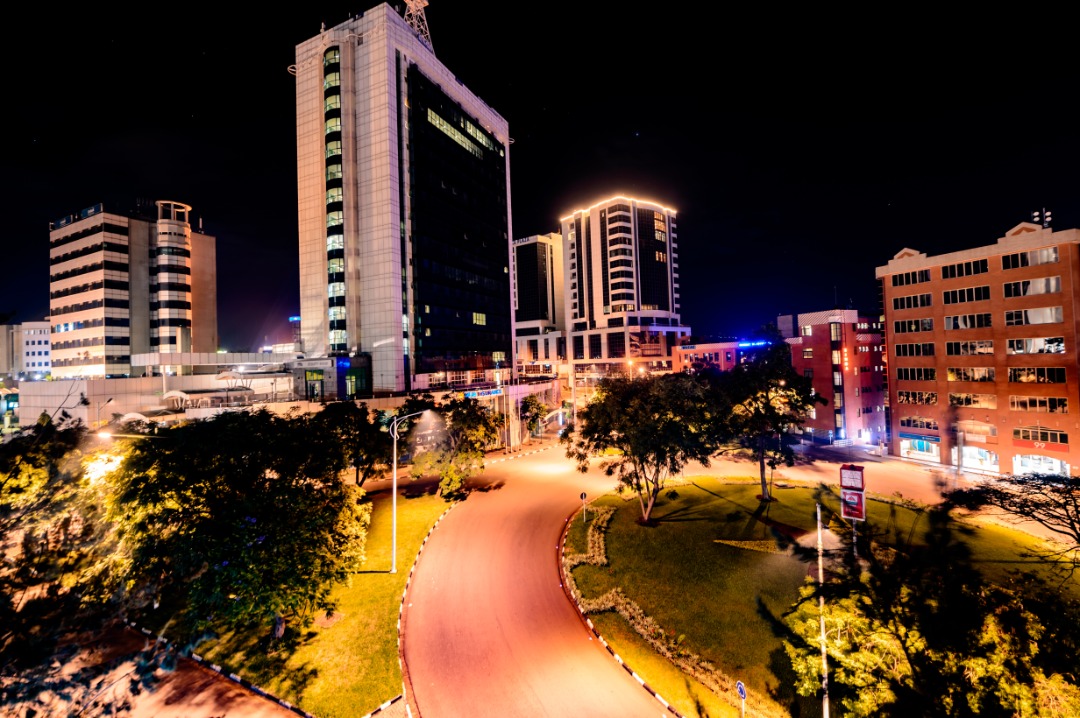 The importance of the financial sector to the economy is a significant 64.6% share of GDP, and the sector continues to grow. In spite of some choppy waters globally, it remains smooth sailing in the sector. Total assets grew by 17.7%, to FRW 8,904 billion, as of December 2022, up from RWF 7,568 billion in December 2021.
Banking, the biggest subsector within the finance industry, grew by 18.3%, while the pension sector grew by 9.6%. The picture is similar in the insurance, where assets grew by 17%, thanks mainly to improved underwriting returns, capital injections and investments.
Microfinance sector saw a 21.6% expansion. A heart warming aspect of the growth in microfinance, is the contribution made by teachers, following a significant increase in their salaries, allowing them to secure more loans.
The sector continues to be well capitalised, well beyond the requirements of the regulatory requirements. The aggregate Total Capital Adequacy Ration (CAR) for banks, stood at 21.7% as of December 2022, comfortably above the regulator's required 15%. It is a similar picture for all the financial institutions.
With virtually no linkages with international finance institutions, the financial sector remained unaffected by the recent financial instability in the advanced nations, which included some bank failures.
Although the global economy can be said to still be in convalescence, growth falling to 2.8% this year, down from 3.4% last year, expected to pick up to 3% next year, Rwanda's economy is maintaining its resilience. It is a similar picture in sub Saharan Africa, slowing from 3.9% last year, to 3.6% this, projected to pick up to 4.2% next year.