The Rwanda Muslim Community(RMC) today joined the global Islamic community to celebrate EID Al Adha, the Feast of Sacrifice.
EID Al Adha is the second and largest of the two main holidays celebrated in Islam (the other being Eid al-Fitr).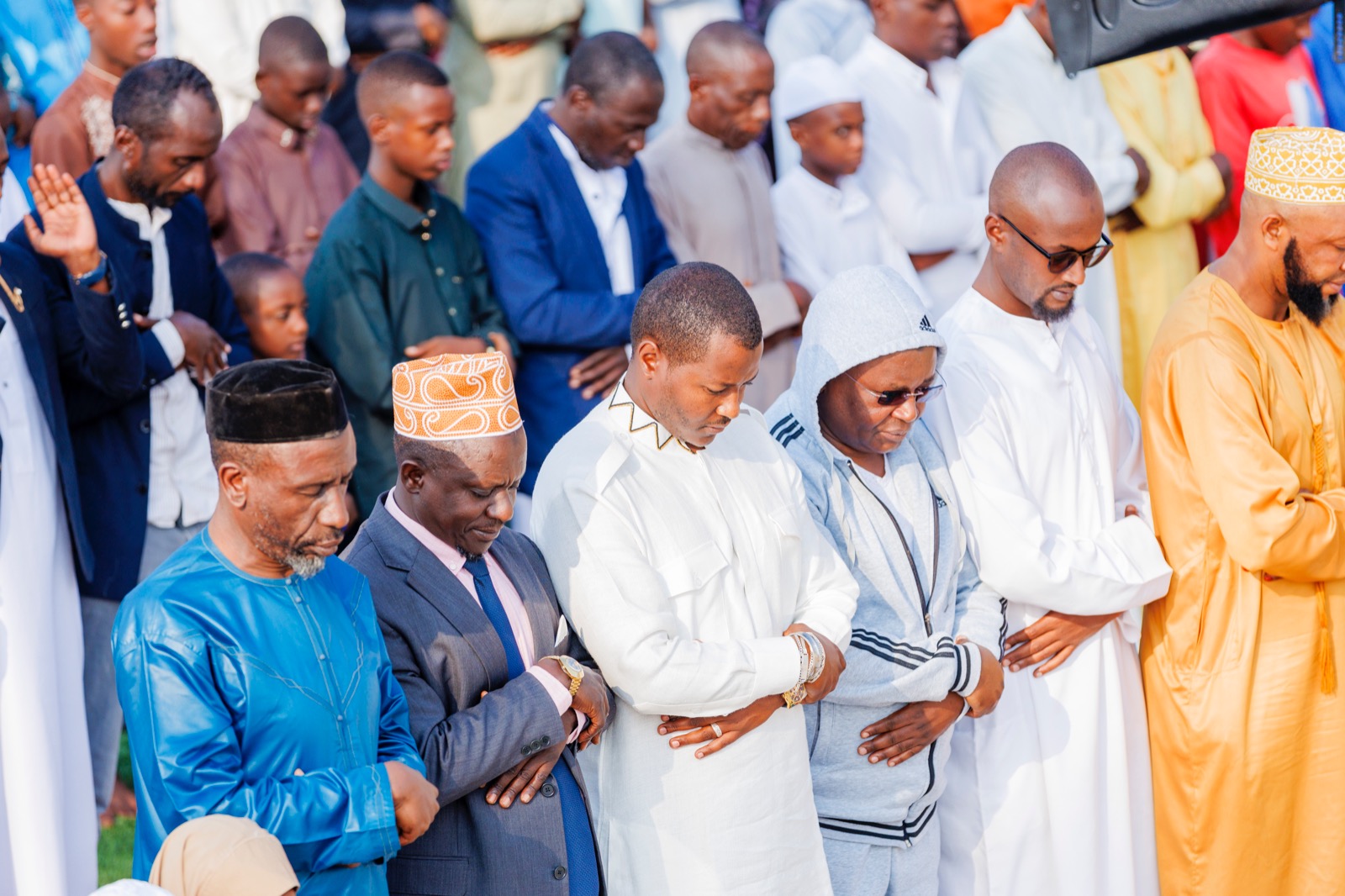 It honours the willingness of Abraham (Ibrahim) to sacrifice one of his sons, either Ishmael (Ismail) or Isaac (Ishaq), as an act of obedience to God's command.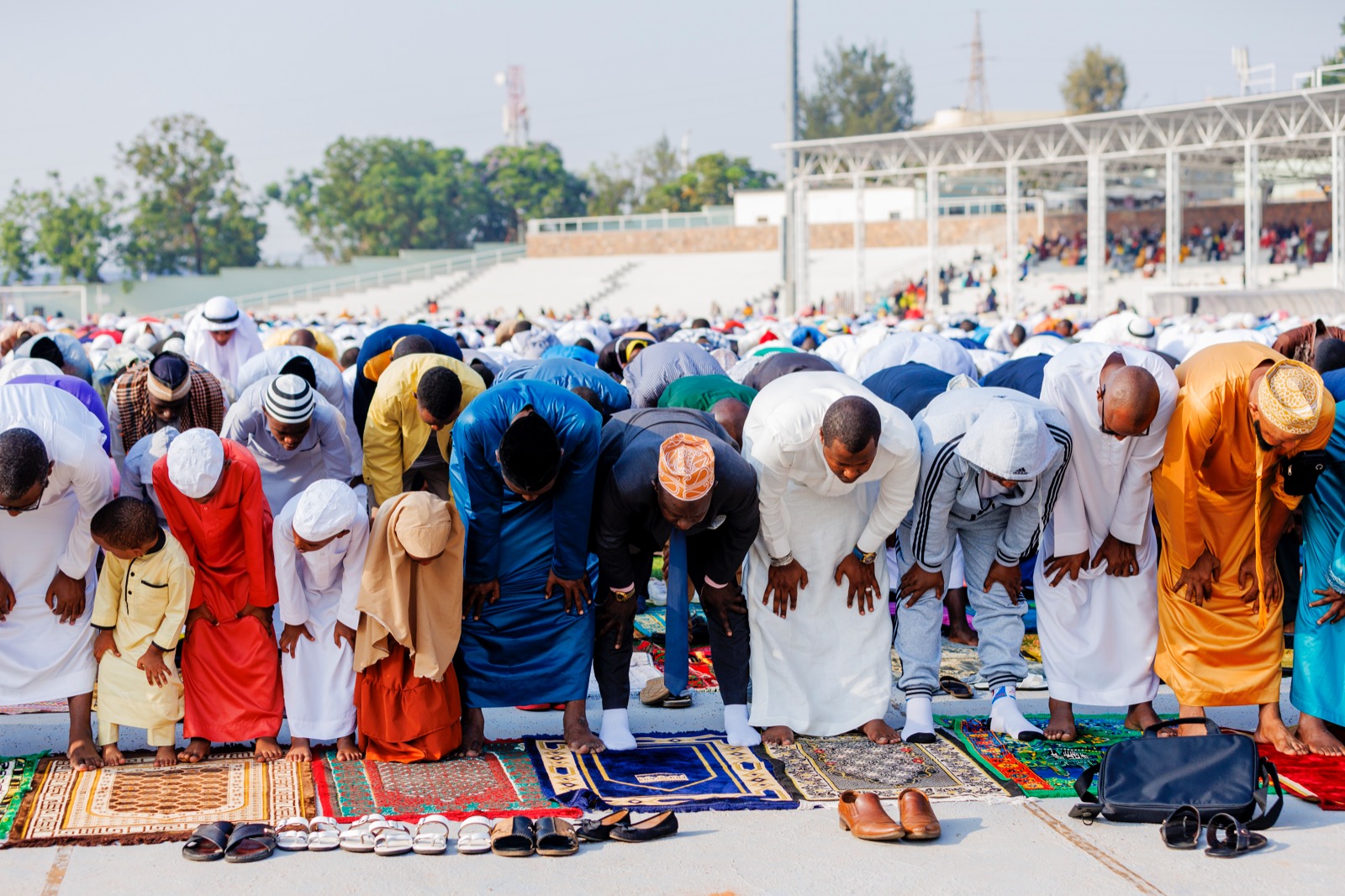 RMC members countrywide convened at big venues of the country for the morning prayer that marks the beginning of the big day.
In Kigali, they convened at the newly refurbished Kigali Pelé Stadium in Nyamirambo, a neighbourhood believed to be the stronghold of the Muslims in Kigali.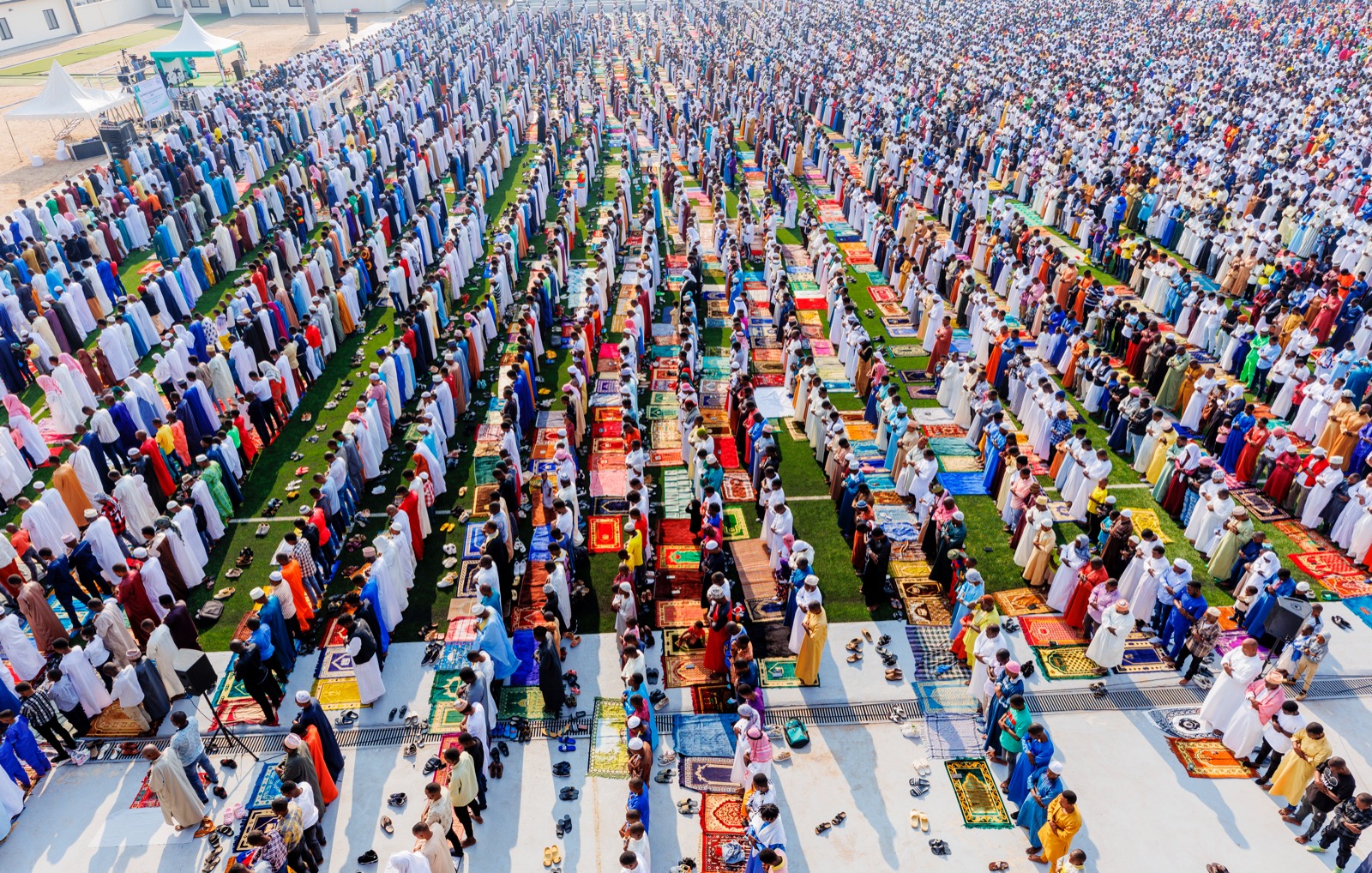 The Mufti of Rwanda, Sheikh Salim Hitimana told the congregation, that extremism and Islam are two homogeneous things.
"The world today is more and more suffering insecurity and instability and the Muslim community suffers particularly because some individuals conduct extremist and terrorism acts claiming to act in the name of Islam," Sheikh Hitimana said.
"It all intends to tarnish the image of Islam. We therefore remind each and every Muslim to contribute to the fight against this falsification.  Extremists brings nothing good, it rather brings harm to the world."
The Muslims were reminded that Islam means humility and uprightness which means that every believer should denounce extremists who act in their personal name for selfish interests.
After the EID Al Adha prayer, Ali Mashaka is not far from the definition of the genuine Islam.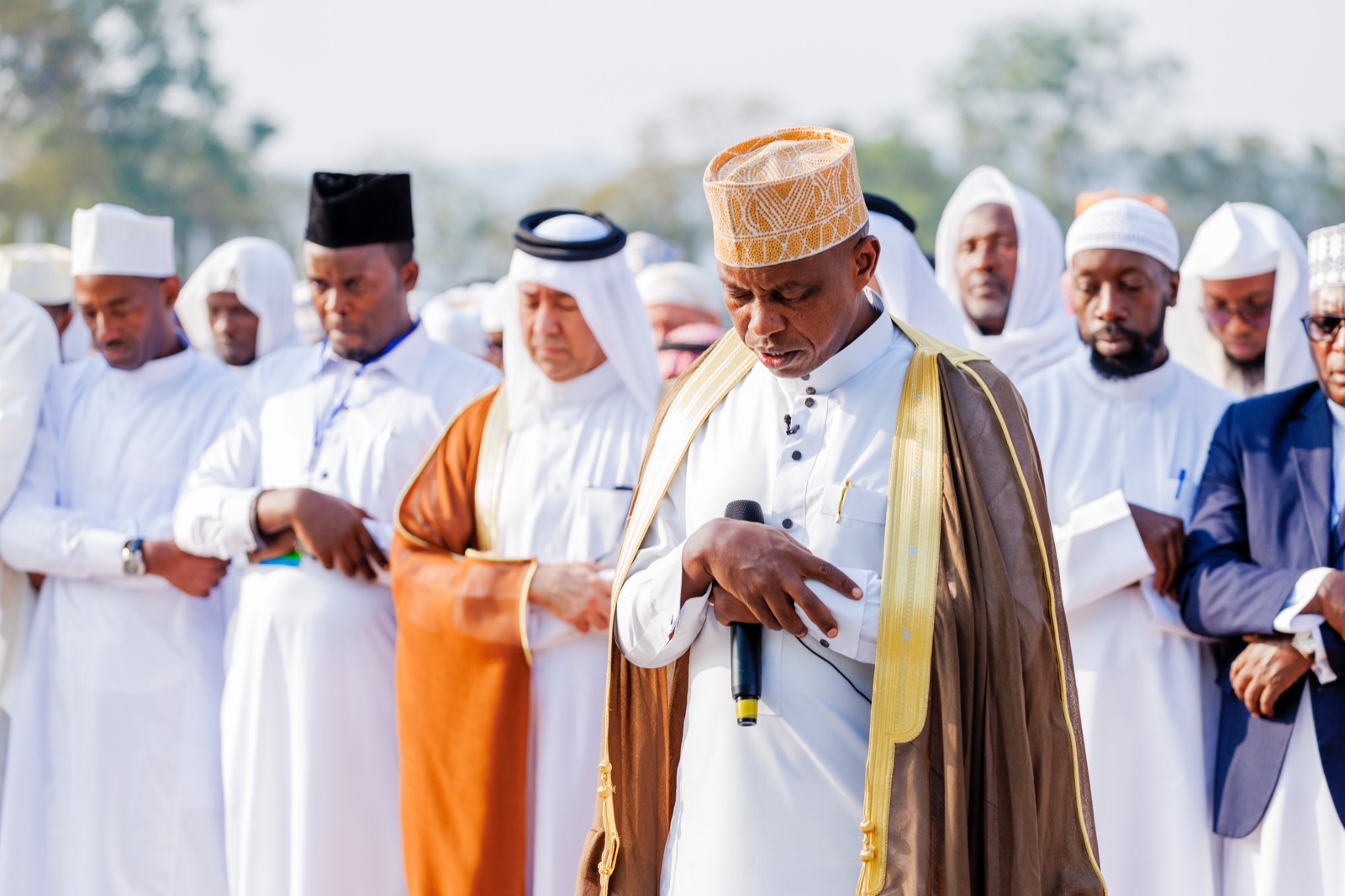 He said: " A Muslim is characterised by uprightness and development enthusiasm. As far as Rwandans are concerned, we respect national development programs which actually rhyme with Islamic principles."