Rwanda has received the new Israel Ambassador, Einat Weiss, the Ambassador-designate of Israel replacing Dr. Ron Adam who left the country at the beginning of this month.
Incoming Ambassador Weiss was welcomed today in Kigali by the Minister of Foreign Affairs and International Cooperation, Dr. Vincent Biruta who also officially received her credentials.
Biruta congratulated Weiss on the appointment to represent her country and appreciated the good bilateral cooperation between the two countries.
The Israel- Rwanda relations have since 2016 been strengthened when Israeli Prime Minister Benjamin Netanyahu, on the first trip to Africa, visited Rwanda.
Weiss becomes the second Israel Ambassador to Rwanda since the revival of the bilateral relations between the two states.Ambassador Dr. Adam served Rwanda since 2018 and at the end of his tour of duty as the ambassador, he said he will miss Rwanda. 
"Thank you for being so kind to me. I will miss you all! See you! ," he said through his twitter handle.
Before departing, Dr. Adam also visited the Museum of the Campaign against Genocide at the Rwanda Parliament on August 6, to pay tribute to the fighters who liberated Rwanda.
"As my tour ends I paid respect to the 600 brave Inkontayi, who rescued so many people during the Genocide against the Tutsi, at the Museum of the Campaign Against Genocide," Adam said.
During his tenure, Adam managed to work on and initiate new projects in Rwanda especially supporting the education sector, unity, and reconciliation through different social economic projects.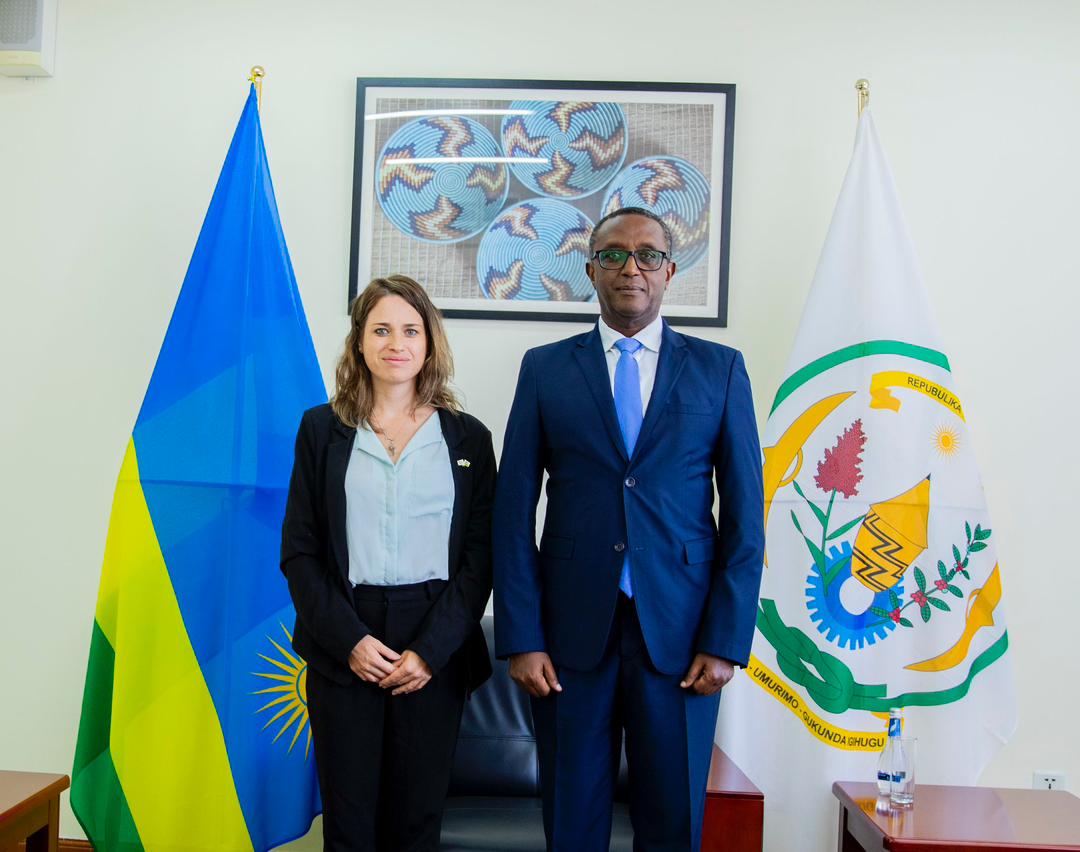 For instance, in 2021, the Israel embassy in Rwanda, in partnership with the Ministry of Agriculture and Animal Resources sent off 195 Rwandan university graduates to Israel to acquire hands-on training and internship on modern agriculture.
In the same year, STEMpower USA in collaboration with Israel Embassy in Kigali announced a plan to unveil a total of eight Science Technology, Engineering, and Mathematics (STEM) centers of excellence in Rwanda to boost the country's development goals.
Also on behalf of Israel's Agency for International Development, MASHAV, the Embassy of Israel in Rwanda, donated domestic animals to vulnerable families in rural Rwanda.