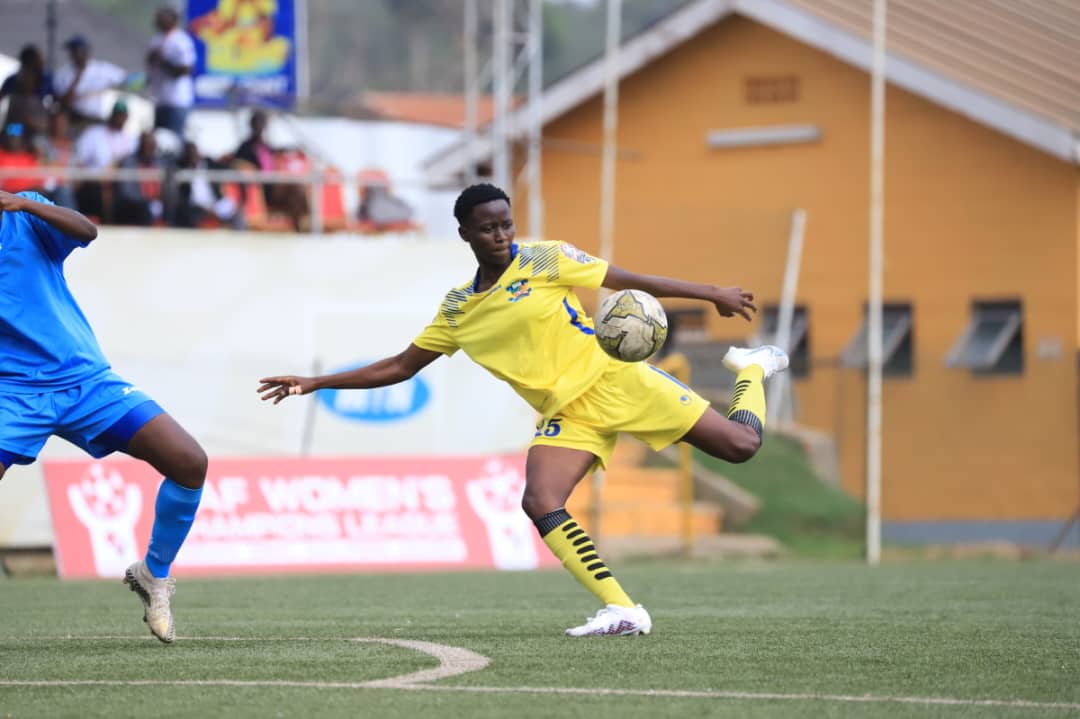 AS Kigali Women Football Club's hopes of qualifying for the CAF Women's Champions League were dashed on Wednesday, as they were wiped out of the CECAFA Qualifiers after losing 1-0 to Vihiga Queens in their second Group B match.
The City of Kigali-sponsored side, who had lost their opener 2-1 to Tanzania's JKT Queens, merely needed a victory against Vihiga Queens to retain their hopes alive.
However, they were unable to find the back of the net at Omondi Stadium in Uganda, and the Kenyan side scored the game's lone goal in the 36th minute through Bertha Omita which led them to sealing a semifinal spot.
AS Kigali WFC created numerous chances to equalize the score but were unsuccessful.
Despite still having to play their last group-stage match on Saturday, August 19, against Zanzibari outfit New Generation, the defeat means that the 2022/23 league winner are out of the competition.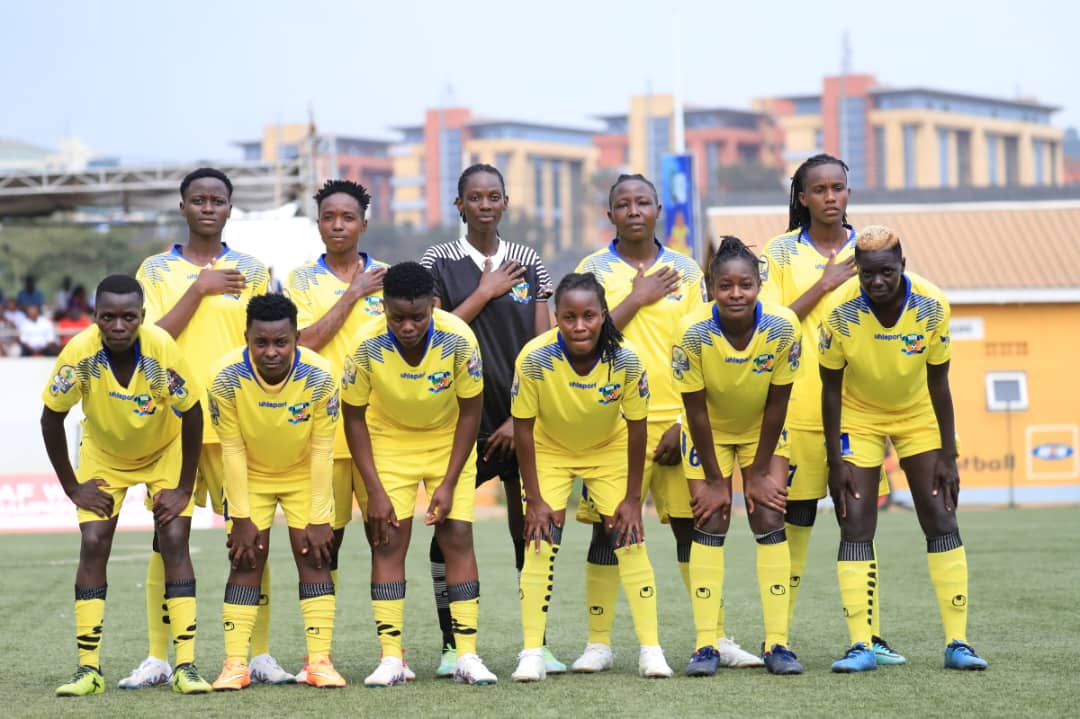 AS Kigali WFC coach Daniella Niyibimenya attributed their defeat to her girls' lack of communication during the contest.
"We lost communication, the players were fuming with each other on the pitch. In the second half, we tried to recover as you can see from the way we finished. I'm glad that players gave it their all on the pitch. Other teams were better prepared than us in terms of physical conditions. We're better technically, but they're stronger physically," said Niyibimenya.
JKT Queens, on the other hand, defeated New Generation 1-0 to register their second group game victory thanks to Ester Mabanza's 56th minute goal that even fired them into the semifinals.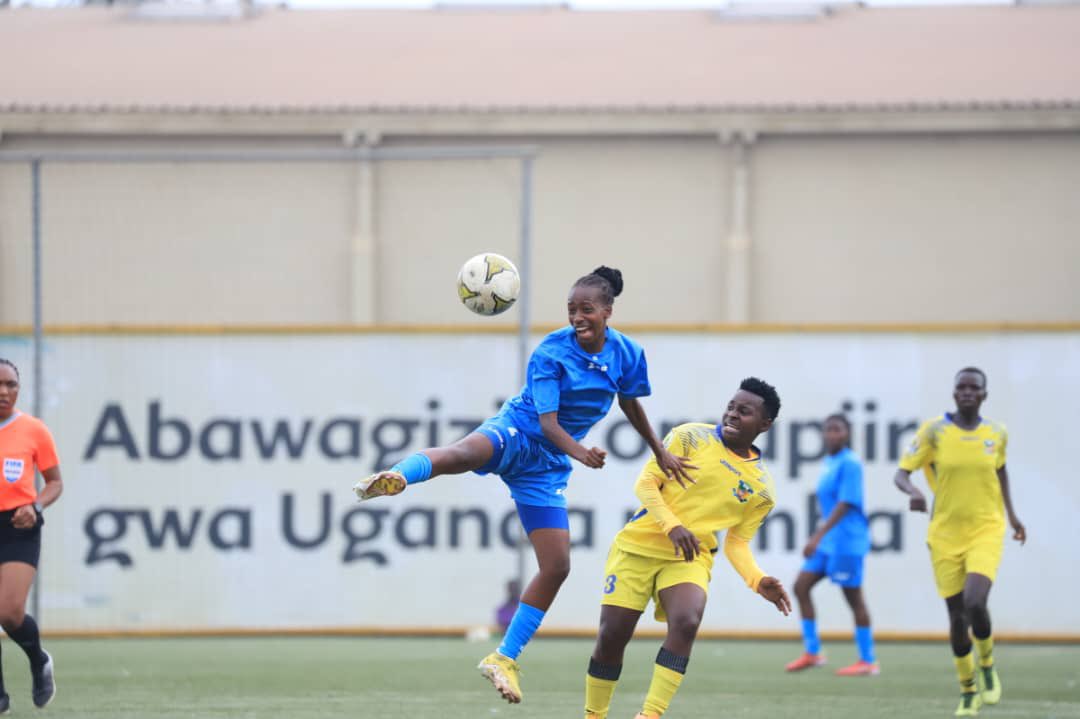 This competition featured nine teams that had won the league in their respective countries. The champions will progress to the CAF Women's Champions League, which will be held in Ivory Coast from November 5 to 9, 2023.
AS Kigali is taking part in CECAFA Qualifiers for the second time participating, following their fourth finish last year in Tanzania, where the champion was Tanzania's Simba Queens.