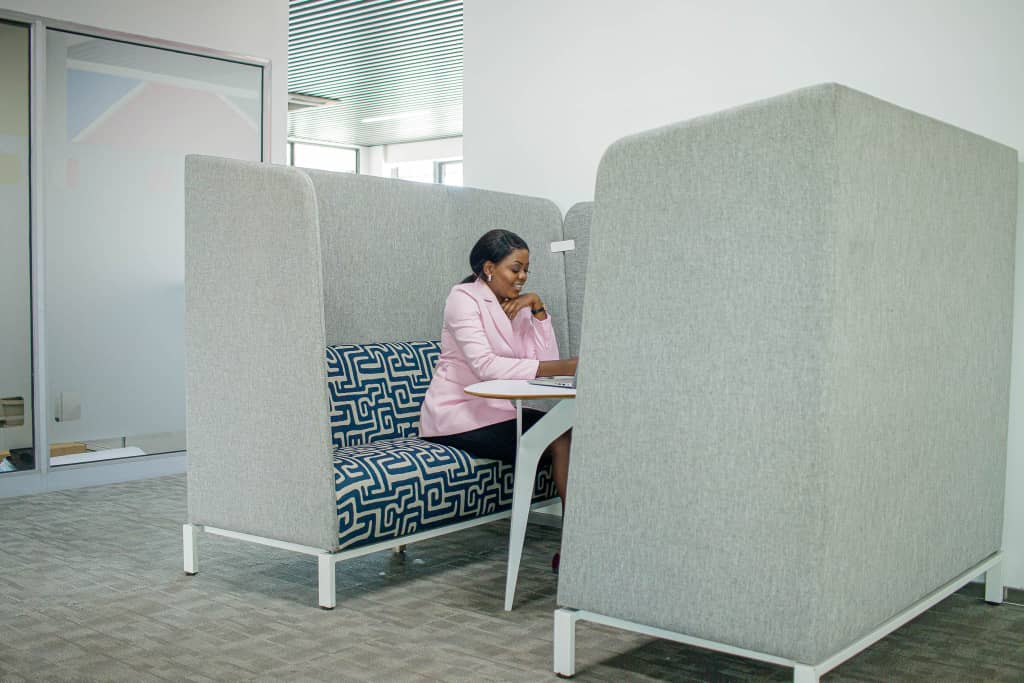 OfficePhase, a provider of shared private office space has announced the expansion of its new offices in Kigali, Rwanda with an initial investment of $1million as part of its Africa expansion plan.
The Pan-African workspace and serviced office solutions have also operated their business-modele in Kenya, Zambia, Nigeria and counting.
Officephase's initial investment is expected to bring competition in the office space business in Rwanda, which is relatively a new and growing sector in the country.
 For OfficePhase officials, workspaces must breed productivity, hence the offering of dynamic spaces such as private serviced offices, shared office spaces and co-working spaces that are fully furnished including with internet, podcast studios, modern furniture, private office, team office, receptionist, training rooms, lounge areas, printing services and meeting rooms.
Office spaces are ideal for start-ups, investors looking for space to work, freelancers, podcasters, companies needing representational offices and people searching for board rooms and training rooms.
Seyi Babatunde, co-founder OfficePhase said that their services are not limited to workspaces but also help companies who wish to expand into African countries make that decision easier by helping them with verified vendors, getting them talents and helping them manage statutory.
"Through our new workspace, we are committed to supporting startups across the continent and providing space to incubate their ideas. We welcome startups to use our spaces or leverage our outsourcing products," said Babatunde.
Asked about the reason for scaling their privately serviced office space business into Kigali, Babatunde said that the decision was informed by the fact that the leadership of Rwanda is deliberate about making the country a truly business gateway in Africa.
"This is because of a deliberate and consistent effort from the President Paul Kagame-led government over the last 20 years," the company said in a press statement.
Currently located in Kigali Heights, just beside the Kigali Convention Center, the company said that they plan to open their operations in Kigali at the end of this month.