In Rwanda, importance of digital literacy has grown significantly, but it remains a puzzle to digital literacy teachers that instruct lessons to some students who neither write nor speak basic English language.
Following several cases of English illiterates who are mistakenly admitted to digital literacy schools, some schools have established compulsory "English entry exams."
For instance, before being admitted to WEDTC digital skills school, a student first sits for English entry examinations. These exams are designed to prove a student's English proficiency; especially speaking and writing. However, some reportedly fail to read, speak and write basic English words, the condition that hardens delivering digital literacy lessons for teachers.
"We offer digital courses; digital marketing, boosting the websites; everything is instructed in English language. For especially students who study in rural schools, they have an English language challenge. This is one of the reasons why we established entry exams, they apply online and do exams online. We have the technology to detect their English proficiency," Epimaque Maniragena, Director at WEDTC ltd said.
"Students who want to join these digital training courses should try as much as possible to have basic English language skills. We first send some to language schools, because everything is taught in English.  For every job, you will need to communicate in English, you can have skills, but you also need communication at any job position," he added.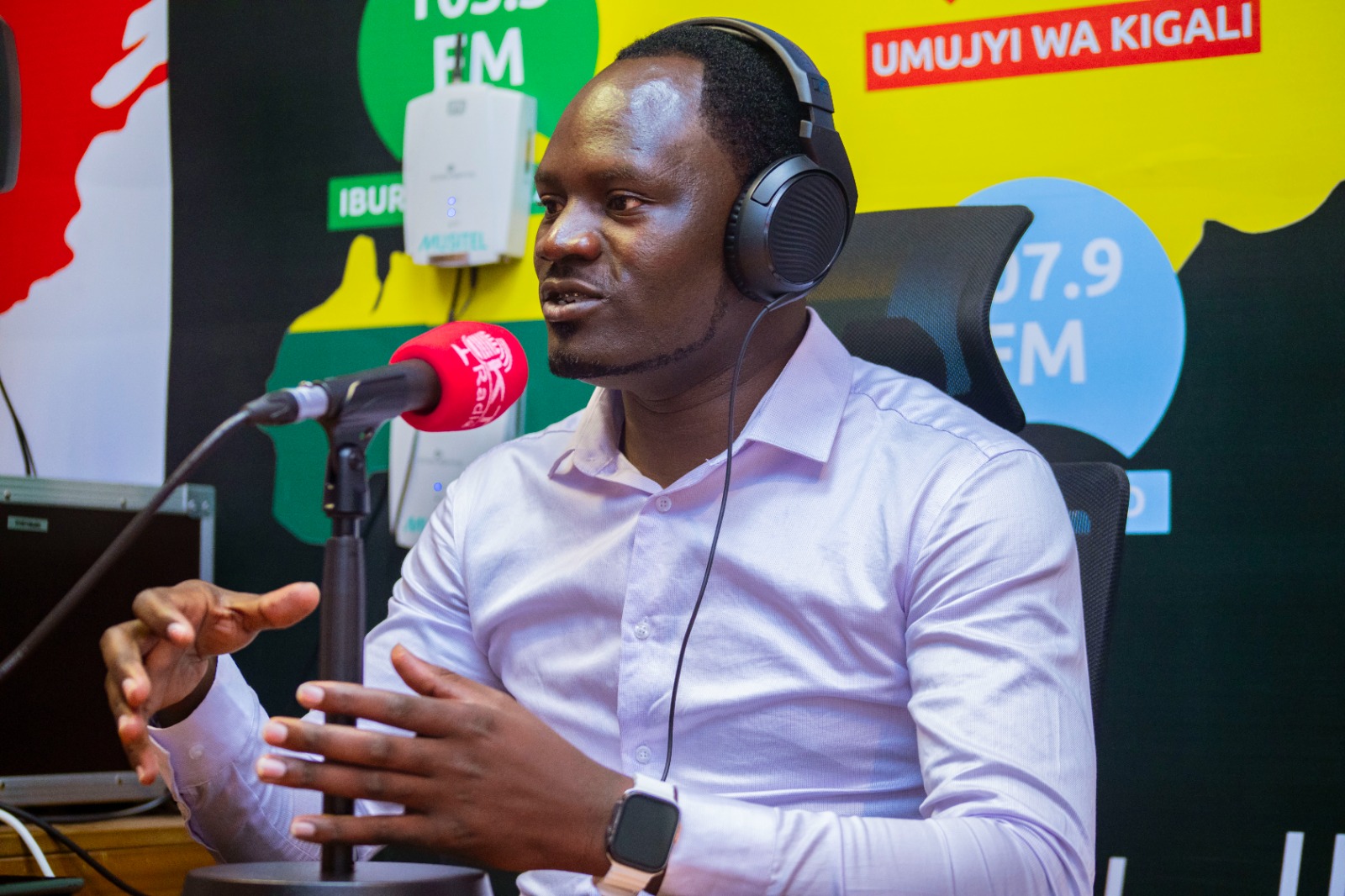 He made the observation yesterday on KT radio, during the October 2023 EdTech Monday episode that aimed to discuss Accelerating Digital Literacy to Benefit Rwandan Education Systems in the country.
EdTech Monday is a monthly interactive education in technology programme sponsored by the Mastercard Foundation and the Rwanda Private Sector-ICT Chamber with the goal of sparking conversation on progress and issues in Rwanda's Education Technology ecosystem.
According to Maniragena, most of the students who fail English proficiency entry exams finished ordinary and high school levels from rural based schools.
Today, Rwanda use English as a language of instruction, starting from lower primary to secondary schools and universities. It replaced Kinyarwanda in 2019.
Then, the move from Kinyarwanda to English was welcomed by the public, with some parents claiming that English will benefit students and provide them with better opportunities in the future when competing in the global labour market.
"Teaching digital literacy should start from primary school, but we still get secondary school finalists who have never used a computer, which seems to be late. Firstly, more training for teachers will improve their skills to deliver lessons, marking and teaching using technology," Nathalie Niyonzima, the Programs and Learning Lead- Center for Innovative Teaching and Learning at Mastercard Foundation said.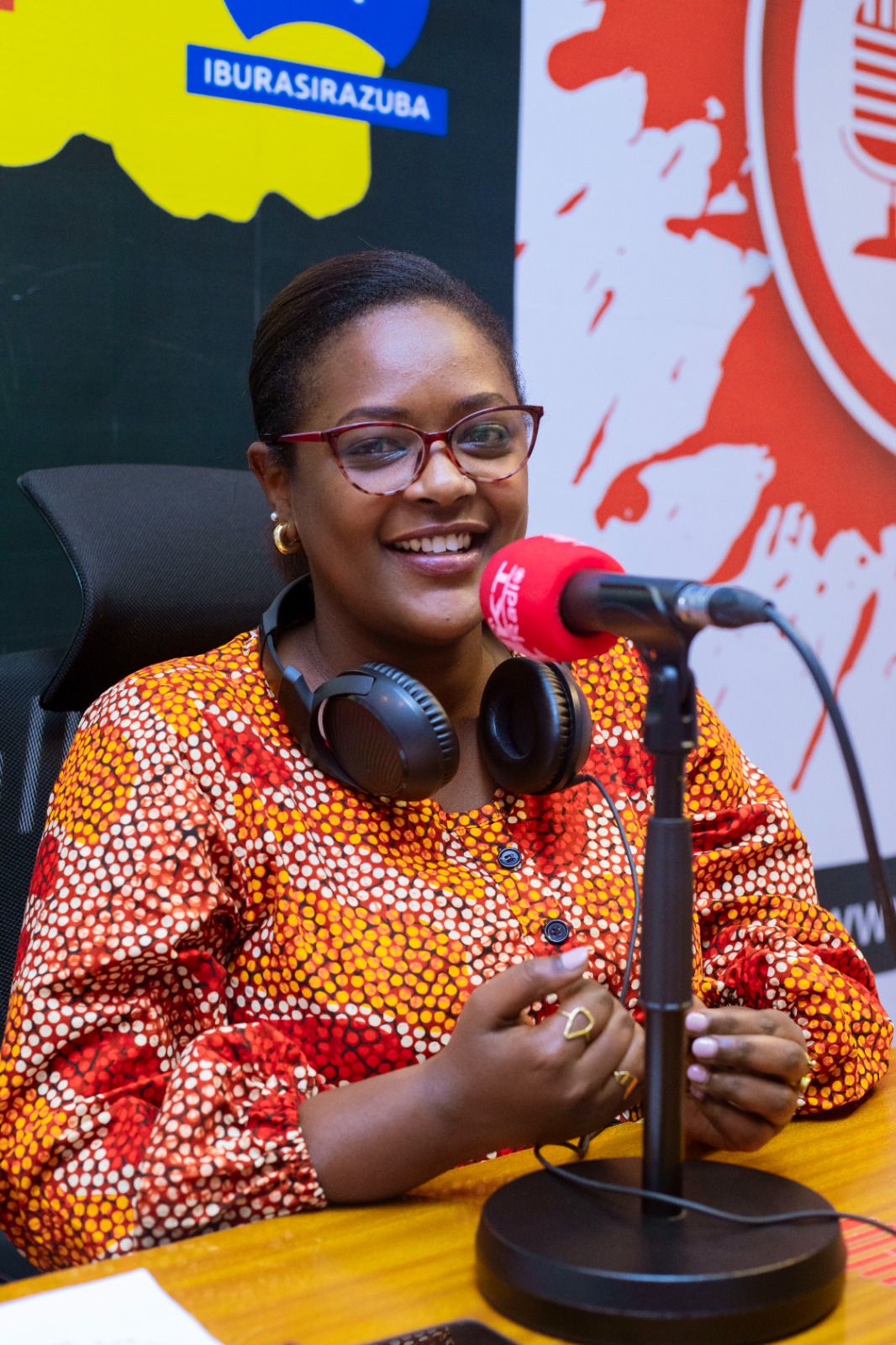 "The blended learning policies should be established and used in all schools. The digital literacy learning materials should be added on school materials to be bought for students, more like books. They should be part of the entire learning systems for all schools," she added.
In Rwanda, the government has been clear on its targets to achieve digital literacy.
For example, the government prioritized digital economic integration and targets to achieve a 60% digital literacy rate for adults in 2024.