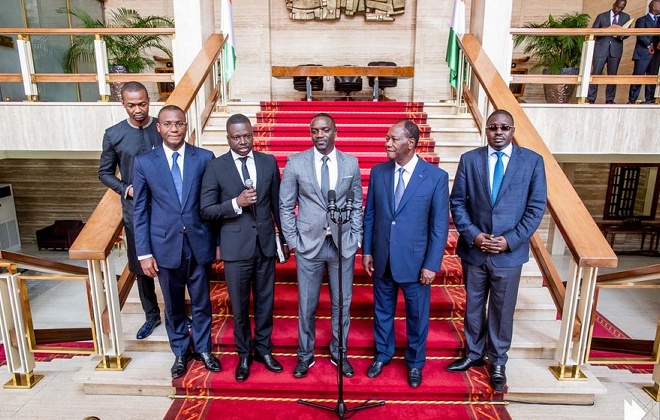 American hip-hop and R&B artist and producer Akon, is expected in Kigali on Tuesday to discuss with Rwandan officials how he can invest in energy, KT Press has learnt.
Akon who is apparently in Nairobi attending conferences alongside US President Barack Obama, will fly to Kigali to meet with Infrastructure Minister James Musoni, RDB and other officials.
"He is meeting officials over that project, which is still in the initial steps," a source has told KT Press.
Akon is running a project called Akon Lighting Africa, which seeks to provide a response to Africa's energy crisis.
Launched in February 2014 by international music star, the one billion dollar initiative aims to develop an innovative solar-powered solution that will provide African villages with access to a clean and affordable source of electricity.
Rwanda is one of the countries facing acute energy shortages, currently running on 119MW capacity yet the country needs 563MW, worth US$2.7 billion in the next four years.
The country wants to increase access to electricity to 70% of households by 2017, up from current 22%.
To fill the current gap in the energy sector, the country has planned to invest in domestic resources, but also import over 400MW from neighboring Ethiopia and Kenya.
An agreement to import 30MW has already been signed with Kenya.
The government is in a processes of signing a deal with local companies to lease 17 public hydro power plants to boost the national grid.
Akon's deal is another effort, if all goes as planed.
Akon has said that Africa needs to be sustainable for a long time and be a crutch for the rest of world instead of the other way around.
For this to happen, the American supper start says, Africa needs energy. Without it, Africa will not do "the things we need to do.