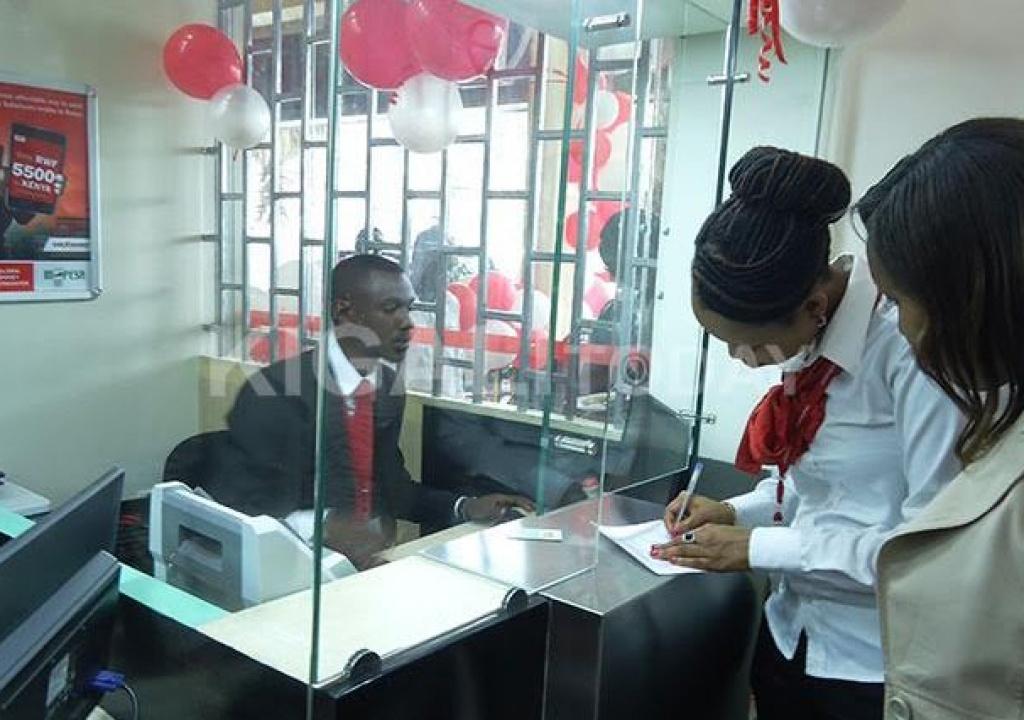 Kenya Shilling (Kshs) has dropped its share value on the Rwandan market as a result of the 2017 repeat-election scuffles that have rocked the western side of the country since yesterday.
Roads and main business in Kisumu, Migori Siaya and Homa Bay counties were totally inaccessible as riot police and citizens clashed during sporadic riots in the areas.
On the repeat of presidential elections, yesterday, the Kshs bought at 8.0168- and sold at 8.1772 according to Rwanda central Bank rates.
However today the Kshs dropped in value in both buying and selling at 8.0102 and 8.1704 against the Rwandan franc.
The areas which had a low turn up yesterday during the repeat elections are scheduled for a repeat polls in the three major strongholds of National Super Alliance (NASA).
In the meantime, the Uganda shilling (UGx) remained stable since yesterday, buying and selling at 0.2279 and 0.2325 respectively.
Yesterday, the US dollar bought at 831.7527 and sold at 848.3860 against the franc – today bought at 831.8421 and sold at 848.4772.
On the equities counter; Equity group (EQTY) stood at Rwf 350; Nation Media Group (NMG): Rwf1200; KCB: Rwf 340; and Uchumi (USL): Rwf 104. 2
Today, the Rwanda stock and shares indexes went up 1.65 and 0.23 points to close at 129.26 and 132.61 respectively with Bralirwa enjoying the day's. Its counters closed at Rwf140 from (Rwf 135 previously).