Authorities in Gisagara district are finalizing on plans to relocate over fifty thousand remains of the 1994 Genocide against Tutsi to a newly built Rwf500 million Genocide memorial site at Kabuye sector, Gisagara district.
"We have been working on a project to construct a modern Genocide memorial site that will serve the entire district," Emmanuel Uwiringiyimana – head of Ibuka – an umbrella organization of Genocide survivors at Gisagara told KT Press on Tuesday.
In April 1994 when mass killings erupted across the country, former Butare Prefecture remained untouched.
But days later, the interim President Théodore Sindikubwabo – a native of the area, descended to the area and gave one of the worst speeches that saw massive killings resume in the area including Gisagara district.
The current Genocide memorial site is built near the place where Sindikubwabo delivered the speech which resulted into killing of more than 50,000 Tutsi in Gisagara district alone.
According to Uwiringiyimana, "In 1995, mass graves were established in Kabuye in which the remains were laid to rest. But their conditions had deteriorated recently, which pushed the district to construct a new Genocide memorial site," he said.
"The new memorial site has more than the needed capacity to shelter all remains," Uwiringiyimana told KT Press.
As Rwanda prepares to mark the 24th commemoration of the Genocide against Tutsi on April 7, the district will soon start relocating the remains to the new site.
"The process will cost around Rwf96 million to move the remains to the new modern site," Uwiringiyimana told KT Press.
Meanwhile, similar activities are being conducted country-wide to ensure genocide remains currently in bad-conditioned memorial sites are moved to decent ones.
For instance, Chaste Nkurunziza – the head of Ibuka in Rusizi district in Western Province told KT Press that over 5000 remains currently in bad conditions will be relocated to the new Genocide memorial sites.
"Those (remains) to be relocated will be from Karangiro and Byagacece memorial sites to Mibirizi and Nyarushishi Genocide memorial sites that are in good conditions. The exercise will be done between April 30 and June 23 during the three months commemoration period," Nkurunziza told KT Press.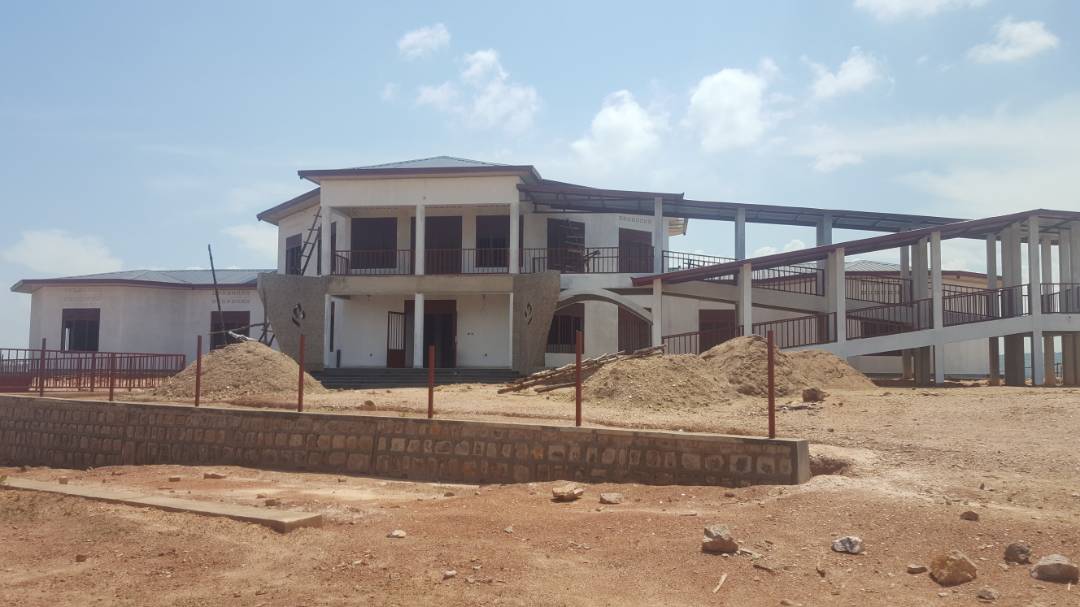 With several Genocide memorial sites being reported to be in bad conditions across the country, Naphtal Ahishakiye – Ibuka Executive Secretary told KT Press that discussions are ongoing in every district to ensure those remains reported in bad condition are relocated.
"We have engaged all stakeholders in every district to discuss matters to do with genocide memorial sites. These discussions started late last year and will go on throughout February and March to map all remains that are in bad condition," Ahishakiye said.
According to Ahishakiye, the process to rebury Genocide remains involves several needs. For instance, he said, "Relocating the remains requires a team that cleans the bodies and the budget to buy new coffins. That's why this process started last year."
Ahishakiye says that more remains in need of relocation will be mapped across the country.