The visiting Zambian President to Rwanda, Edgar Lungu, says that Africans have been colonized, divided but this cannot happen again.
The president said this in a message he wrote in the guestbook after visiting Kigali Genocide memorial in Gisozi, in the capital Kigali.
In 1994, Rwanda was in total darkness when the genocide against Tutsi claimed over million people. Kigali Genocide Memorial is home to more than 250,000 victims.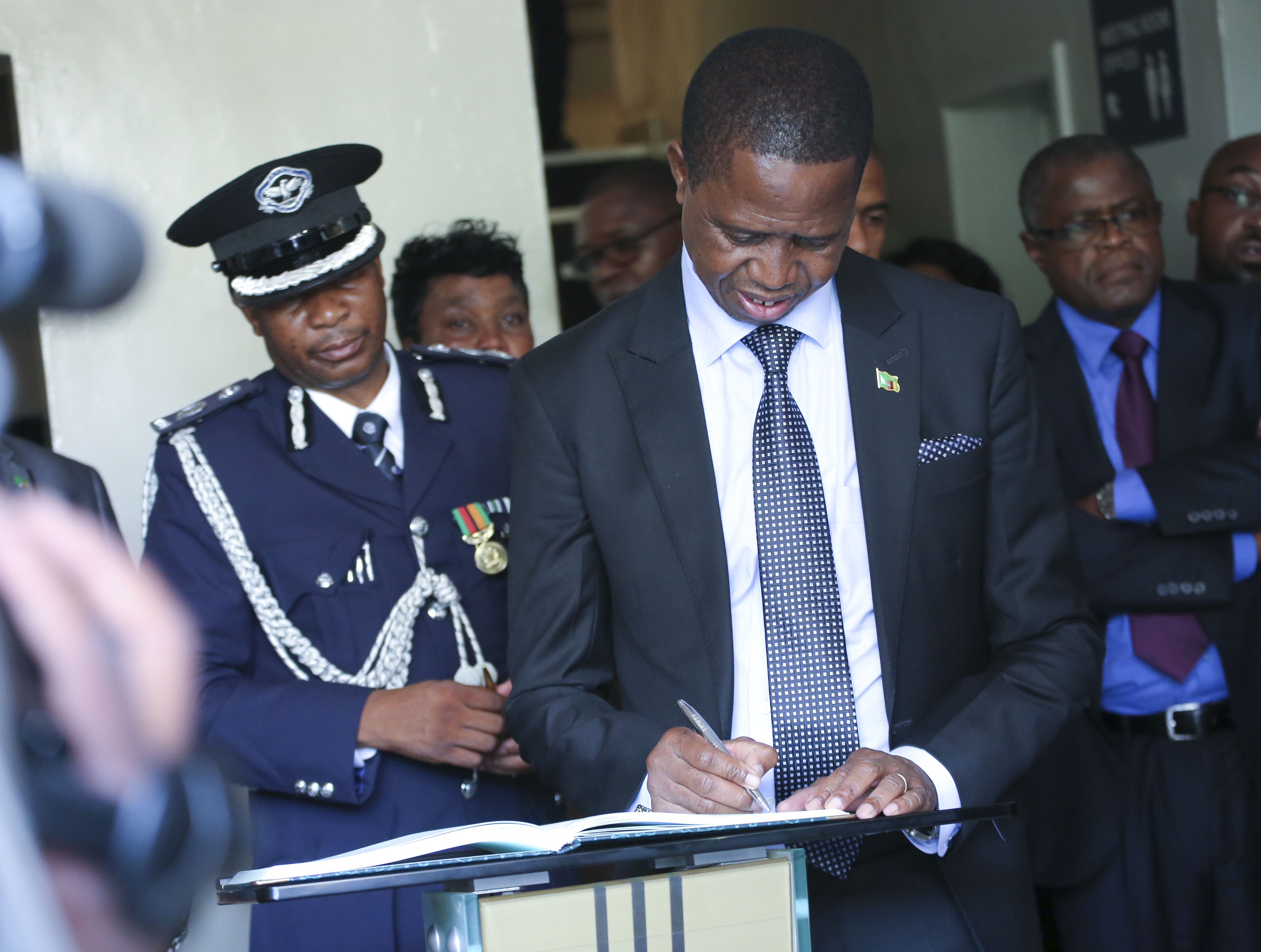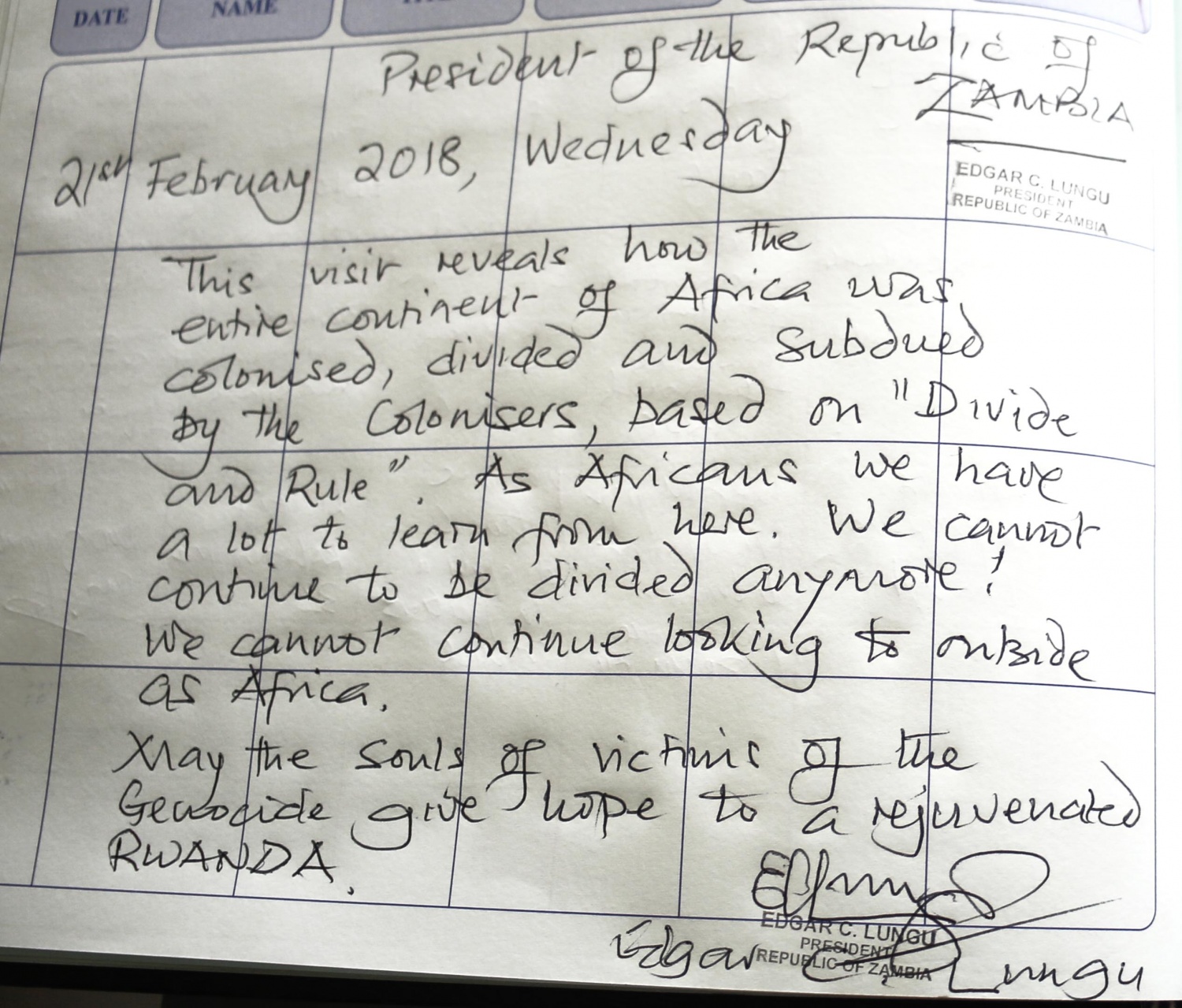 In the book, President Lungu wrote: "This visit reveals how the entire Africa was colonized, divided and subdued by the colonisers, based on "Divide and Rule".
"As Africans, we have a lot to learn from here. We cannot be divided anymore," he said.
"We cannot continue looking to outside as Africa. May the souls of victims of the genocide give hope to a rejuvenated Rwanda."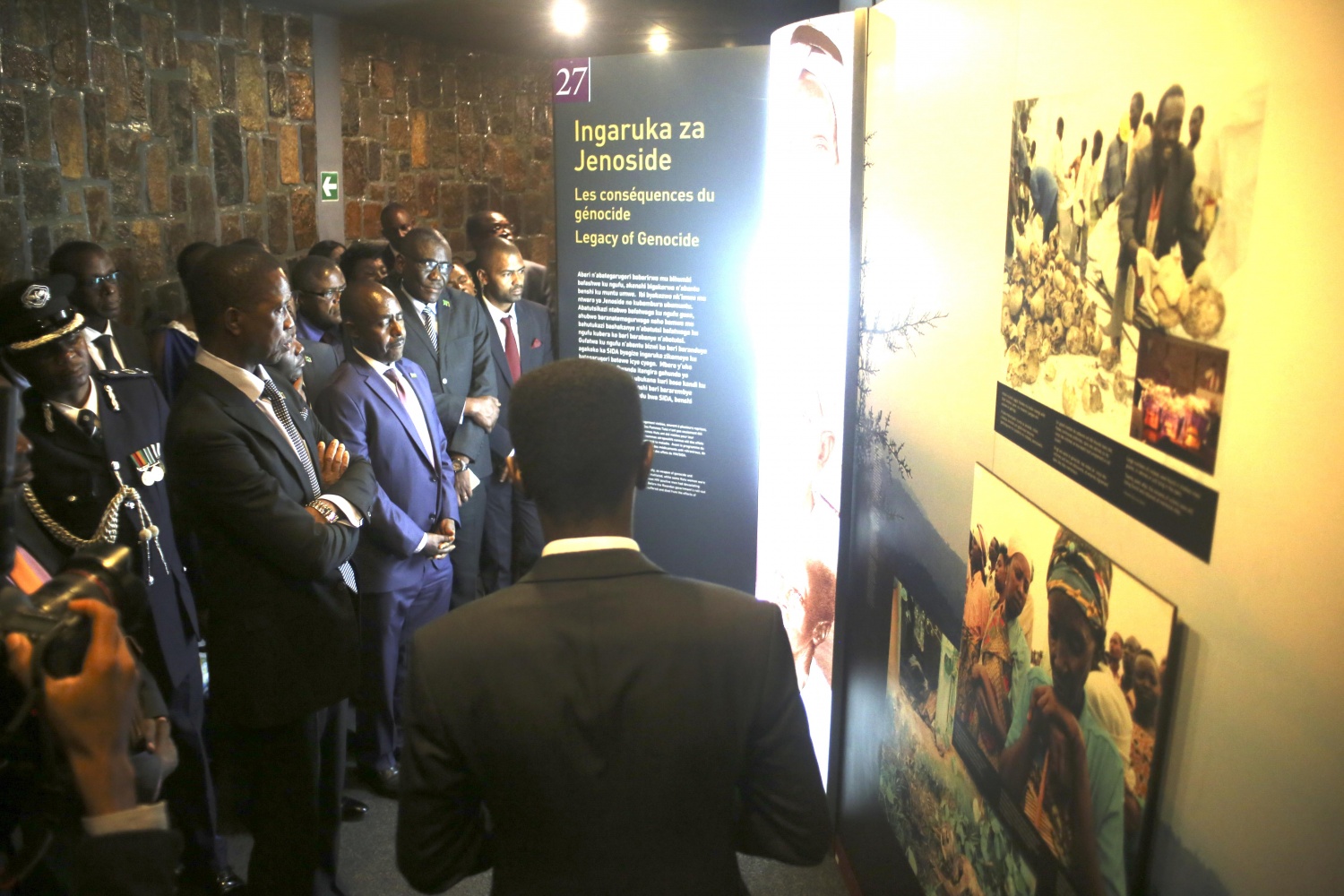 President Lungu, who arrived in the country for a 2-day state visit on Tuesday, was accompanied to the memorial site by Sports and Culture Minister Jullienne Uwacu.
He toured the site and laid the wraths on the mass graves, before leaving the emotional message in the guest book.
President Kagame is expected to host his counterpart at a state banquet this evening.