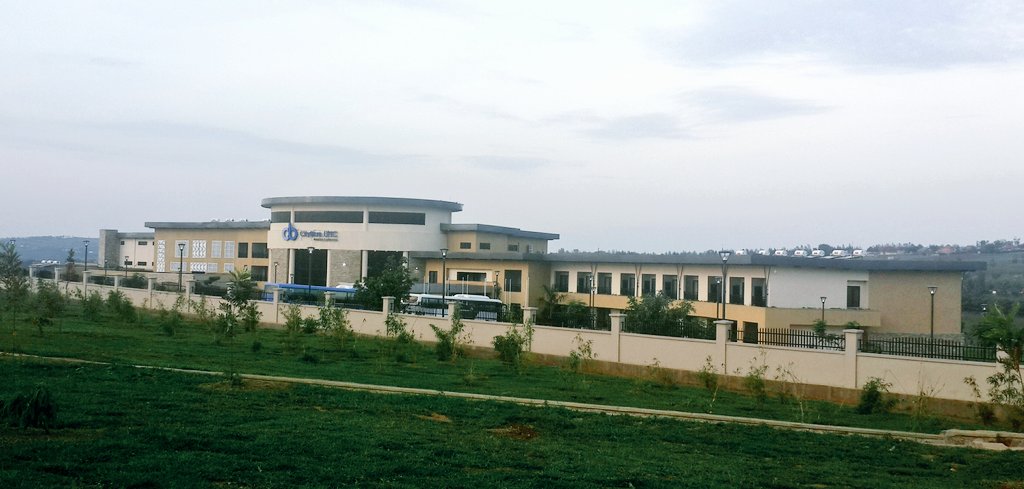 EPIC Hotel
President Paul Kagame has inaugurated the Nyagatare based City Blue Epic Hotel, the first 4-star hotel in the area where liberation struggle started 29 years ago.
The hotel inaugurated today features 76 rooms, conference and banqueting facilities and sports facilities including basketball and tennis courts.
Located in the in the vicinity of Akagera National Park, the hotel and bar restaurant provides enhanced guest experiences for the seasoned travellers and leisure guests.
"I thank all those who played a role in the realisation of this hotel. It represents the progress that we want. This hotel will play a big role in the promotion of tourism and the growth of our economy," Kagame said at the launch.
Hotel owners believe, their hotel is designed to meet the accommodation needs of a wide range of clientele and budgets.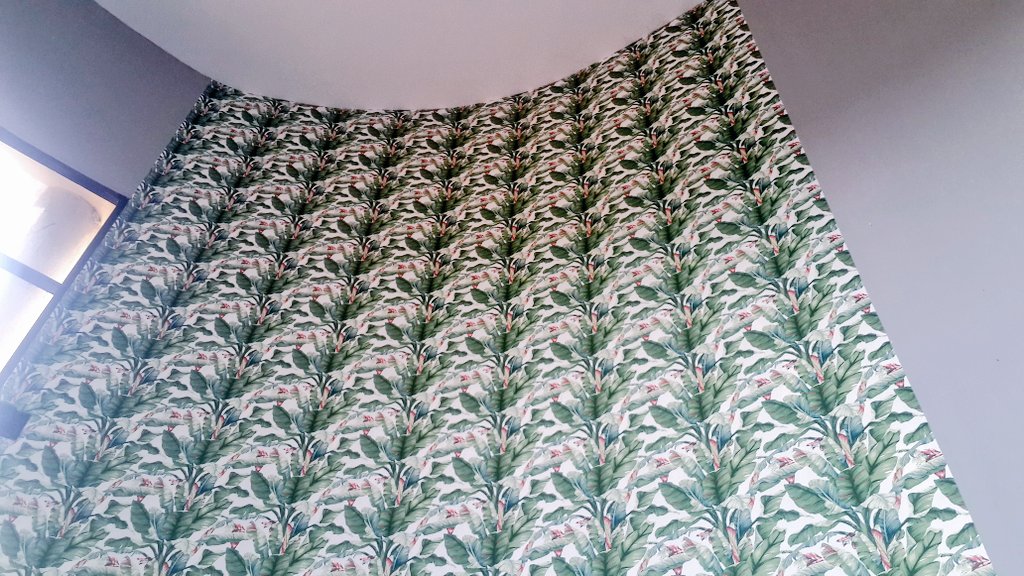 Their products range from the utility of a standard room to the warmth of a family suite or presidential suite.
Indeed, President Kagame advices to the residents, to enjoy the hotel.
"The people of this district should come and make use of the recreational facilities of this hotel," he said.
The idea of putting up this stunning hotel was brought by President Kagame himself during his citizen outreach in Nyagatare after realizing that there was no hotel that could host and accommodate high end events.
After getting the tip from Kagame, members of private sector in all districts of the Eastern Province started collecting money under Eastern Province Investment Corporation (EPIC), where one share was Rwf100, 000.
"This project should serve as a catalyst for similar or different investment projects elsewhere in the country. A hotel that started off as an idea and is today fully operational," Kagame said.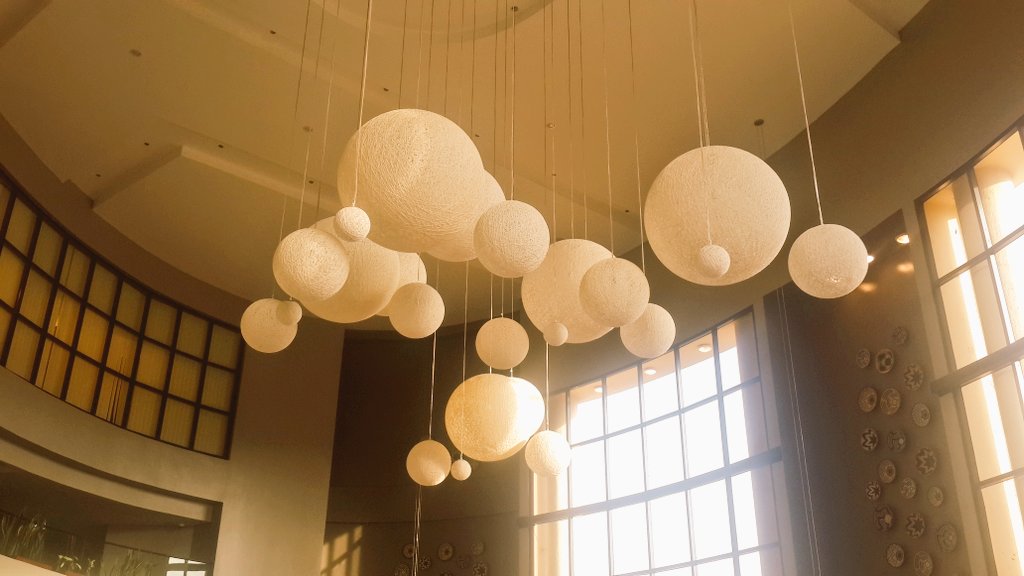 Epic Hotel also attracted big institutions including Development Bank of Rwanda (BRD) and the Rwanda Social Security Board (RSSB) to become shareholders.
President Kagame laid the foundation stone to kick off construction of this hotel in 2012.
"Rwandans need to know that this facility is as good as any in the world and I encourage everyone to make use of it. I thank all those who played a role in the hotel's realization," he said at the launch.
Kagame officiated the hotel today after closing the National Leadership Retreat that was taking place at the RDF Combat Training Center – Gabiro in Eastern Province.