Rwanda may need to intensify campaign on the use of gas as an alternative cooking energy to counter the high demand of wood which keeps increasing, putting pressure on the forest cover.
While consumption of wood as cooking energy stands at an average of 90% of the total cooking energy in Rwanda, the recent sensitization on use of cooking gas is colliding with tradition.
Hundreds of households have responded to the call to use gas, but few of them have actually abandoned charcoal.
Alice Ingabire, in her early 30s, stands behind a 12Kg empty gas cylinder at a petroleum station at Karuruma – Gasabo district to refill.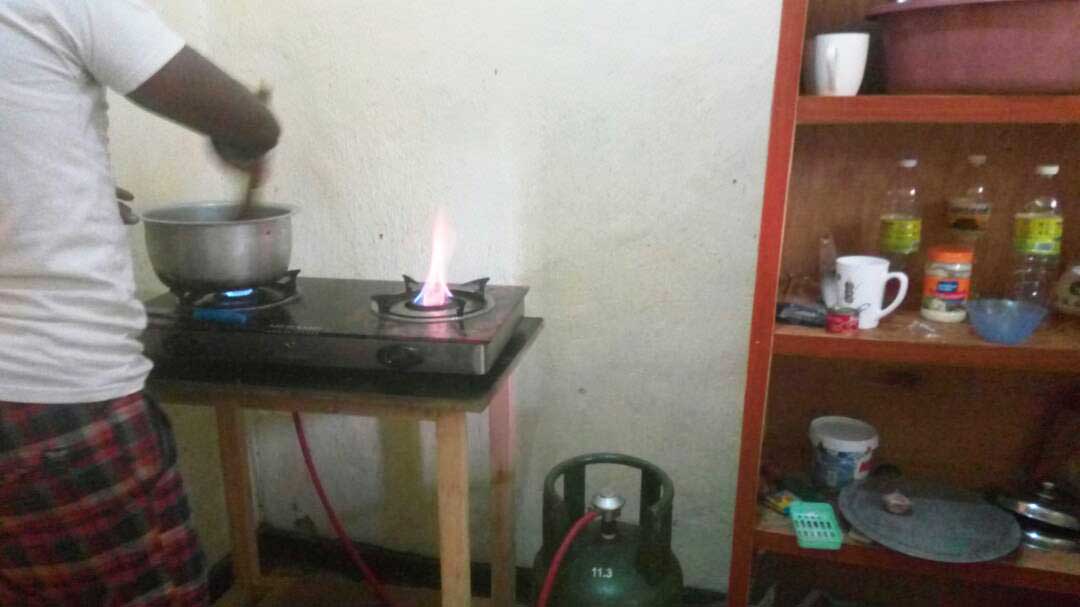 She says; "gas is relatively cheaper than charcoal. A sack of charcoal costs Rwf12, 000 while 12kg gas bottle costs Rwf13, 000."
Ingabire uses the gas for 25 days while a bag of charcoal lasts for barely two weeks.
Apart from being cheaper, Ingabire says using gas saves her cooking pots and the kitchen at large because it has no smoke pollution.
"With gas, you can determine without fail when food would be ready," she said.
Ingabire believes, however, that using gas is tricky when you cook items that take long to get ready.
"For the last 4 years I have never dared cooking beans with gas," she said adding that at her home she has got a separate stove that she uses to cook beans and meat using charcoal.
On the other hand Jean Paul Uwamungu who is single says he has bid farewell to charcoal. He uses gas for whatever meal he is cooking, including beans and meat.
 "Charcoal might be cheaper for some items, but in general gas is both cleaner and cheaper," Uwamungu said adding that his 12kg gas container serves him for 4 months.
Agathe Nyiramana a professional cook that KT Press interviewed, says charcoal is less expensive, "but it depends on how you manage it".
However, for Samson Njamahoro who runs a small restaurant in Nyarutarama, gas is more expensive and really not convenient for people who cook for a long time every day.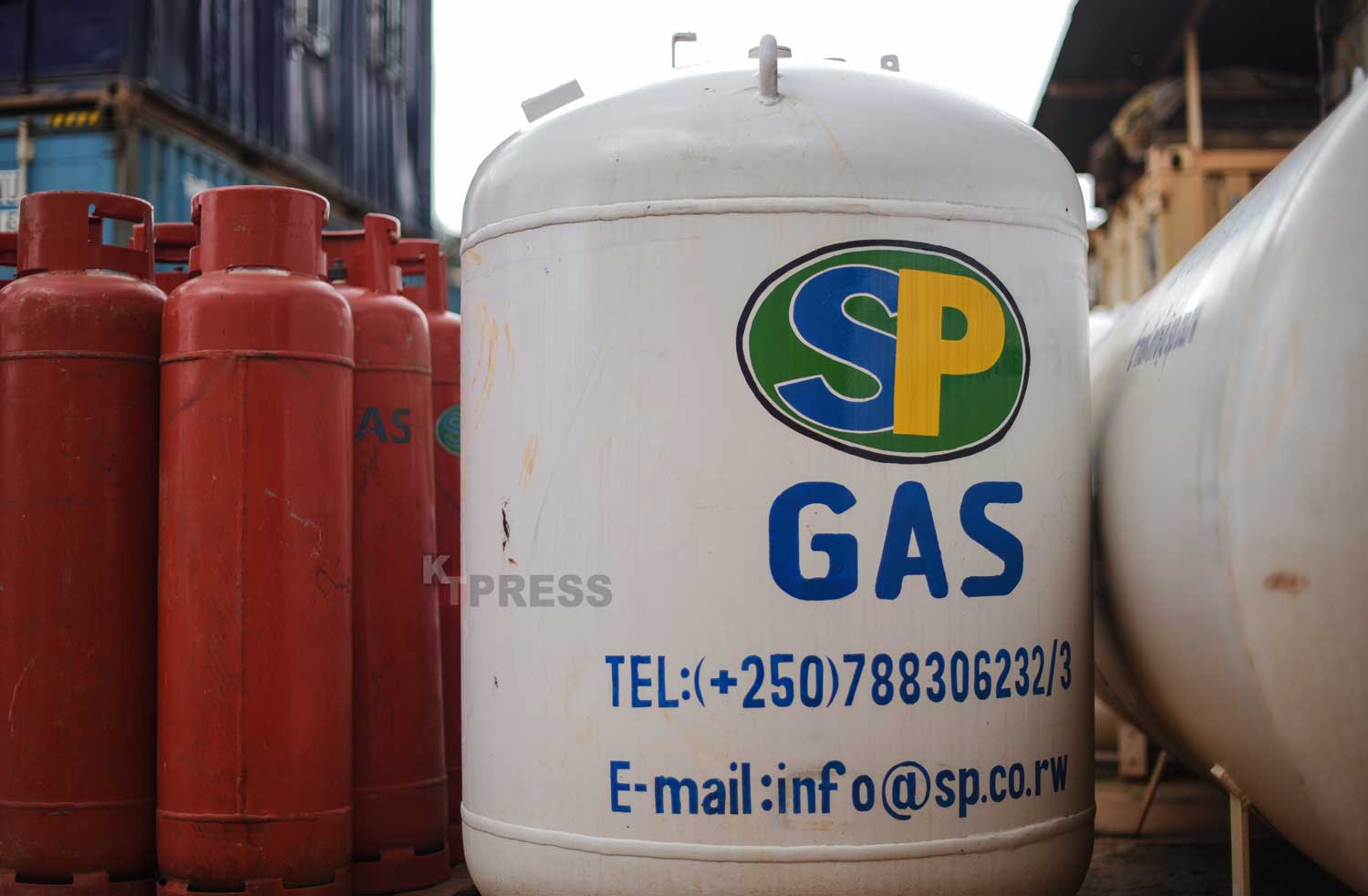 "I use one sack of charcoal daily, and it becomes easy because my stoves keep burning until mid-night. This is different in case I decide on using gas, it can't work out as charcoal does it," Njamahoro said.
"To be sincere, you cannot afford the gas of using almost 24 hours nonstop," Njamahoro said adding that a 20Kg gas container would serve him for only one day.
A mini-survey conducted by KT Press shows that a big number of Kigali city dwellers are still stuck on using charcoal and the arguments they give are generally based on little information on the distinction between the two methods of cooking.