It was an emotional encounter on Tuesday, when Rwanda's First Lady, Jeannette Kagame – lovingly hugged elderly Genocide survivors in Nyamata Sector, Bugesera district in Eastern Province.
The smiles on faces of these widows and widowers whose families were completely wiped out during the 1994 Genocide against the Tutsi, though, was not all about the First Lady's hug.
On this sunny morning, Mrs. Kagame, accompanied by other government officials, arrived in Gatare village, Kayumba cell to hand over a hostel to 40 elderly widows and widowers.
The hostel, with a capacity to accommodate 80 people, will serve as their retirement home.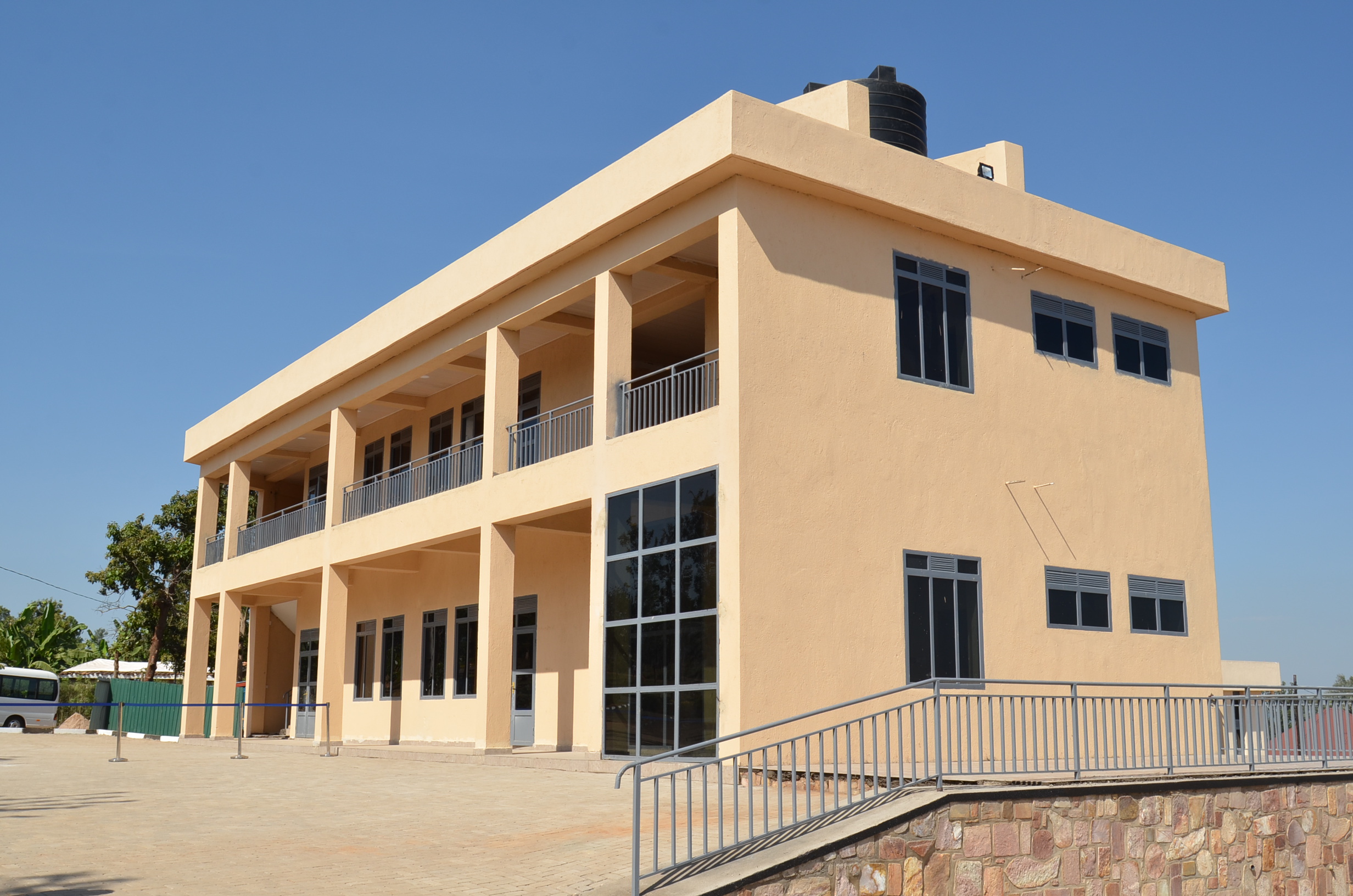 The Hostel was locally named "Impinganzima" while elderly occupants are grouped under "Intwaza" family.
"Be strong! We are honoured to be called your children and we will keep drawing our strength from your ever-present courage and kindness," the First Lady told elderly beneficiaries.
Mrs. Kagame has been behind several projects to provide homes for the elderly Genocide widows and widowers across the country.
Through this programme, over 130 members of Avega Agahozo have found a home in different parts of the country, according to Imbuto Foundation – the First Lady's philanthropy organization.
Avega Agahozo is an Association of the Widows of Genocide, formed to help widows, orphans and others who lost family members in the 1994 Genocide against Tutsi.