KT Radio, a platform of Kigali Today Ltd will this August 1, 2018 rebrand after four years in operation.
In its new brand the Kigali based radio station has changed its slogan from 'Radiyo y'Icyerekezo' to 'Real Talk, Great Music' which comes with more listener centered news and programs.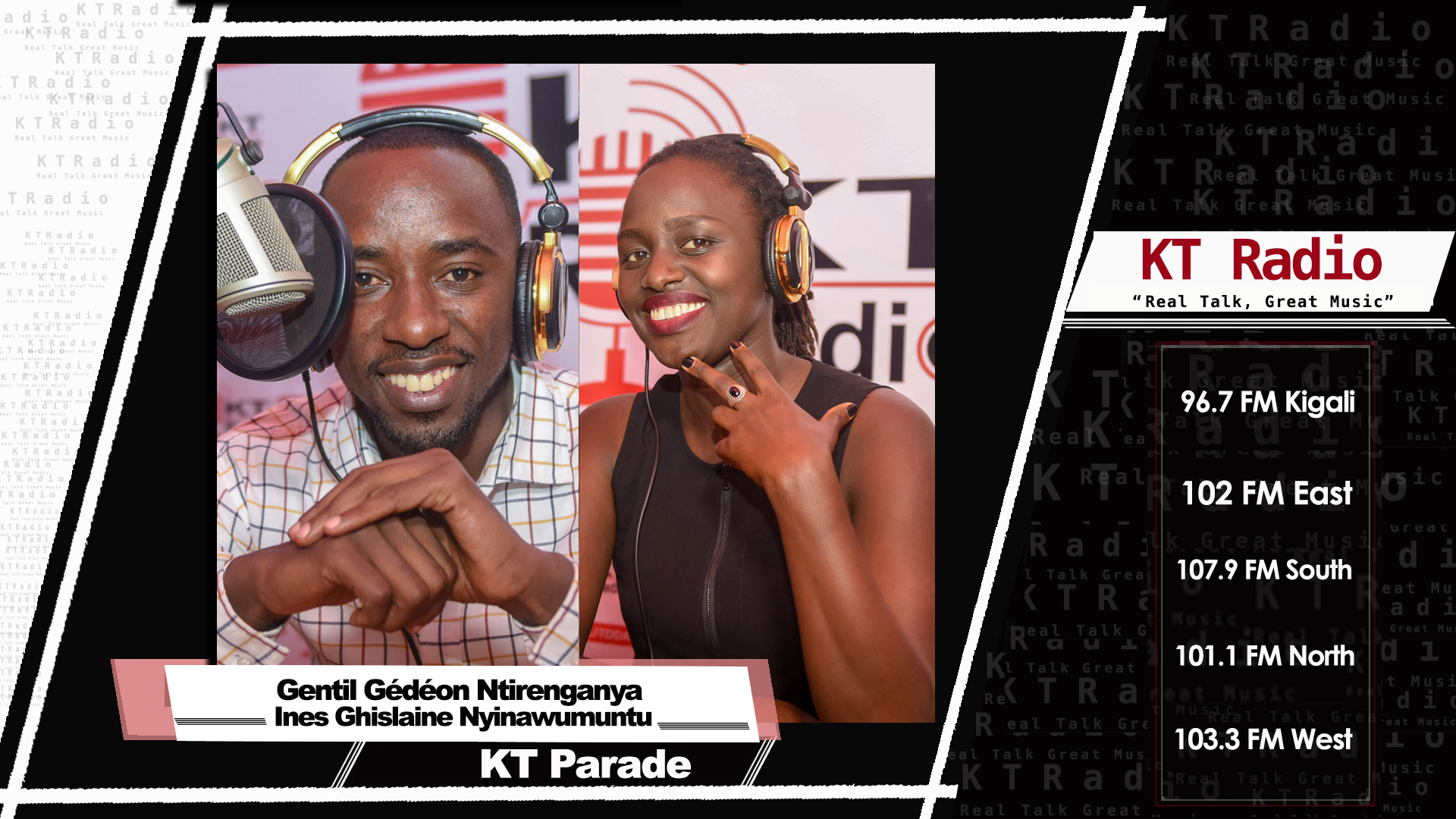 The rebranding comes with changes in shows and programme timelines, new presenters and generally a crew with gender balance aspect.
"We have designed everything from the wishes of our audience… Our esteemed audience spoke and we listened. Programs will reflect real life experiences out there," said, Jean Charles Kanamugire, Kigali Today Managing Director.
He said the rebranding is in line with current trends aimed at giving listeners more opportunity to share their opinions, and stay entertained.
KT Radio is the only private radio station with coverage reaching across the four Provinces and Kigali City on top of a global reach through the internet on its web portal www.ktradio.rw and on the TuneIn Application.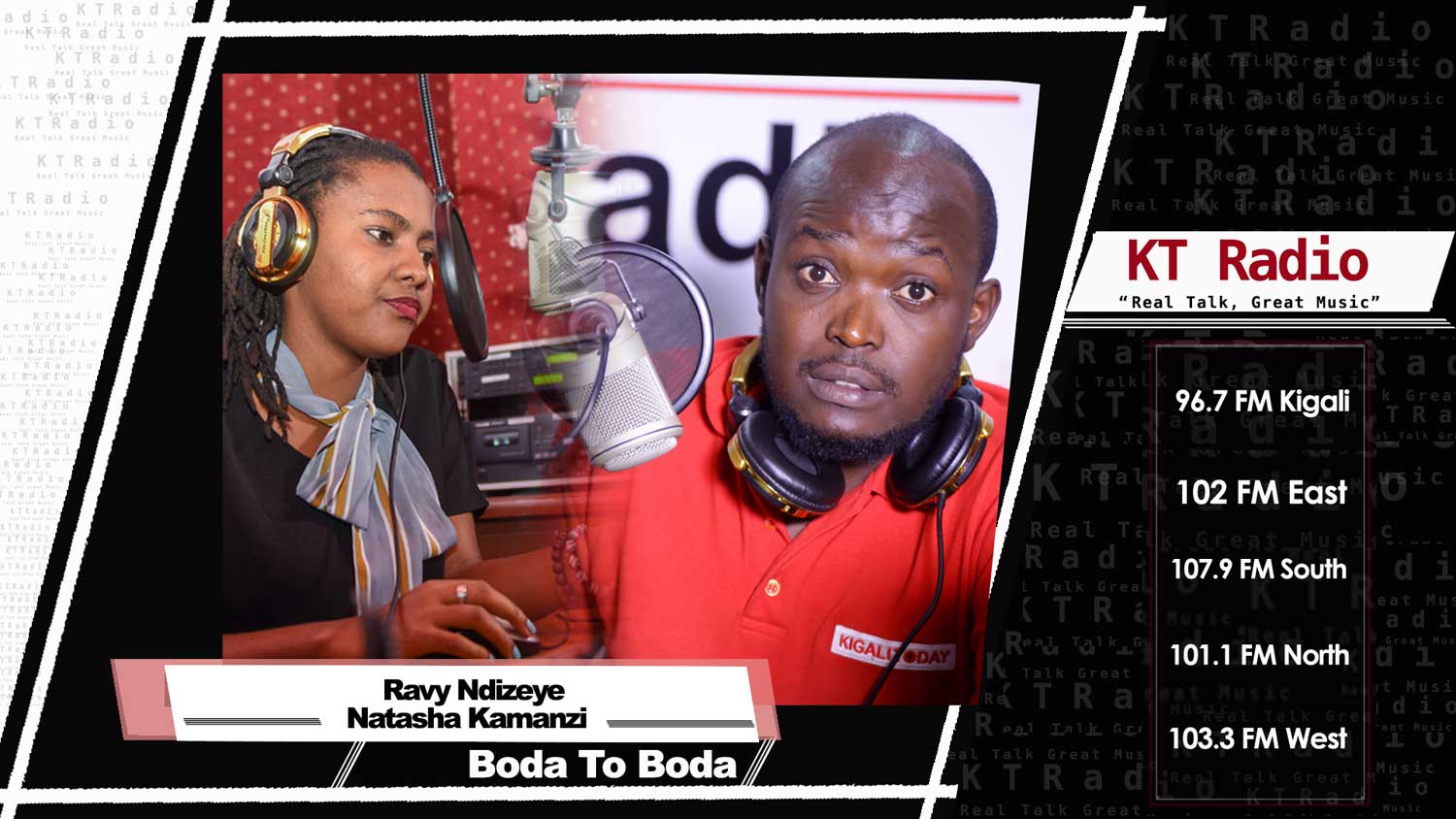 According to Rwanda Utilities Regulatory Authority (RURA), KT Radio is among three local radio stations with more than 80% national coverage.
New Line Up of KTRadio Programmes
5am to 8am: Morning Show with Jean Claude Umugwaneza Rusakara, from Monday to Friday
8.10am-11.am: KT Parade with Gentil Gedeon Ntirenganya and Ines Ghislaine Nyinawumuntu-from Monday to Friday.
11.10am-1pm: KT Sport, with Furaha Jacques, Rwubaka Moustapha, Prudence Nsengumukiza  Sammy Imanishimwe Monday toFriday.
2pm-4pm: Boda to Boda with Ravy and Natasha from Monday to Friday..
4pm-6pm: Dunda with Shyne Andrew from Monday to Friday.
6pm-7pm: KT Sport- an evening bulletin with a full team of KTRadio sports presenters from Monday to Friday.
7.30-8.00pm: "Ubyumva Ute' (What's your take?) With Anne Marie Niwemwiza, from Monday to Thursday.
8.00pm-10.00pm: The Love Corner with Nadia Uwamariya from Monday to Thursday.
Friday and Saturday: From 7.15pm-23.00pm you will have the 'DJ Tubyine' show with DJ Cox taking on the KTRadio Audience with great music from the old to present.
2.00pm-7.00pm: Sato Concord: Ravy, Gentil, Ines, Shyne, Natasha
Sundays
5am to 8am –Oldies
8.10 am to 12 O'clock: Crown Gospel show with Vainquer and Deborah
2pm- 4pm: Countdown with either of these -Ravy, Gentil, Ines, Shyne, Natasha
4.00pm -4.30pm: 'Inyanja Twogagamo' with Gentil – giving an insight of life mysteries and questions
5.00pm- 7.00pm: 'Shishoza' Gospel talk show which has replaced the Inspiration on Sunday morning show but retained the same Presenter – Charles Kwizera.
8.00pm-9.00pm: Rwanda Behind The Headlines by Vincent Gasana.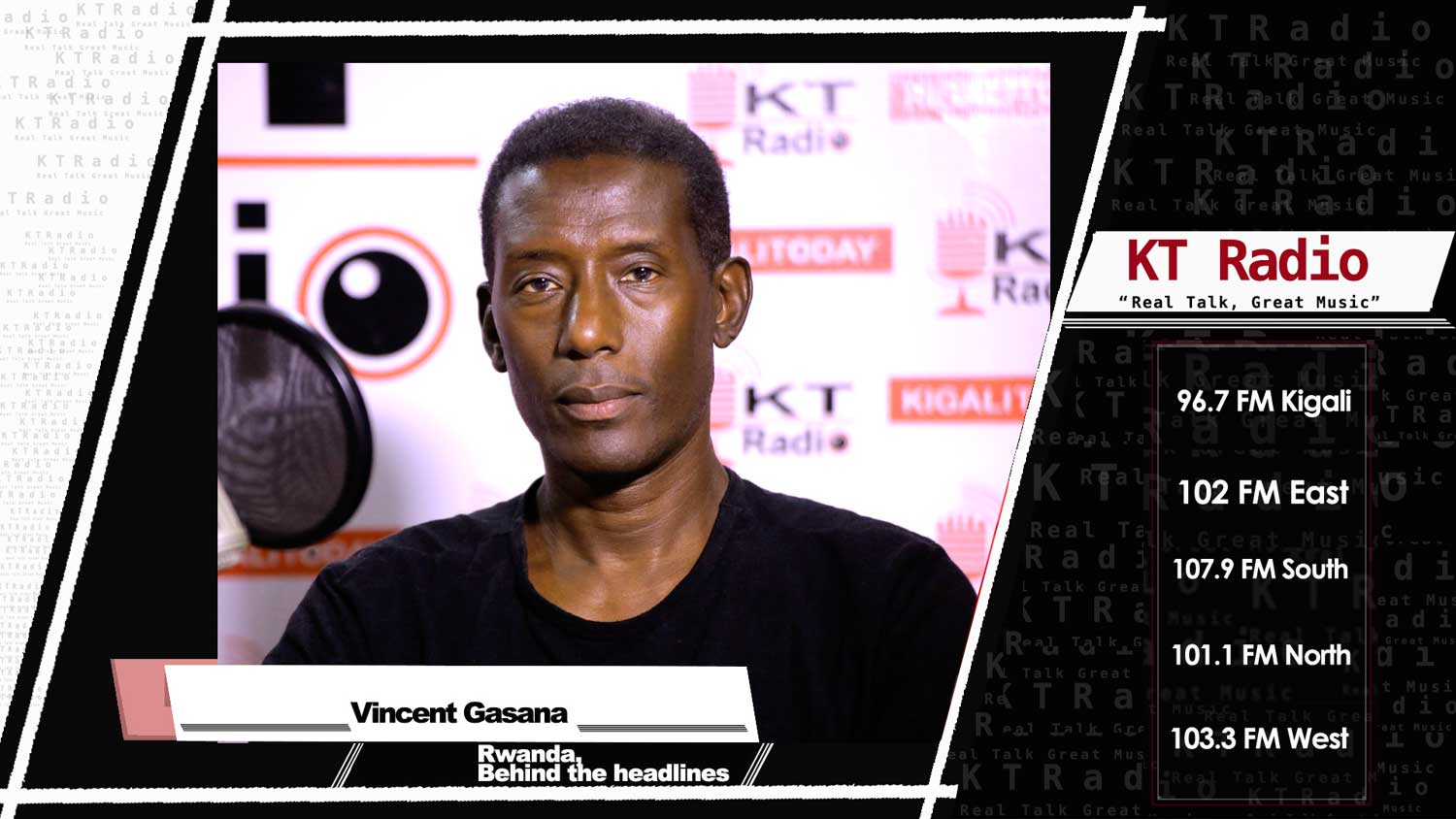 News
KT Radio News will come to you in three forms including; Short Bulletin at 8.00am-8.10am, then 11.00am-11.10am.
Meanwhile, this schedule will be intertwined with the Top of the Hour Headlines.
In the evening, the short bulletin will come on 4.00pm-4.10pm.
Full bulletin is scheduled at 7.00pm-7.30pm and between 10.00pm-10.30pm they will be the rebroadcast of the full bulletin.