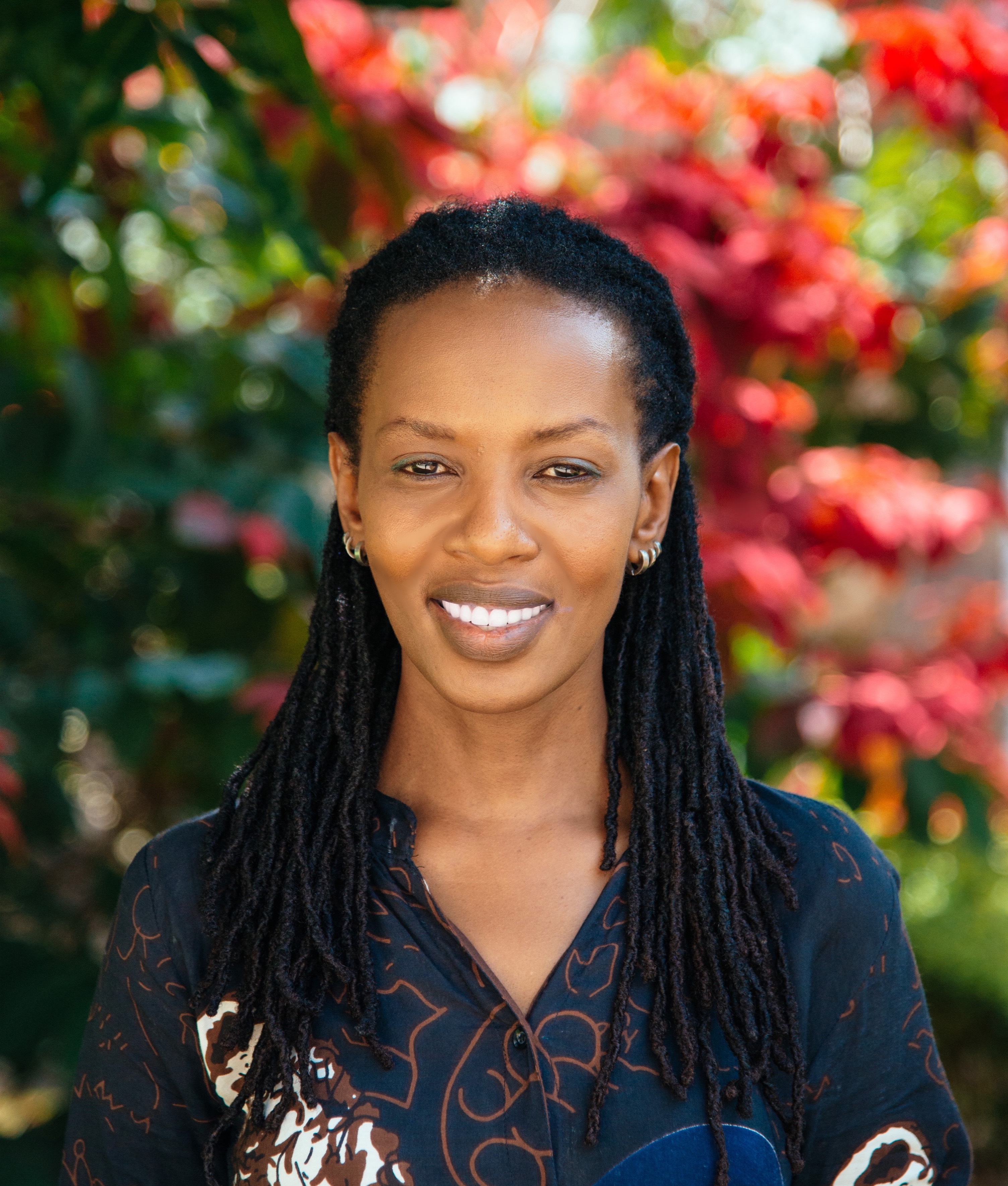 The Aspen Institute and Anne Welsh McNulty Foundation announced Rwandan artist and curator, Hope Azeda, among four winners of the 11th annual John P. McNulty for her invaluable work through the
Ubumuntu Arts Festival.
Ubumuntu Festival is an international event that brings together
performers from Rwanda and around the world to explore the trauma of
conflict and the depths of the human experience.
The John P. McNulty Prize is given annually to honor the visionary
work of four extraordinary individuals who have effectively leveraged
their expertise and entrepreneurialism to create meaningful change
across the world.
"Hope Azeda, Dave Gilboa, Mehrdad Baghai and Govindraj Ethiraj have
answered the call to use their talents, resources and platforms to
expand the reach of opportunity to people and communities around the
world," Anne Welsh McNulty, President of the McNulty Foundation and
Trustee of the Aspen Institute, said.
"By removing economic and social barriers, the Laureates are making
the world healthier, fairer and more open."
"I am honored to have been named a McNulty Prize Laureate. It is
humbling when a platform for expression and healing from Rwanda is
appreciated internationally," Azeda said dedicating it "to everyone
who has made the Ubumuntu Arts Festival the success it is today."
According to organizers, the 2018 Laureates will be recognized in November 25 next year at the Resnick Aspen Action Forum, and each Laureate will receive $25,000 to further his or her venture.
Meanwhile, an international jury that includes former Secretary of
State Madeleine Albright, international statesman, Olara Otunnu, and
development expert, Brizio Biondi-Morra will select the overall
winner, whose venture will receive $100,000, and be recognized in
November in New York City.