On Tuesday this week, news broke out that Rwanda's civil servants who have long dreamed to own affordable houses could now shift to 'affordable' newly constructed plush apartments in one of Kigali's high-end Gacuriro area in Gasabo district.
The apartments under Vision City estate saw prices slashed by 60% to allow 'eligible' civil servants to exclusively buy apartments on a mortgage deal that will be repaid in 20 years at 11% interest rate.
According to Rwanda Development Board (RDB) and Ultimate Developers Ltd – a company managing the plush apartments on behalf of Rwanda Social Security Board (RSSB) the eligible civil servants who will buy apartments should be at a grade not above the head of department or equivalent.
The discounted apartments are in three categories; 2-bedrooms apartments sold at Rwf63 million ($73,000), 3-bedroom apartments at Rwf94 million and 4-bedroom apartments at Rwf108 million.
The initial prices for the three types of apartments were Rwf108 million, Rwf163 million and Rwf183 million respectively.
According to the terms and conditions of the discounted mortgage loan, eligible clients should commit to work for government for at least three years to be able to buy any of the apartments.
One of the other conditions; a successful applicant is not allowed to resell the apartments before a period of 10years.
Mixed reactions

When RDB and Ultimate Developers announced the new discounted prices for Gacuriro apartments, all eyes were on the price figures, while others started wondering how a two-bedroom apartment would go for Rwf63 million.
For others, the monthly instalments would not even be affordable for civil servants at the level of head of department.
"No, this is impossible. Not even all civil servants above that level can afford a 2-bedroom apartment. Not a good strategy," said Jackie Uwamahoro, a civil servant.
According to the new discounted prices, an eligible client – say for instance, the one buying a 2-bedroom house for 100% of the loan from the bank, will pay a monthly instalment equivalent to Rwf650,000 or Rwf585,000 if he or she contributes 10% of their own cash.
KT Press has analysed salaries of civil servants to see who is really eligible for a 2-bedroom apartment.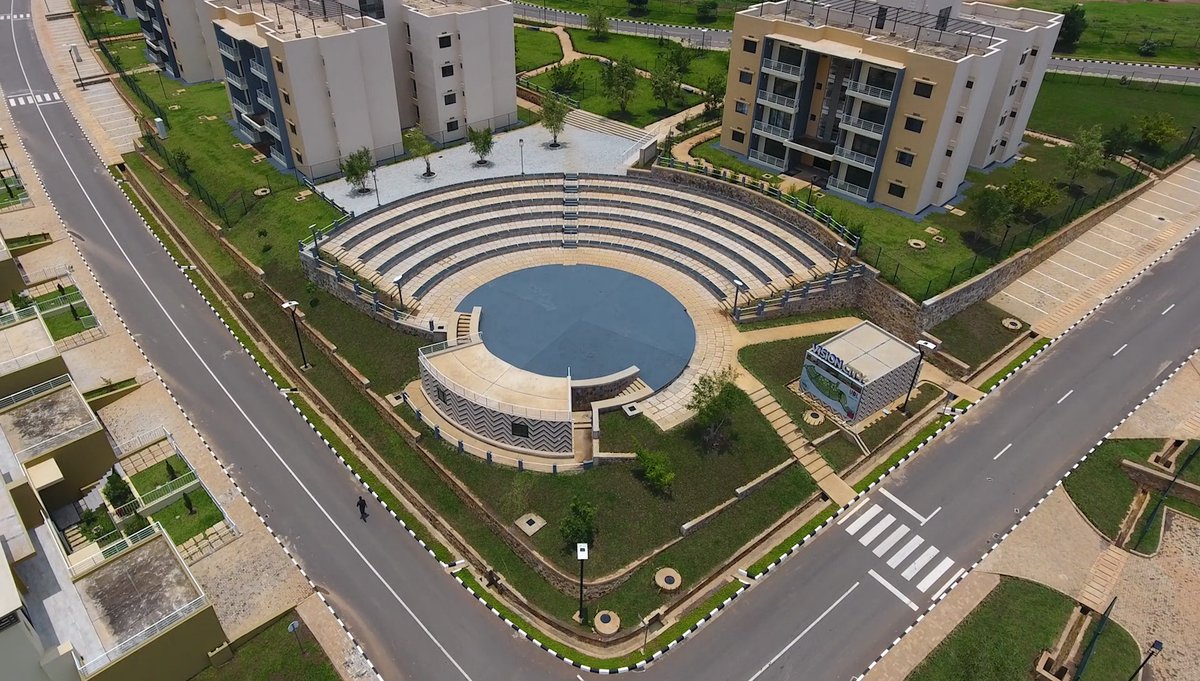 Looking at a basic salary of Rwf1, 265,229 ($ 1,460) of a Permanent Secretary in the Ministry of Public Service and labour (MIFOTRA), it means that, if he bought a 2-bedroom apartment, the monthly mortgage payment would directly leave him with Rwf615, 229.
The basic salary, however, does not include fringe benefits for the 2nd top official in the ministry.
Basic salary is the amount paid to an employee before any extras are added or taken off, such as reductions because of salary sacrifice schemes or an increase due to overtime or a bonus.
Basing on the Prime Minister's order No002/03. Of 30/01/2010 determining mission and functions, organizational structure, salaries and fringe benefits for employees in the Public Service ministry, a Director General wishing to buy the same 2-bedroom apartment would remain with a mere monthly balance of Rwf106,000 from his basic salary
of Rwf756,000 – if all his mortgage loan is sourced from the bank.
The cost of 2-bedroom apartment in 20 years period
To assess the cost of Rwf63 million apartment to be paid in 20 years period (or 240 months) at 11% interest rate, KT Press spoke to a mortgage expert to help calculate the interest rate based on the present value (PV).
According to Elia Mugisha – a Kigali based mortgage expert, such an apartment would require a civil servant with a basic salary of Rwf1, 304,000 to pay Rwf156, 480,000 ($180,472.881) – nearly three times the initial price, when 50%(Rwf652,000) is deducted from his monthly basic salary.
Who would go for Rwf108M apartment?
In the third category under this new discounted prices for civil servants eligible to buy Vision City Apartments, KT Press took a sample of the Secretary-General of the Office of the Auditor General (OAG), whose basic salary is Rwf1, 434,500 as determined by the Presidential Order no003/01 of 10/02/2017 determining salaries and fringe benefits for employees of the Office of the Auditor General of State Finances (OAG).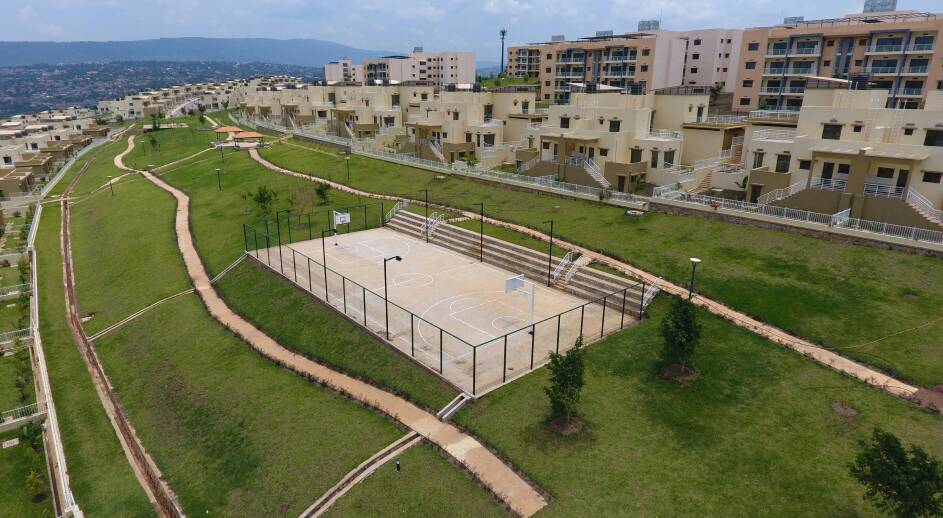 Under this category, it means that the Secretary General's salary would see Rwf1, 120,000 monthly deductions from his salary going for payment of Rwf108 million 4-bedroom apartment in 240 months. This would cost the civil servant a total Rwf 268,800,000 in 20 years.
In  other words, if we go by the bank rates that the maximum that can be deducted on a client is 50% f their salary, the Secretary-General at the OAG does not qualify for the 4bedroom apartment. He would need a salary  increament by at least Rwf 1million to qualify.
Meanwhile, Rwanda Development Board has issued an online application form to be filled by eligible applicants.
Applications for the housing units shall be open between October 16-31, 2018, according to Ultimate Developers Limited and RDB.