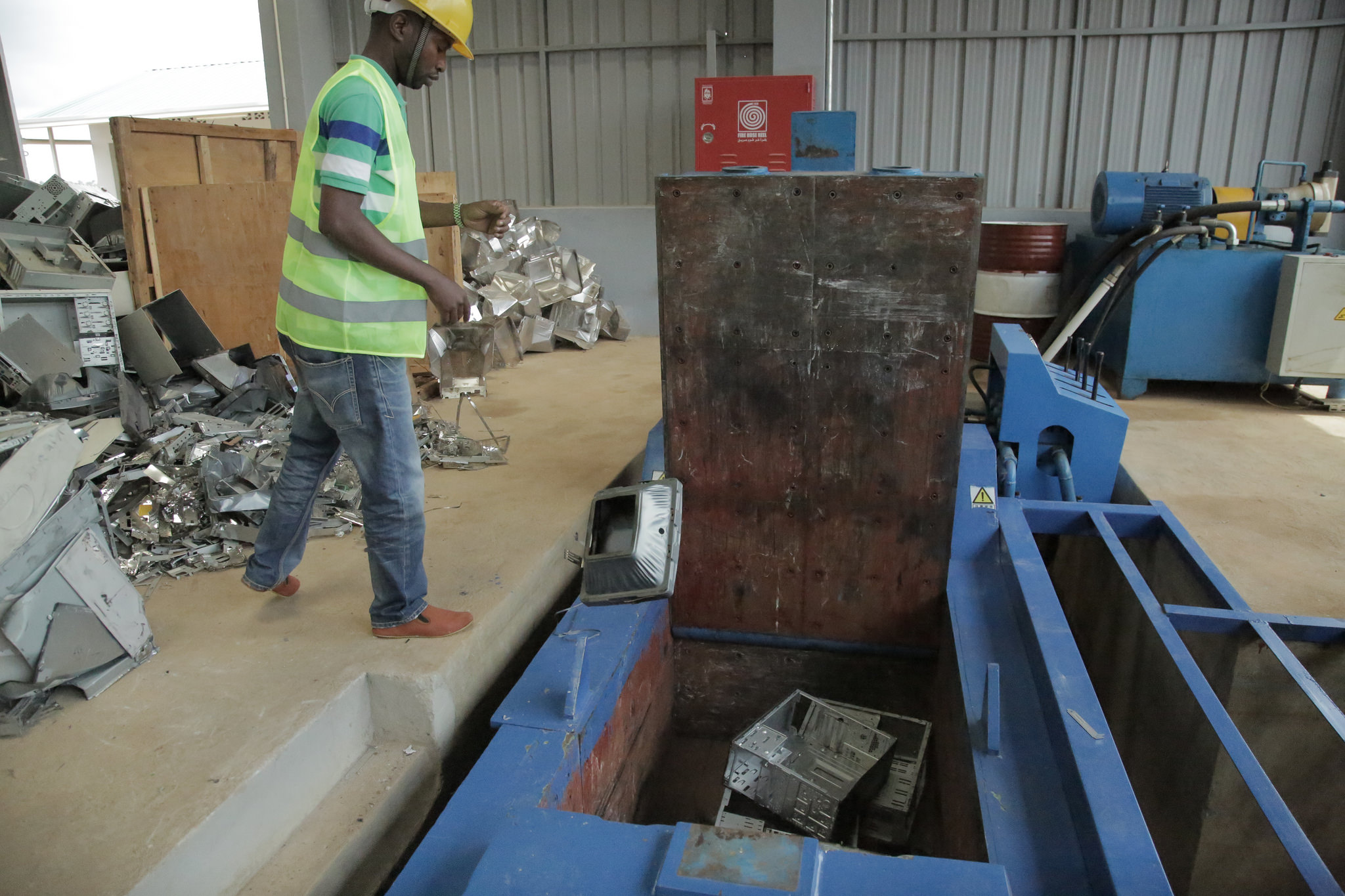 Over 1000 policy makers, experts, investors and financial specialists from across Africa are expected in Rwanda's capital Kigali to discuss Africa's green growth agenda and climate change.
Themed 'For a Green and Climate Resilient Africa', the forum which will take place from 26 to 30 November this year, will shine a light on the importance of sustainable economic transformation and signal green growth as a priority for Africa.
According to officials at the Ministry of Environment which hosts the event, the forum will encourage private sector investment in green growth, improve the understanding and use of finance as a tool for climate resilience, build partnerships between stakeholders working in Africa's green growth sector and provide a platform for partners to engage and build relationships that accelerate the green growth agenda.
Participants will examine the opportunities that come with green growth as well as some of the challenges impeding its uptake across the continent.
In 2011, Rwanda launched a strategy to become a developed climate-resilient, low-carbon economy by 2050.
Under the strategy, the country plans to achieve Energy Security and a Low Carbon Energy Supply that supports the development of Green Industry and Services, achieve Sustainable Land Use and Water Resource Management that results in Food Security, appropriate Urban Development and preservation of Biodiversity and Ecosystem Services, among others.
According to organisers of the Kigali forum, participants will engage in technical discussions on climate finance and sustainable infrastructure, green technologies, an exhibition and field visits to local green growth initiatives.
The Kigali event will also feature the Rwanda Green Growth awards in four categories: industry, media, youth and local government.