Security organs in Katebagemu Sector of Nyagatare district in Eastern Province have arrested a man who is alleged to have killed four children in different period of time.
Rwanda Investigation Bureau (RIB) Spokesperson told KT Press on Tuesday that John Twagirayezu, 30 was arrested on March 18, 2019 after discovering four dead bodies of children under his bed.
Twagirayezu was initially suspected to have killed a child called Jean Pierre Habineza whose body was indeed found under his bed among the four.
Habineza was allegedly the last to be killed.
"Investigation started after parents complained that their children were mysteriously disappearing and were wondering what's going on," Modeste Mbabazi said.
Among the victims is included a daughter of the suspect's elder brother and his uncle's aged eight and thirteen respectively.
On Tuesday, neighbors flocked to his house, and requested that the house "be demolished so that they find out whether he did not kill two other people that were reported missing in the past and their whereabouts is not known so far."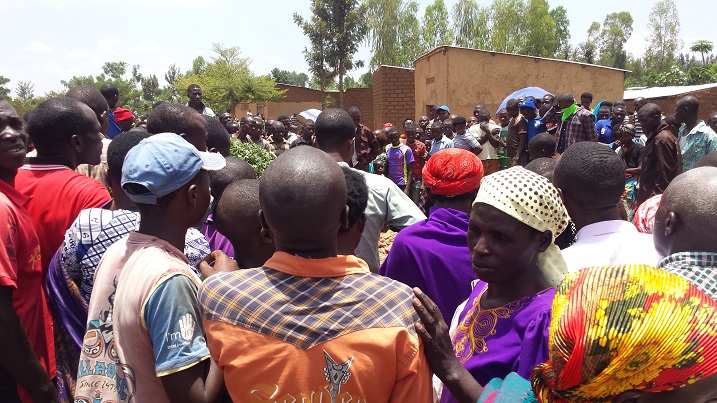 The neighbors suggested that the suspect is using the dead bodies in witchcraft.
A suspect found guilty of murder is punished with a life in jail sentence provided in article 107 of Rwanda's penal code.