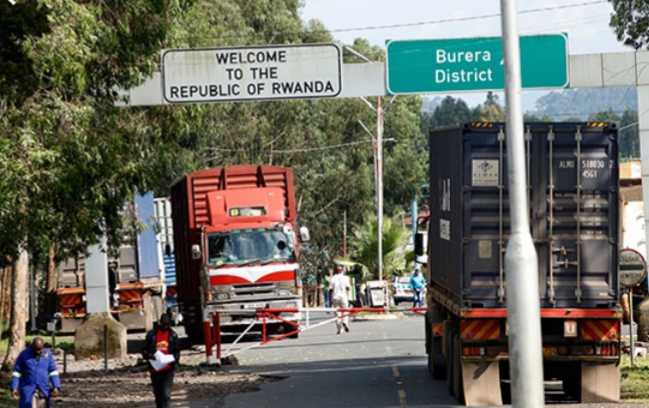 Rwanda has refuted claims by Uganda that its soldiers crossed into Uganda and killed two people in a Friday night incident.
A statement issued by Uganda's Foreign Affairs Ministry accused Rwandan soldiers of "brutal and violent act".
On Saturday, Rwanda's Foreign Affairs Minister Dr. Richard Sezibera said Rwandan soldiers did not cross into Ugandan territory.
"Fake news: no such thing happened. Detailed response in a few!!," Minister Sezibera responded to media reports.
"No crossing borders…" he added.
Rwanda National Police also issued a detailed statement saying the incident happened on the Rwandan territory, when two men tried to fight security officers who were on patrol.
Below is the statement: