Uganda has handed over the body of a Rwandan national who was last Friday shot while smuggling in Tabagwe – Nyagatare district before running back to Uganda where he would subsequently die.
While handing over the casket of the Rwandan national, Uganda was represented, at Gatuna border, by Police and other officials led by women MP Caroline Kamusiime.
Rwanda was represented by David Claudien Mushabe, the Nyagatare district mayor and his delegation.
Mayor Mushabe said that Uganda should release hundreds of innocent Rwandans who were illegally detained in the country and are undergoing torture.
"This gesture is good, but you should better return our citizens alive especially those innocent Rwandans held in Uganda till today," Mushabe said.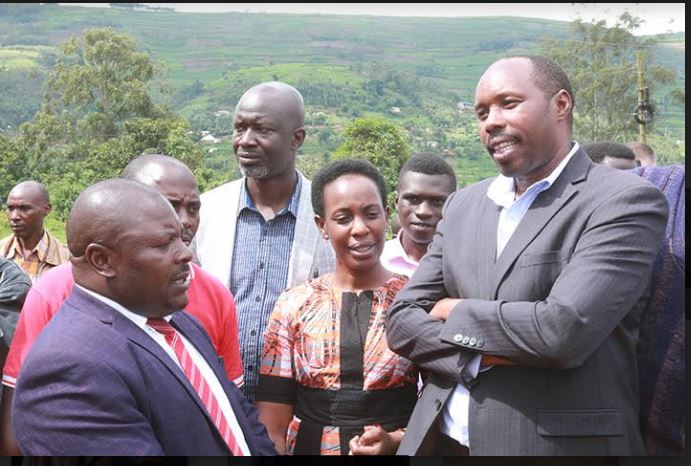 Both sides agreed to do thorough investigation around the latest incident.