A four-day regional dialogue is undergoing in Rwanda's capital Kigali to discuss community-based approaches that can facilitate victims and effects of Gender-based violence issues in communities.
Funded by the Swiss Agency for Development and Cooperation (SDC) – for the next four days, the dialogue, convening at Kigali Serena Hotel since Monday, May 27, convenes experts in the sector to discuss trauma and other life-threatening injuries.
Currently, the Great Lakes Region faces biting issues of Gender-based violence and its effects among communities.
For Rwanda in particular, the National Public Prosecution Authority (NPPA) registered about 2,996 child defilement cases in 2017/2018 compared to 2,086 registered in 2016-2017. About 1,866 were filed in court while 1,096 cases closed.
NPPA also registered 505 rape cases in 2017/2018 compared to 308 cases registered in 2016/2017, with about 222 cases filed in court while 273 cases were closed.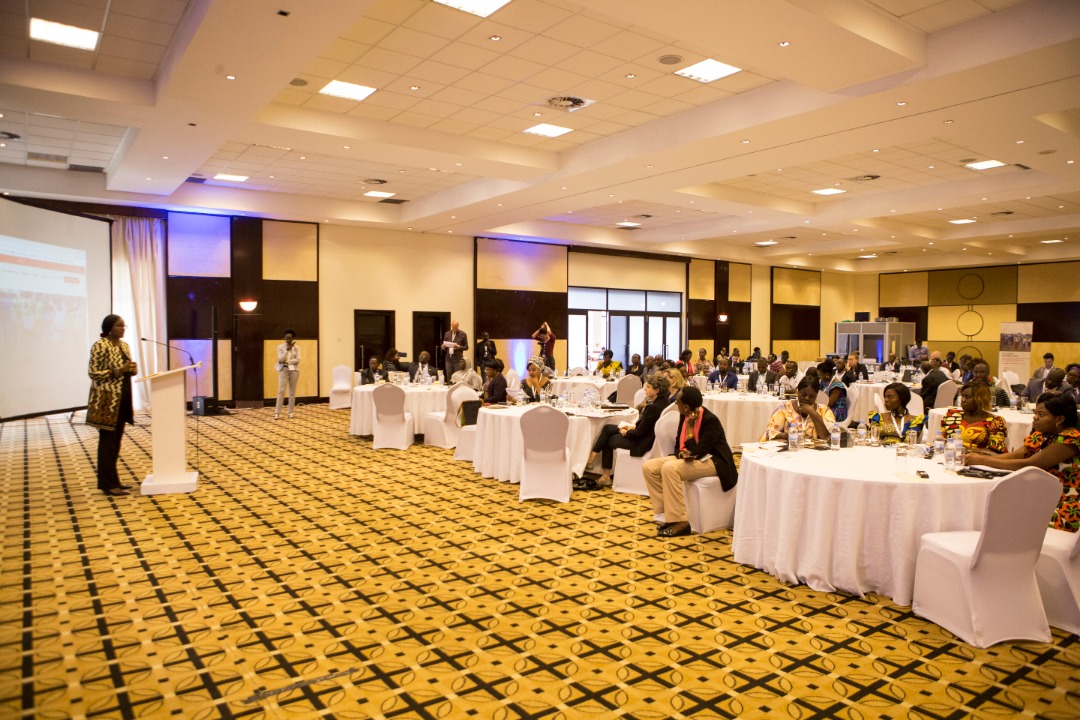 In the same 2017/2018 period, 1,091 cases of domestic violence were registered compared to 736 cases in 2016/2017 with about 775 cases filed in court while 301 were closed.
Victims of sexual violence include women and girls who were harassed through rape and adultery, among others.
The regional symposium dubbed "community based psychosocial approach" discusses possible ways of recovering sexual violence victims by conducting dialogue to communities.
Nadine Umutoni Gatsinzi, Permanent Secretary in the Ministry of Gender and Family Promotion, said that sexual violence causes serious harm in families ranging from family breakdown to divorce, among others.
In Rwanda, she said, law enforcing organs have been established in response to above issues.
"We have many law enforcers like Rwanda Investigation Bureau (RIB) and Rwanda National Police. With these institutions, victims are free and encouraged to report such cases for the better eradication of sexual violence," she said.
According to Aziza Aziz Suleiman – director of regional psycho-social program, "the program already started in Gasabo district, Kigali City, but will cut across the whole country with the similar message. We shall talk to the communities in order for them to understand how they are important tool for change against violence," she said.
"This program targets breaking sexual violence cycle. We want to give them another hope of living positive life," Suleiman told reporters.