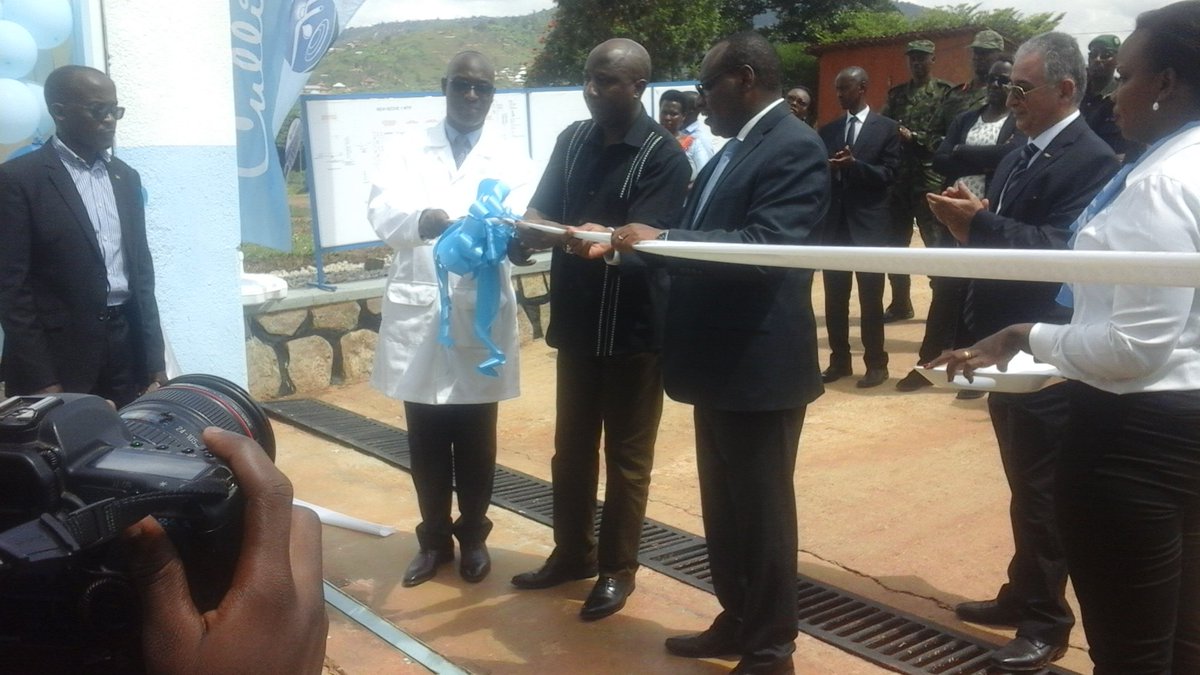 Rwanda's Water and Sanitation Corporation (Wasac) has launched new facilities with a production of a total 55,000 cubic meters daily for Kigali city where claims of water shortage .
The facilities consist of new Nzove I water treatment plant with production of 40,000 cubic meters expandable to 65,000 cubic meters and Nzove II with initial 25,000 cubic meters that were expanded to 40,000 cubic meters.
According to Wasac  Kigali residents presently needs 143,668m3 daily, but the capital city has so far been relying on 95,000 cubic meters.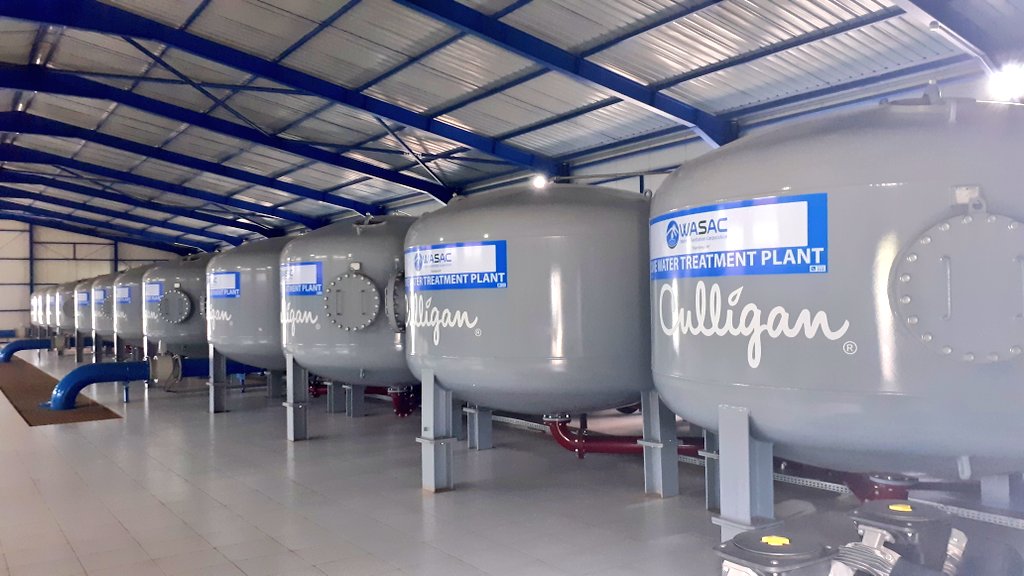 The additional 55,000 cubic meters will bring the total daily water production to 150,000 cubic meters, which is theoretically a surplus of 6,332m3 daily.
"Our ambition is to scale up clean water to all households. The government will continue to increase its investments in construction, extension and rehabilitation of more than 1900 kilometers of water supply system in Kigali city and other cities," Prime Minister Edouard Ngirente said during the launch.
"Every household in Kigali city is supposed to be accessing clean water, but it's impossible because of old infrastructure coupled with a constant increase of the city population which not proportion with available water facilities," Ngirente further said.
Nzove I and II water treatment plant have been fully funded by the government of Rwanda at the tune of $40Million.