Rwandan diva Patricia Masozera Neza celebrates one year anniversary in a relationship with Nigerian singer Skales via Instagram after a long time of silence about the relationship.
The award winning Afro pop singer has been tight lipped about the relationship with Skales but finally she had to breakdown and publically show the world how much she is in love through social media.
The Uranyica hit maker showered Skales with a love message over the weekend after completing the year in a relationship and it was appreciated by several stars especially those from Nigeria.
"Happy 1st anniversary my king!! I'm grateful for the lessons we learned so far….Thank you for loving me unconditionally and for being my biggest fan. I got you for life boo!! Your wahala is nothing I can't handle. God made sure to equip me with everything we need to survive," she posted.
Within a minute after posting several celebrities like Yemi Alade and Mr Eazi were quick to respond on the post thanking Neza for loving their fellow Nigerian national through videos.
"What's up Neza, happy anniversary and thanking for loving our boy Skales and keep taking care of yourself," Yemi Alade posted.
"Hey Neza happy anniversary and thank you for keeping my brother loved," Mr Eazi tweeted.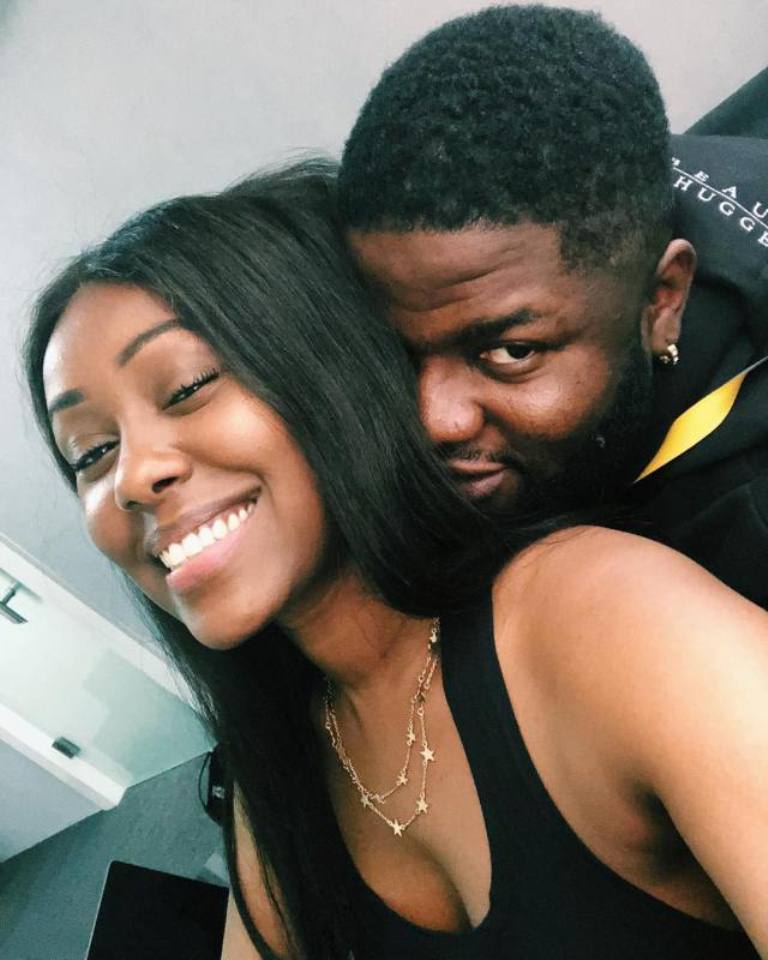 Neza is famous in Rwanda for songs like Slay Mama, Uranyica and many more. Back in 2017 while in Rwanda she promised to join efforts with local stars to take Rwandan music on international level.
Neza Patricia Masozera alias Neza is a Rwandan-Canadian based afropop singer. In 2017, she was awarded as the "Most Promising Artiste in Africa" by All Africa Music Awards.
Raoul John Njeng-Njeng aka Skales is a Nigerian rapper, song writer and singer who broke on scene back in 2000 and features in songs like Take care of me and Jara.