As part of celebrations to mark the African Child Day 2019, Parenting Child Care Rwanda – a local Charity organization, on Thursday, June 20, took focus on educating citizens and parents on child rights.
The exercise kicked off with parents, children and other activists convening in Jali sector, Gasabo district in the capital Kigali to discuss and forge ways to promote safety and rights of children.
During the event, children were given space to express themselves. They cautioned parents against abuse of child rights such as engaging them in child labour, lack of access to education, balanced diet, among others.
During the event, parents were also reminded of their role in promoting the rights of children, protecting teenagers from early pregnancies, which has become national concern.
Thousands of teenagers have been reported with unwanted pregnancies across the country.
Florence Uwayisaba, National coordinator at Parenting Child Care Rwanda organization said that "as we are celebrating African Child Day 2019, the collective message for this years' African Child Day is fighting child abuse in our communities as we all aspire to have excellent future citizens."
"First of all, we want to prevent family violence where some children run way from homes because of instabilities," she added.
According to Uwayisaba, "We believe that a child deserves full parental love. There are high possibilities of having him/her as an upright and productive person in the future."
Child care starts at the time the mother conceive pregnancy by eating good meals to have a healthy baby upon giving birth. It is followed by good feeding and then respecting other child rights including education and playing. This is a role of every parent, Uwayisaba said.
As part of sustainable child protection, Parenting Child Care Rwanda (PCCR) which is fully funded by Child Fund – a South Korean based Charity organization, has embarked on construction of Early Childhood Development centers in several sectors of Kigali City.
For instance, PCCR has initiated construction of ECD center worth Rwf230 million in Bumbogo sector, Gasabo district, while other several centers in Jali and Jabana sectors are up and running.
These Early childhood development (ECD) targets supporting children in early years, from 3-6 years by providing them holistic access to early learning, good nutrition, hygiene and protection.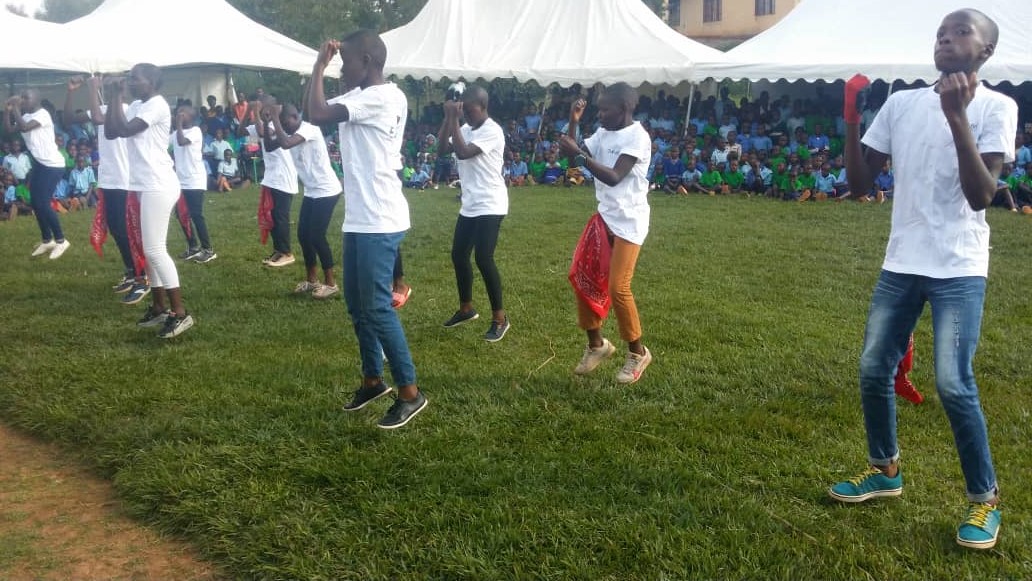 PCCR has also conducted six month trainings for parents on child right protection to stop various abuses including child labor, and end of street life for children, among others.
In these trainings, parents are trained on how to prepare standard meals for children, fighting child labor, reporting perpetrators of early pregnancies, among others.
Over 5000 parents have been trained in Jali, Jabana and Bumbogo sectors.
Other pending projects aiming at protecting child rights are home-based Early Childhood Development for children aged about 1-3 years.
The project, currently in its pilot phase, will be applicable for training of parents on standards of upbringing children before joining nursery schools.
"We have realized that it's better for parents to take good care of children aged between 1-3 years before they join nursery schools. At this level, they are supposed to eat well, have enough rest and keep good hygiene for them,"Uwayisaba told KT Press.