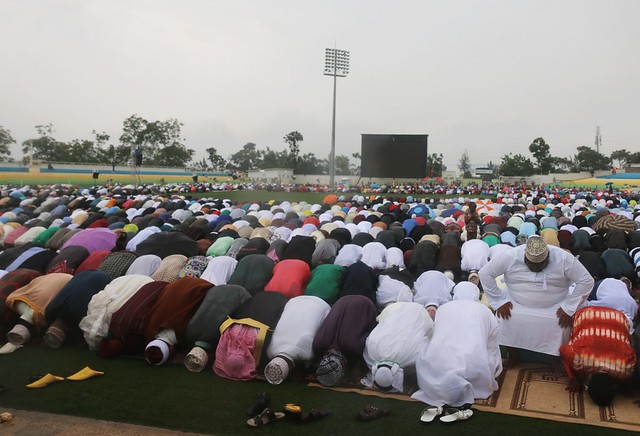 Rwandan Muslims have joined their global community to celebrate Eid-El- Fitr as they mark the end of Ramadan, the Islamic holy month of fasting.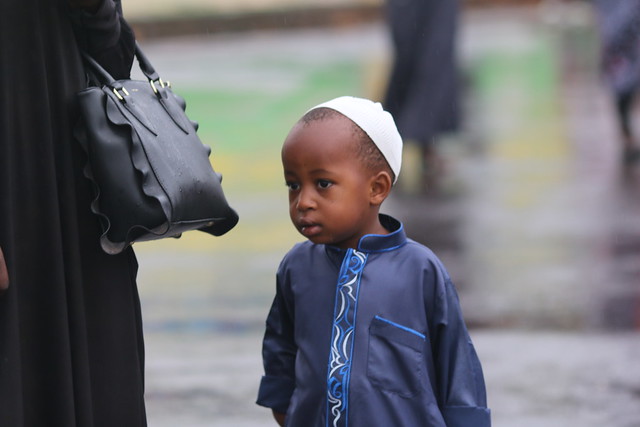 The Muslims in Kigali gathered at Nyamirambo regional stadium which is  considered as their headquarters.
As usual, thousands of Muslims flocked to the venue for the prayers but they endured the unexpected rain.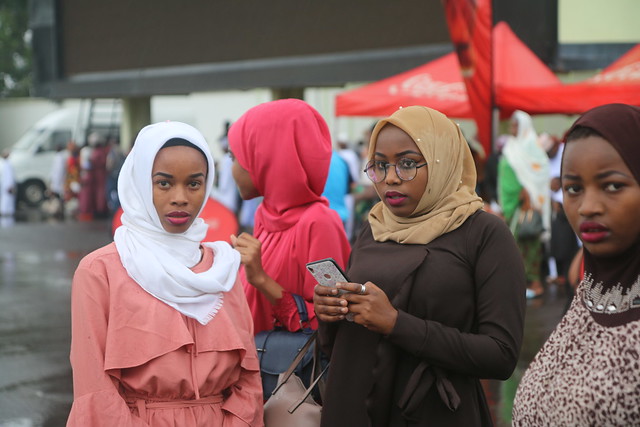 June is naturally a bridge between rainy and dry season but, in Rwanda's normal weather, Eid falls in the dry season.
The Mufti of Rwanda, Sheikh Saliim Hitimana called on the Muslims to "promote good neighborhood, tolerance and collaboration in communities around you."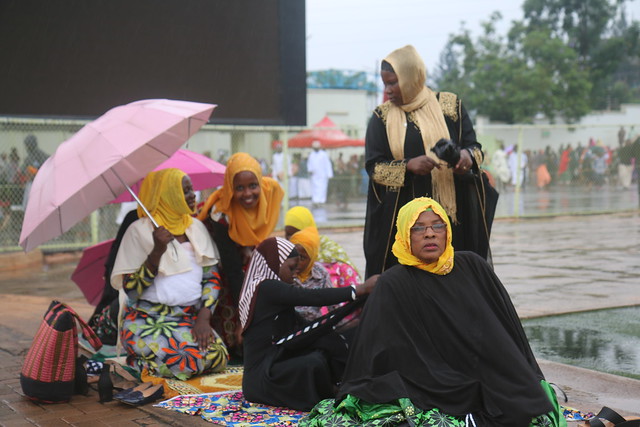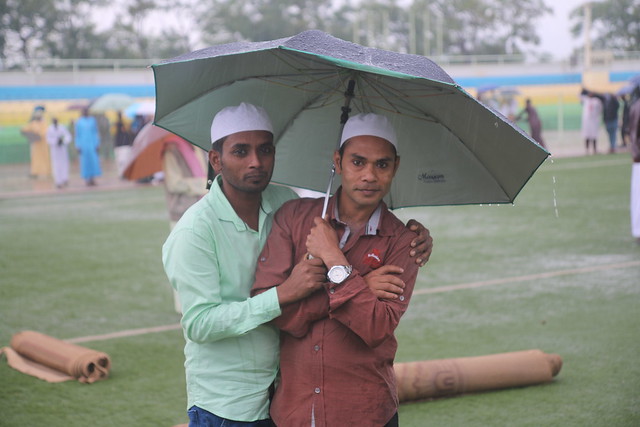 He also thanked the government of Rwanda for giving the Muslims dignity that deserves a human being and any religious follower.
"We have recovered freedom and liberty since the last 25 years. The Muslim community is very thankful to the government of Rwanda," Sheikh Hitimana said.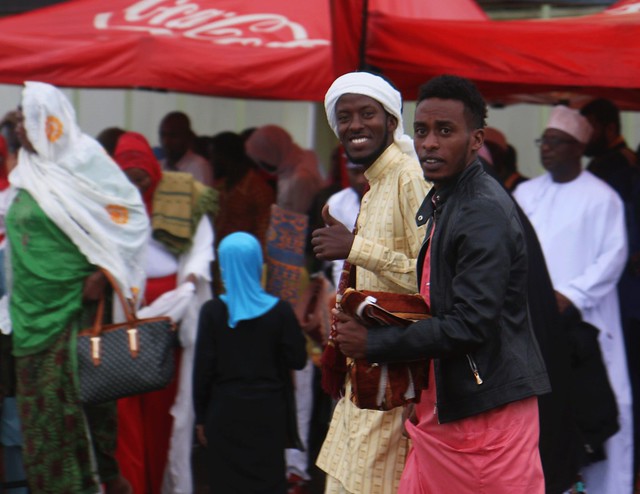 Despite Rwanda being constitutionally a secular state, freedom to worship is a guarantee.
From January through December, the national calendar includes several holidays that are dedicated to celebration of religious events, predominantly Christians.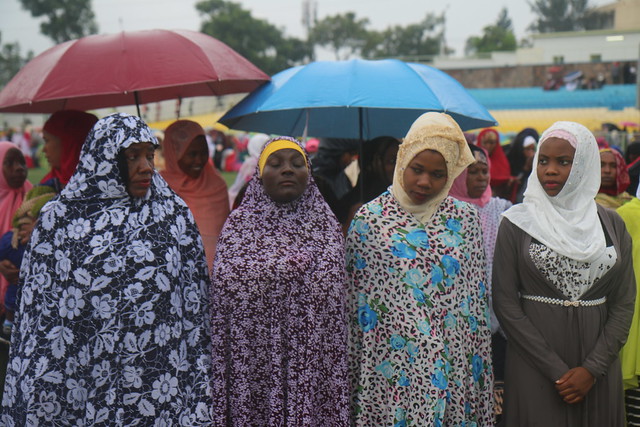 Eid-El-Firtr is also a holiday.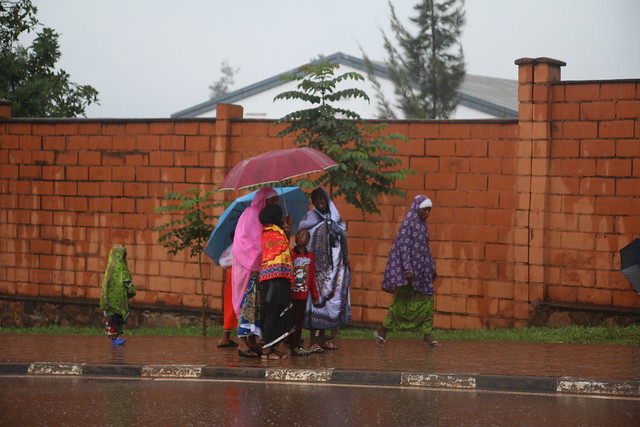 Om his tweeter handle, President Paul Kagame wished the Muslims #EidMubarak .
"Wishing joyous Eid al-Fitr celebrations to all our muslim brothers and sisters in Rwanda and around the world.  and my best wishes to each of you!" Kagame wrote this afternoon on his personal tweeter handle.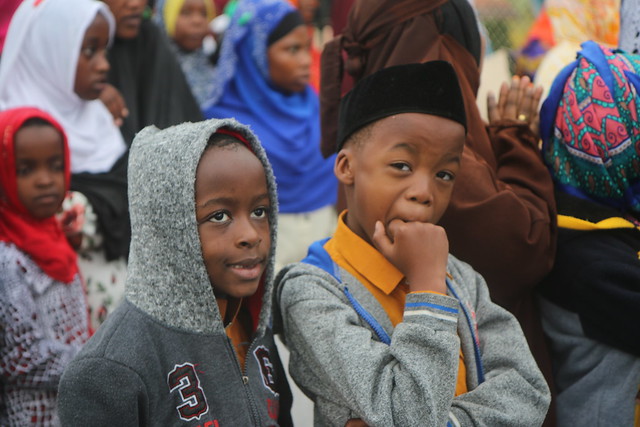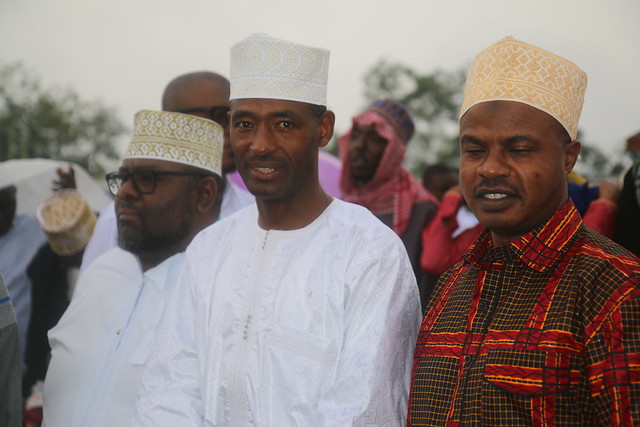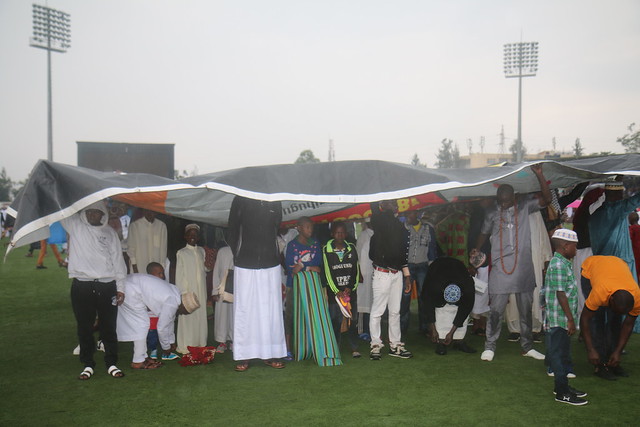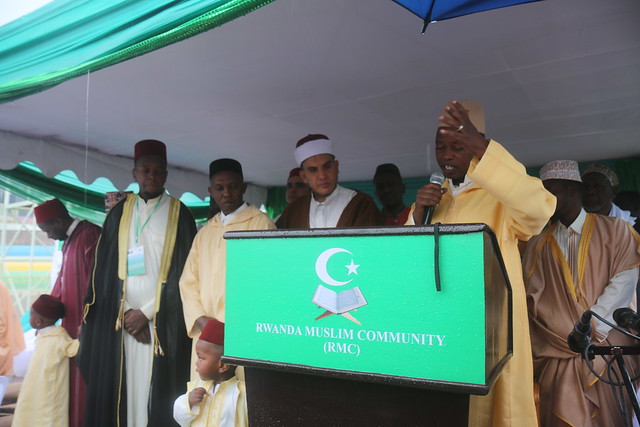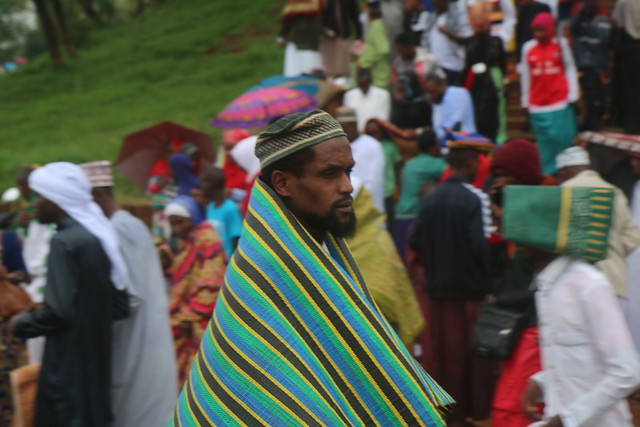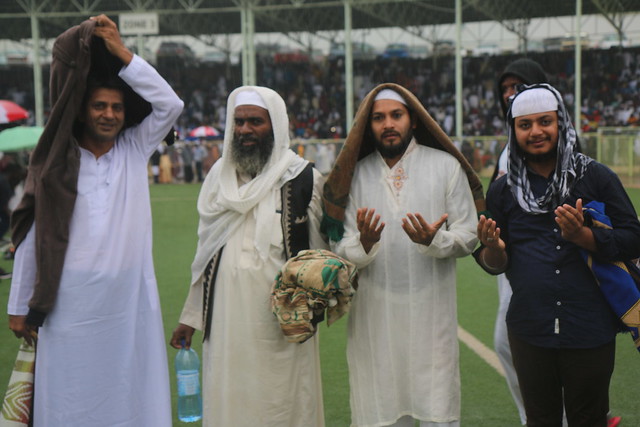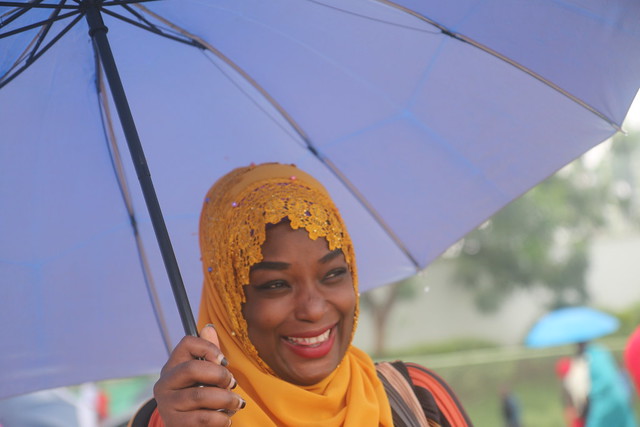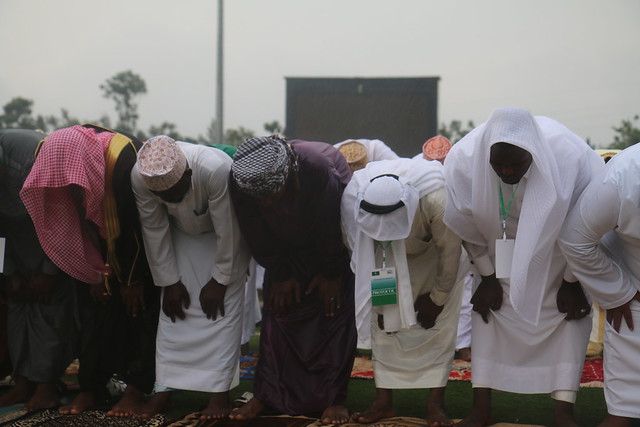 All photos and more here  by Roger Mark  Rutindukanamurego