It was October 1, 1990. A few meters across Kagitumba border with Uganda – which is miles away from Gabiro military barracks in Rwanda's Eastern Province, the mood was strange.
Rebels had camped at the border on the Ugandan side. They were on a mission. The Rwanda Patriotic Army (RPA) – a rebel group of young Rwandan men and women, were ready for war to liberate their country after decades of forced exile.
On that same morning, the first bullet was shot – marking the start of a 4-year liberation struggle.
While Kagitumba border was the entry route for RPA rebels, a section of other rebels dispatched across to northern parts of the country to Ruhengeri (current Musanze district) and Byumba (Gicumbi district) which later served as the main base of the rebel group.
In simple ways, the three areas – now covered under 3 districts; Nyagatare, Gicumbi and Musanze, were the entry routes for the rebels.
These places will always be remembered by not only RPA fighters but entire Rwandans.
They will always be branded 'The Iconic' liberation entry spots.  But while one would consider these places being entry routes during the liberation struggle, KT Press has reviewed iconic the places stand today.
Two days ahead of liberation day, Rwanda Defence Force Generals have again taken the members of local and foreign media through the liberation journey.
Aboard helicopters, the media were taken to four key areas – Mulindi in Gicumbi district, Gabiro in Gatsibo district, Musanze in the north and finally at Rwanda's Parliamentary building which stands home to the campaign against the Genocide Museum.
At the sites, RDF Generals took the media through the journey of liberation.
Kagitumba and Gatuna Border posts
The first bullet fired by RPA Inkotanyi on October 1, 1990, marking the onset of Rwanda liberation war was heard at Kagituma border in Nyagatare District.
Today, the border – from a very small pass way, is home to the multi-million dollar One-Stop Border Post.
The multi-storied building, worth $20 is used as customs and immigration offices, police stations, warehouses, clearing and forwarding offices and other facilities that enable free movement of people and goods between Rwanda and Uganda.
The 14-hour operations boosted the number of travelers crossing the border for business and visit purposes on a daily basis has grown to between 1,500-2,000.
On the other side, Gatuna border post which also served as route for RPA rebels in the battle to overthrow genocidal regime was not vibrant as it is today.
Business between Rwanda and Uganda was all but non-existent and therefore affected the operations at the border.
The gateway later developed and emerged the first border post in Rwanda used for import goods from Uganda and especially Mombasa Port in Kenya.
Musanze and Nyagatare serving as Food baskets
Musanze District in the Northern Province which served as entry point from Virunga National Park and Nyagatare District in the Eastern Province, have now become granaries for staple food like irish potatoes, rice, maize and haricot beans and cattle related products.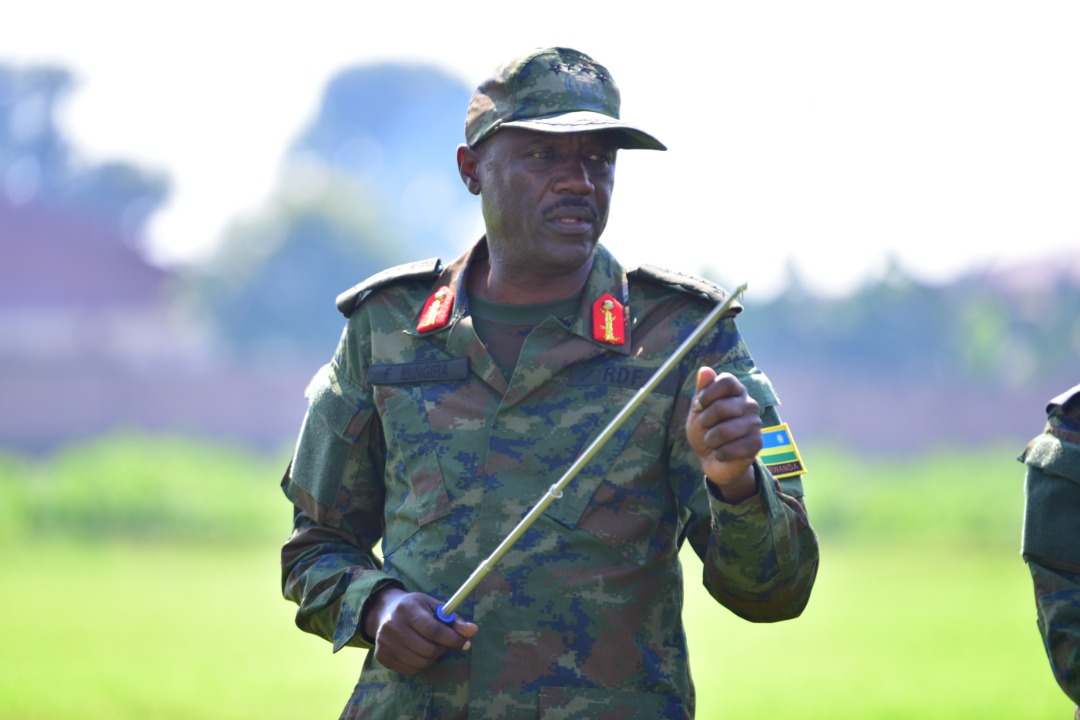 The once drought-hit district, Nyagatare has big projects including a rice-factory, and large rice-plantations. There is a multimillion-dollar granite-factory, employing over 300 workers, and supplying the regional market with tiles.
Currently, milk production coming from the district alone exceeded 85,000 liters daily, earning the district over Frw7b ($7.6 million) annually.
The district is part of the big chunks of maize, largely contributing to 781,000 tons as of 2017.
Musanze – the District is considered as food basket for irish potatoes in the country with high production.
Annual Irish potato production in Rwanda was over two million tons by 2011. Figures by Rwanda Agriculture Board (RAB) show that the quantity has more than tripled.
Giti commune
Former Giti commune (currently Ruvune Sector) in Gicumbi District, will go down in history as the only one area in the country where no single Tutsi was killed during the 1994 genocide against Tutsi.
With nearly 45,000 population, Giti commune was free of Genocide – thanks to bourgmester Edouard Sebushunga (former mayor) who refused to give in a killing call by the Genocidaires regime and protected innocent people from being targeted.
The killing started but nipped in the bud by the mayor who mobilized the Gendarmes to fire back at Interahamwe militias. The resistance to Genocide lasted for a while to the fact that RPA liberated the area shortly after the Genocide against Tutsi kicked off at full pace in many parts of the country.
Akagera National Park
By 1990, Akagera National Park – Rwanda's high-end touristic destination, had over 300 lions. By the year 2000, lions were no more. Completely. The extinction of king of the jungle community did not leave other animals alive – hence ending history to the country's famous 'Big Five' community.
In 2010, government intervened by installing a 1.8 high electric fence on a 110 kilometer area, worth Rwf2.7bn. The two former enemies – animals and poachers, now live peacefully. The Park is currently home to the Big Five.
On top of putting fences in Akagera National Park to protect the Big Five, government did not stop there. Harsh laws were passed to protect the animals. In 2015, Rwanda returned lions to Akagera national park from South Africa. The number has now grown to more than 20.
In May 2017, African Parks, a conservation agency that manages national parks and protected areas on behalf of governments across the Africa in collaboration with the Rwanda Development Board (RDB) through funding from the Howard G. Buffett Foundation, started flying in a founder population of up to 20 Eastern black rhinos to Akagera National Park in Eastern Rwanda.
The number of rhinos had disappeared from the park due to massive poaching and later on during the 1994 Genocide against Tutsi. In addition, Rwanda recently brought in five more Rhinos to the Park.
Rwanda has set measures to protect wildlife.
For example, according to Rwanda Development Board (RDB), killing any animal is punishable by a jail sentence ranging from 6 months to two years or a fine of between Rwf300, 000 ($330) to Rwf2, 000, 000 ($219).
On a serious note though, selling or injuring a gorilla – the country's big cash cow and prime attractions or any other endangered species lands one a 5 to 10 year jail term or a fine of Rwf500,000 ($548) to Rwf5,000,000 ($5,486).
Mulindi tea
While RPA rebels advanced to Byumba (Gicumbi district), two things were in their minds; the enemy and the beautiful green hills that make up Mulindi tea.
Today, tea produced from Gicumbi and Rulindo districts have significantly contributed to the high quality Rwanda tea that has won several global accolades.
For instance, in May this year, Rwanda's tea topped in quality tea competition during an exhibition event held in Kenya's capital Nairobi.
At the competition, eligible Rwanda tea primary grades won the competition, the best Sample: Nyabihu tea factory.
Last month, Rwanda's tea won all the awards – five including the overall award at the fourth Africa Tea Convention and Exhibition that took place in Kampala, Uganda from the 26th to 28th June 2019.
Gabiro and Nkumba Centres for Itorero
After 1994 genocide against Tutsi, Government put in place structures to promote social cohesion among Rwandans with the aim of re-building a Rwandan society based on positive values of our culture, patriotism, truth, tolerance, respect, mutual support and democratic governance.
The two places; Gabiro military barracks and Nkumba in the Northern district of Burera district, are homes to Itorero programme. Thousands of youth, Rwandan men and women have become familiar with the two places – making them the iconic destinations to be remembered.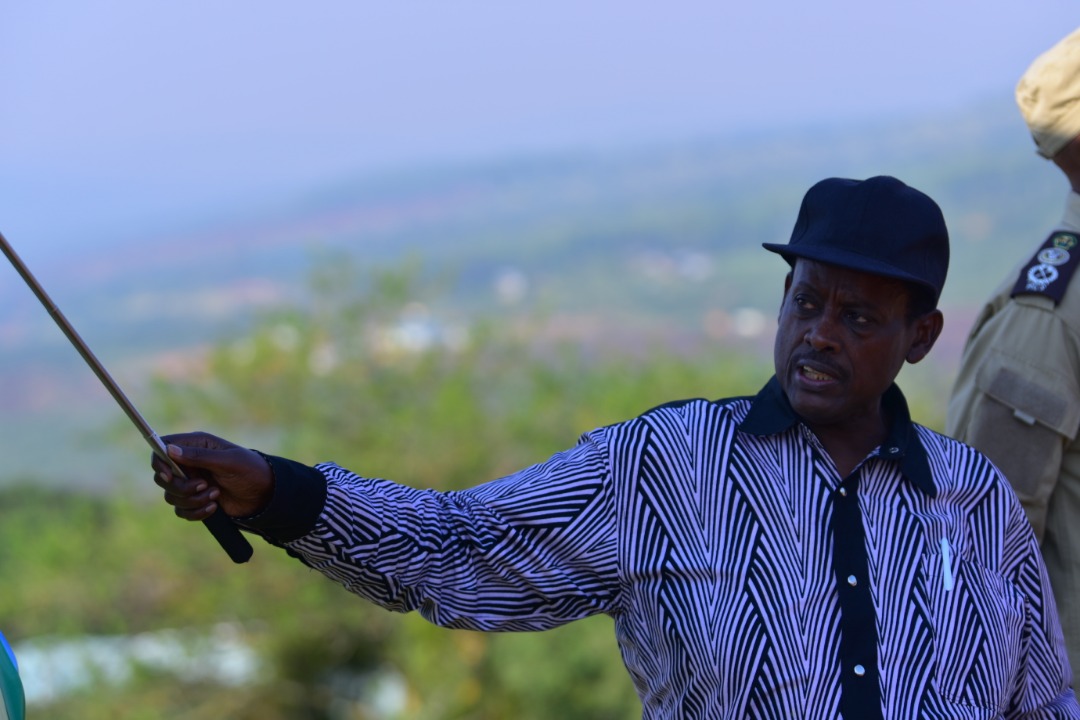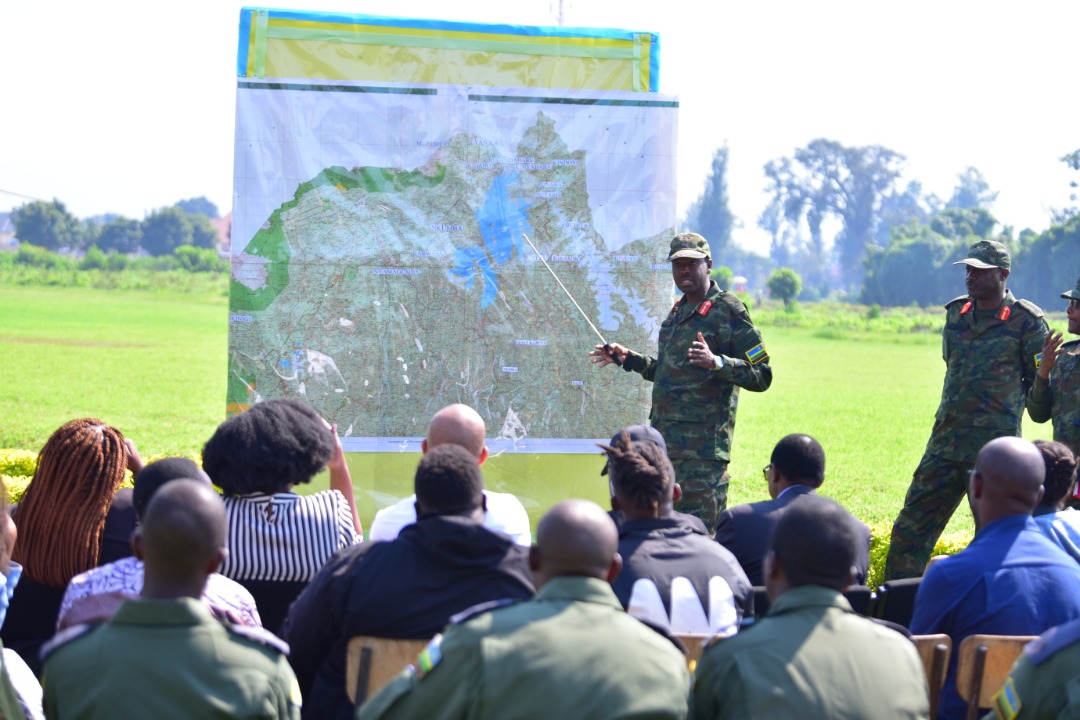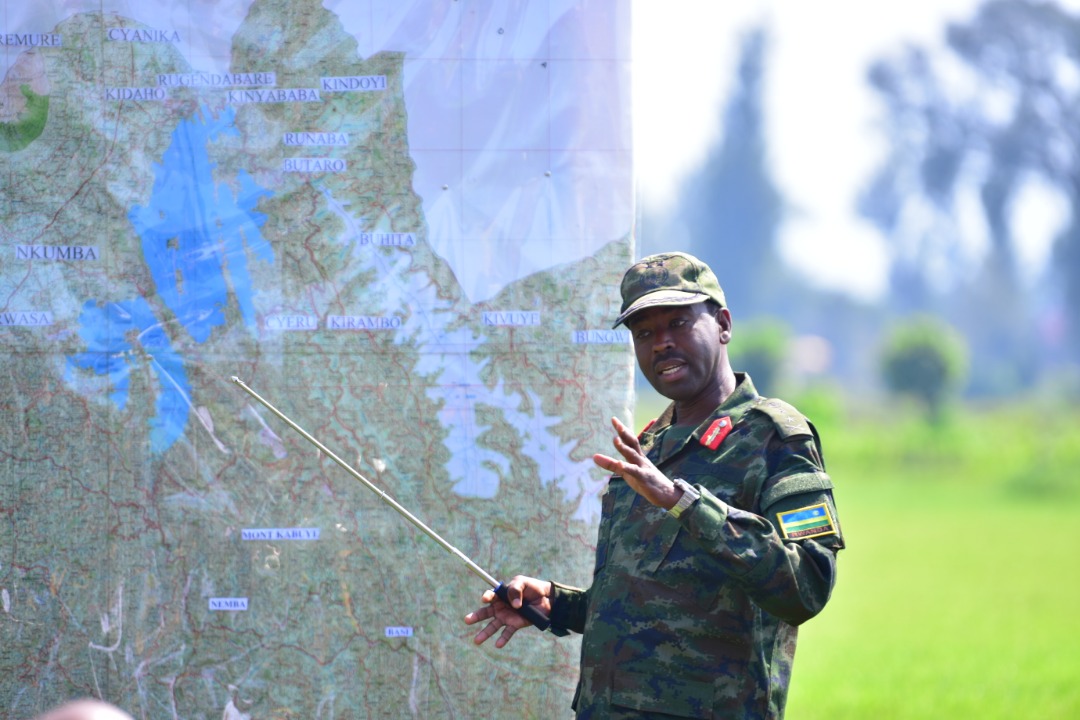 Photos: Plaisir Muzogeye